SNAPSHOT: A Cloudy Sunday Night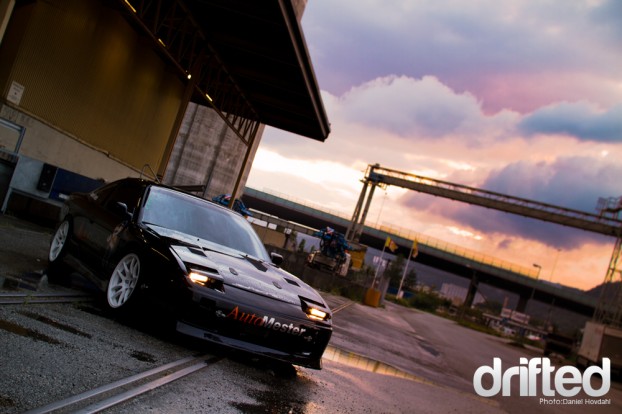 It was a rainy and a rather boring Sunday afternoon when I got a call from a friend of mine who was also equally bored. He came to pick me up so we could drive around and see if we couldn't find something to do. That's when we met Kenneth Groth, the owner of this S13.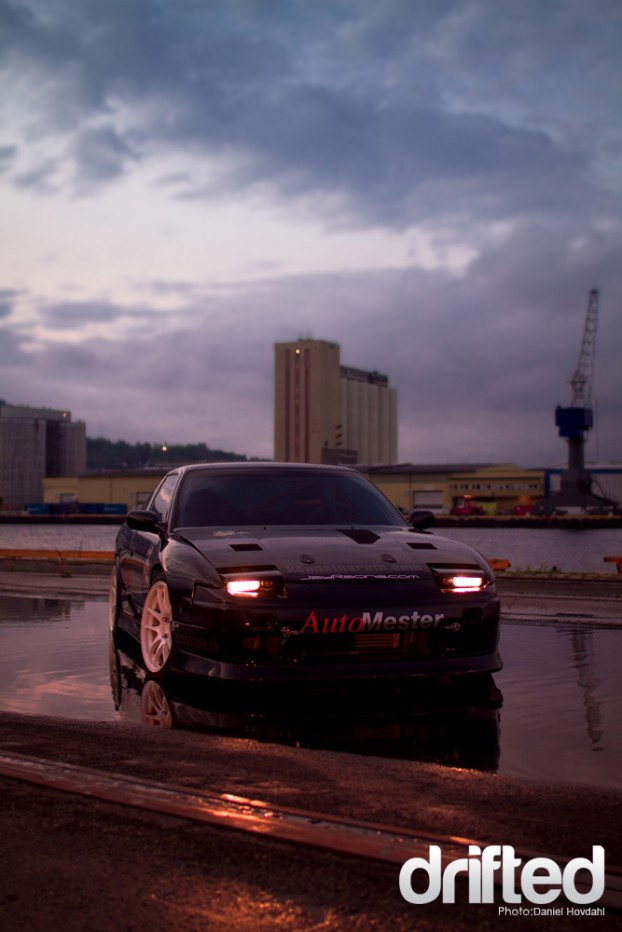 We asked him if he was interested in a quick and spontanious shoot (this was totally done on the fly) and he followed us down to the industrial area of Drammen just as the rain cleared and the sun started setting.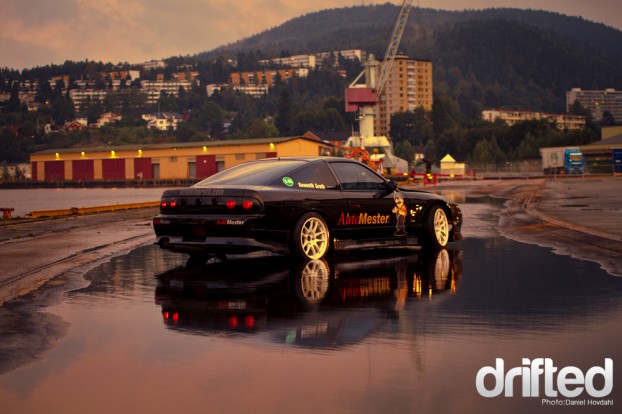 Kenneth has been working on this car day and night lately. He was on his way home from a drift event just when we met up. He is always up for a chance to show off and use his car. This guy never sleeps!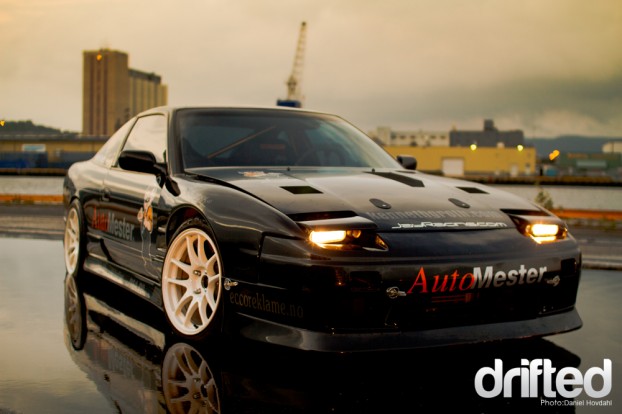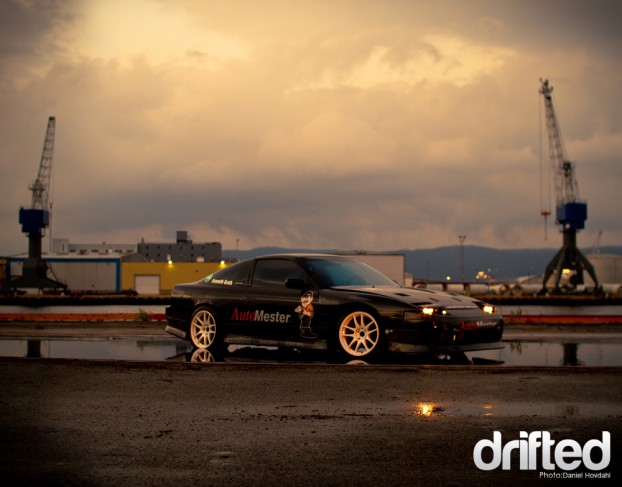 I can't really see a better way to spend a Sunday night.
::Dan