SNAPSHOT: Falken Victory at BDC R2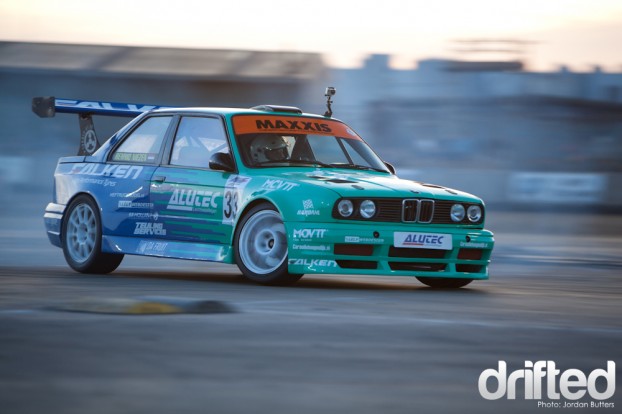 After over 10 hours of track time at Norfolk Arena yesterday Team Falken claimed a one-two on the podium in the British Drift Championship Super-Pro Class.
Remmo Niezen came over from Holland for the event and drove his V8 BMW E30 to maximum capacity, giving us a great final battle with Falken UK's Matt Carter.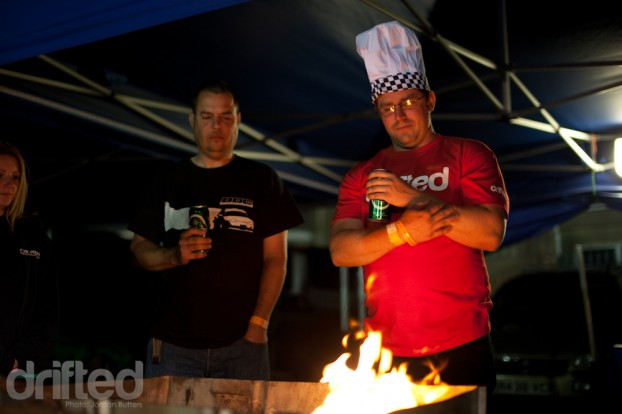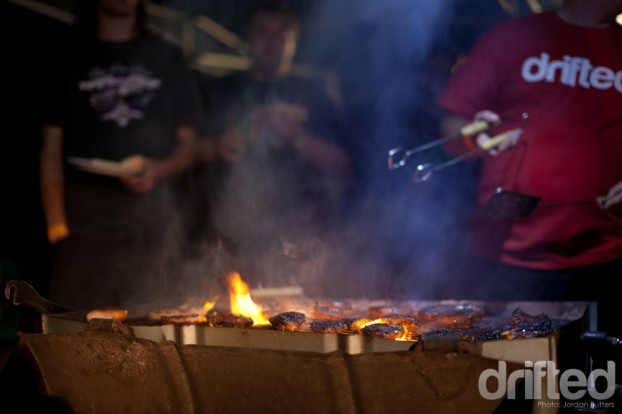 After a late night celebrating at the Team Falken BBQ we've woken up and sruvived Alan Green's cooking and we're heading back to the track shortly to bring you the British Drift Championship Team battle!