SNAPSHOT: Getting comfortably close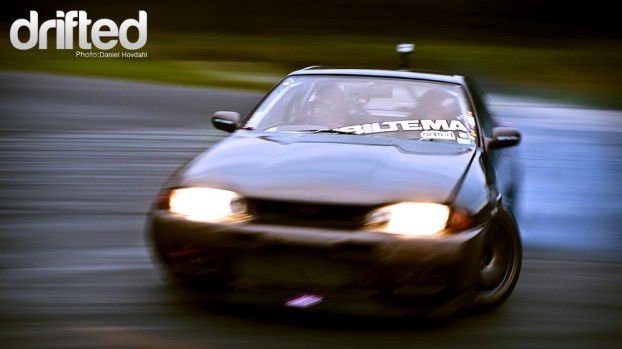 Video and full writeup coming soon right here on Drifted.
Tags: Daniel, Daniel Hovdahl, drifted, drifted.com, Generation, Generation Stance, hellaflush, Hovdahl, Nissan, R32, Skyline, Snap shot, Stance, TheNorwegianKid.
Subscribe to Drifted
If you like this article why not subscribe to Drifted and we will email you our freshest content for free!