SNAPSHOT: Start Polishing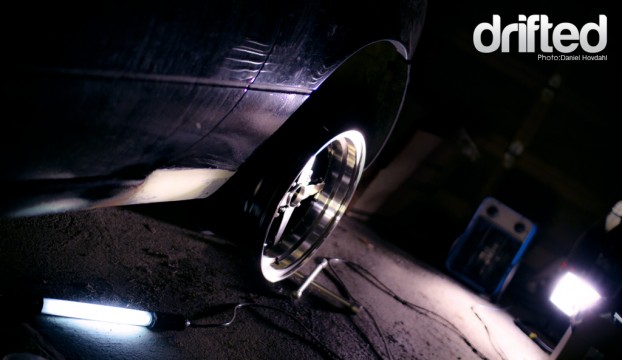 Snow is still thick on the ground. Temperatures touching -18°C. The cars are hibernating in their garages, being rejuvenated for another season of full throttle bashing.
The drifting season has begun in other countries, some places it didn't really end. For us living just a snowball's throw away from the Arctic Circle, we have to wait just a little while longer.
Hang in there!