VIDEO: Driver Films – MAXXIS Tyres British Drift Championship Round Two
This year we thought it would be fun to speak to some of the drivers taking part in the British Drift Championship. In this first film we speak to Semi Pro driver Mark Lappage from TKSWORX and Team Falken's two Pro drivers Alan Green and Paul Cheshire.
More of these planned so if you are a driver watch out!
MUSIC : MIDNIGHT IN A PERFECT WORLD – DJ Shadow
::Stephen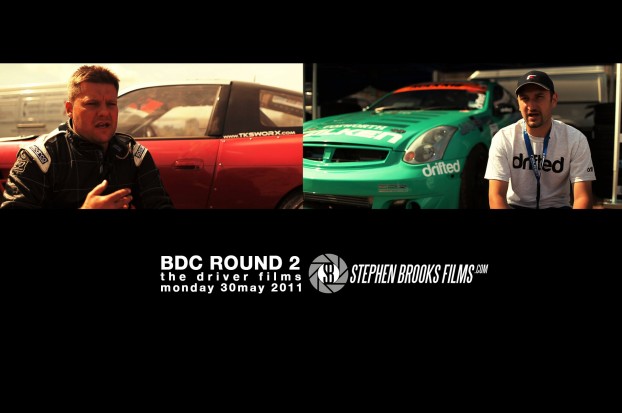 Tags: 2011, BDC, British Drift Championship, Canon, drift, drifted, drifted.com, Drifting, Falken, S13, s14, s15, Silvia, Skyline, Smoke, Stephen Brooks, Video
Subscribe to Drifted
If you like this article why not subscribe to Drifted and we will email you our freshest content for free!