VIDEO: FINALBOSS Matsuri 2014
It's like Japan, but in Scotland. That's the best way that I can describe the FINALBOSS Matsuri at the epic Driftland. The coolest cars, on the UK's coolest track, just going for it and not giving a single fuck. We came, we saw, we enjoyed. We'll be back next year.
Video: Jonnie Lewis
www.d32digital.co.uk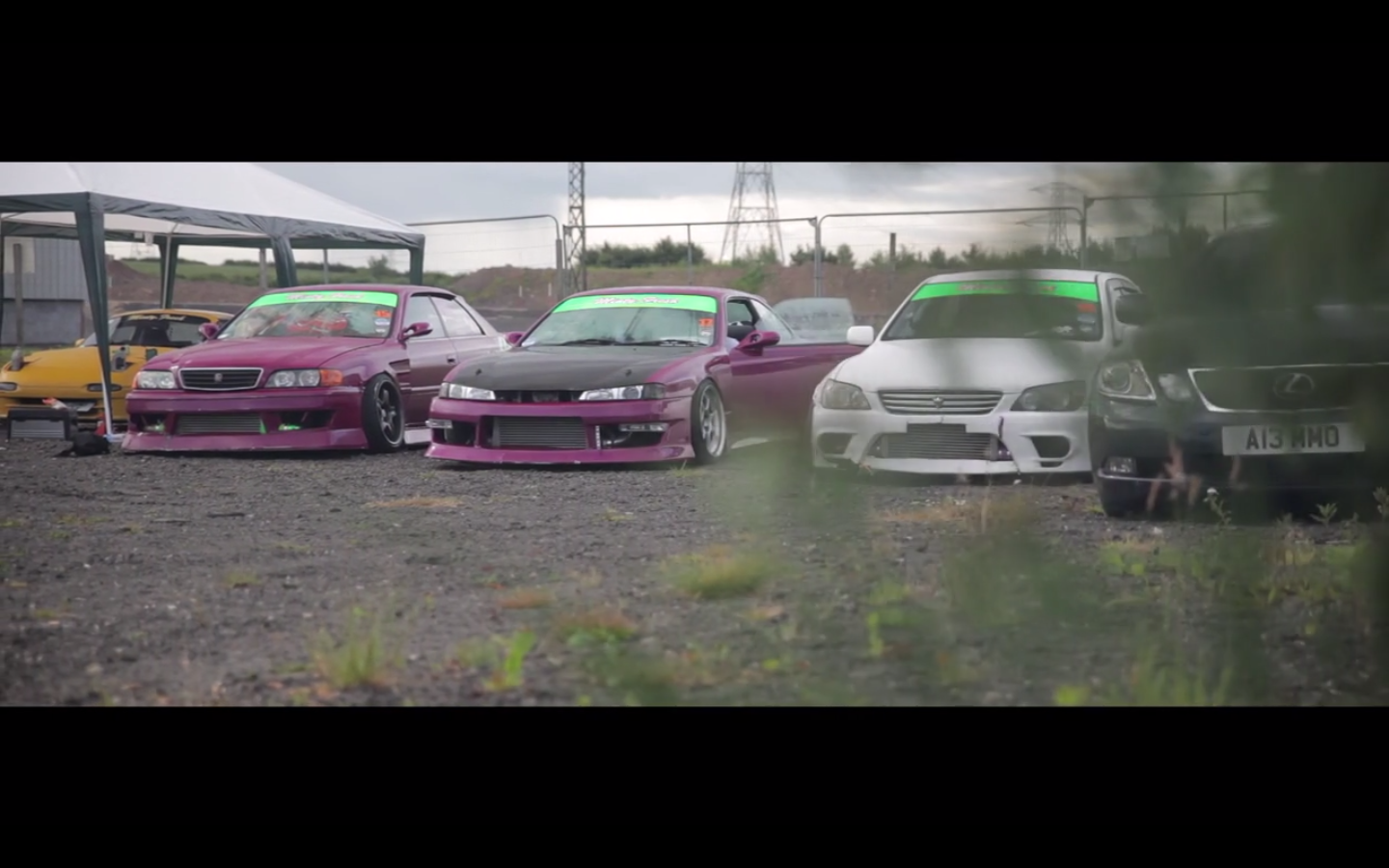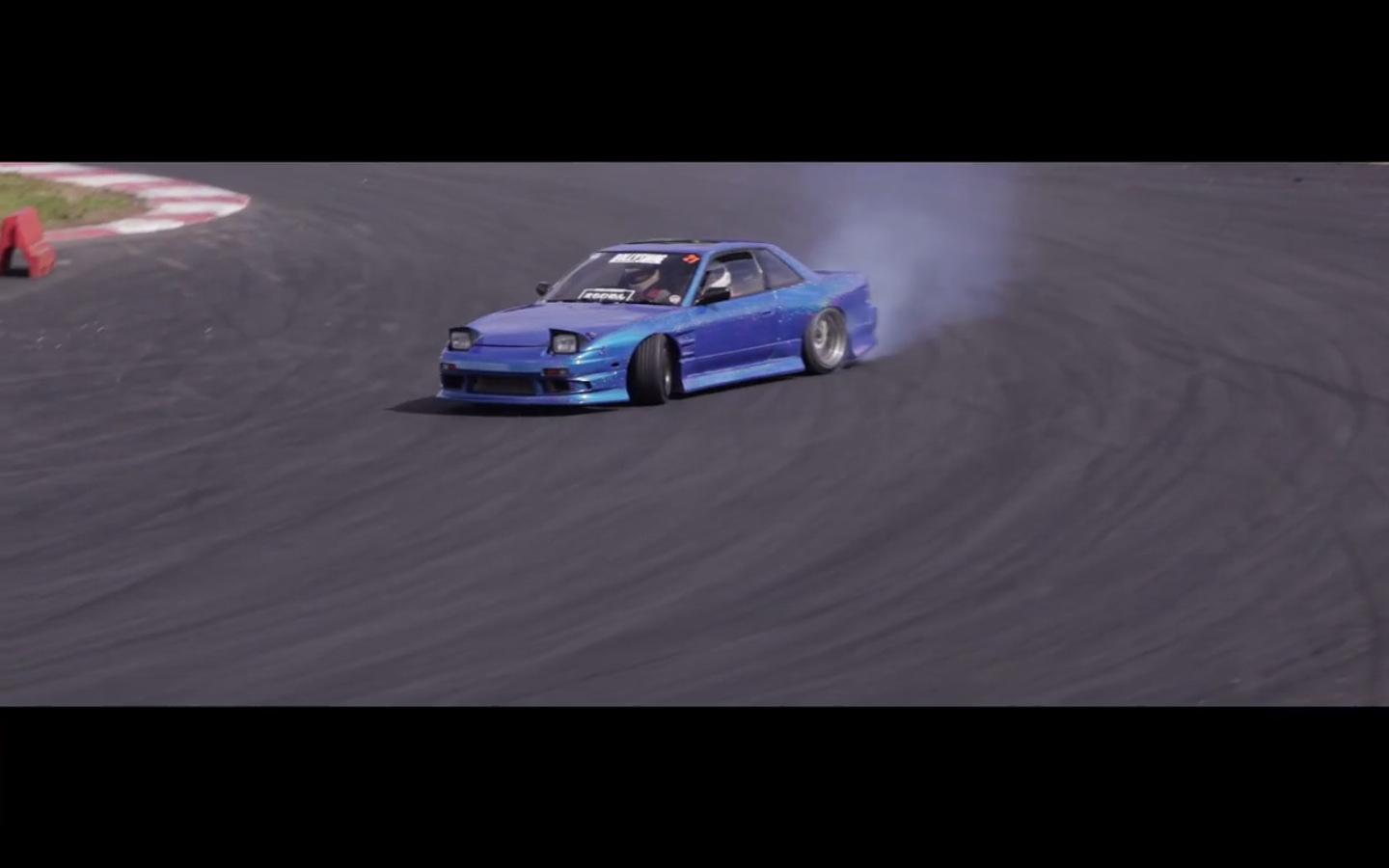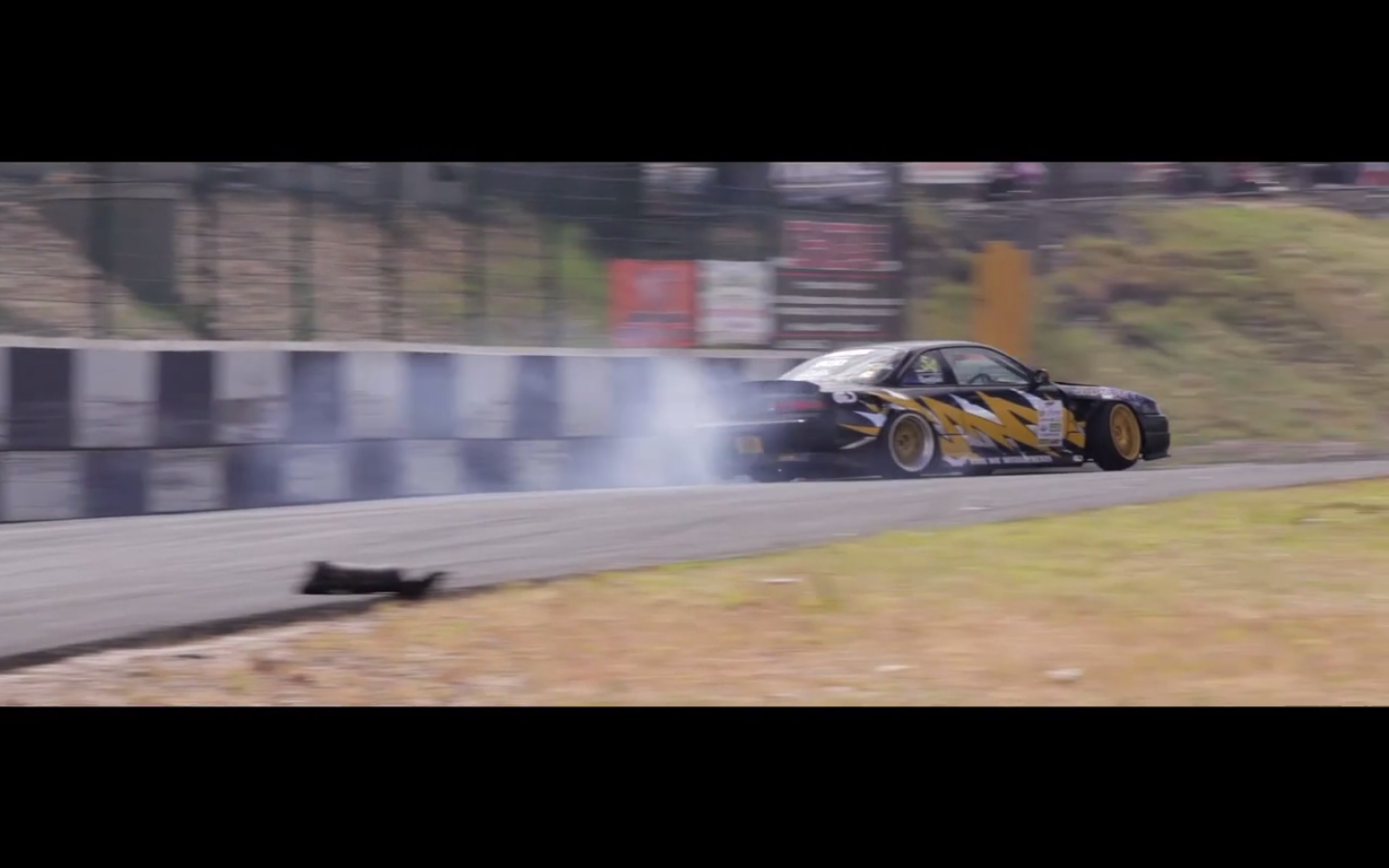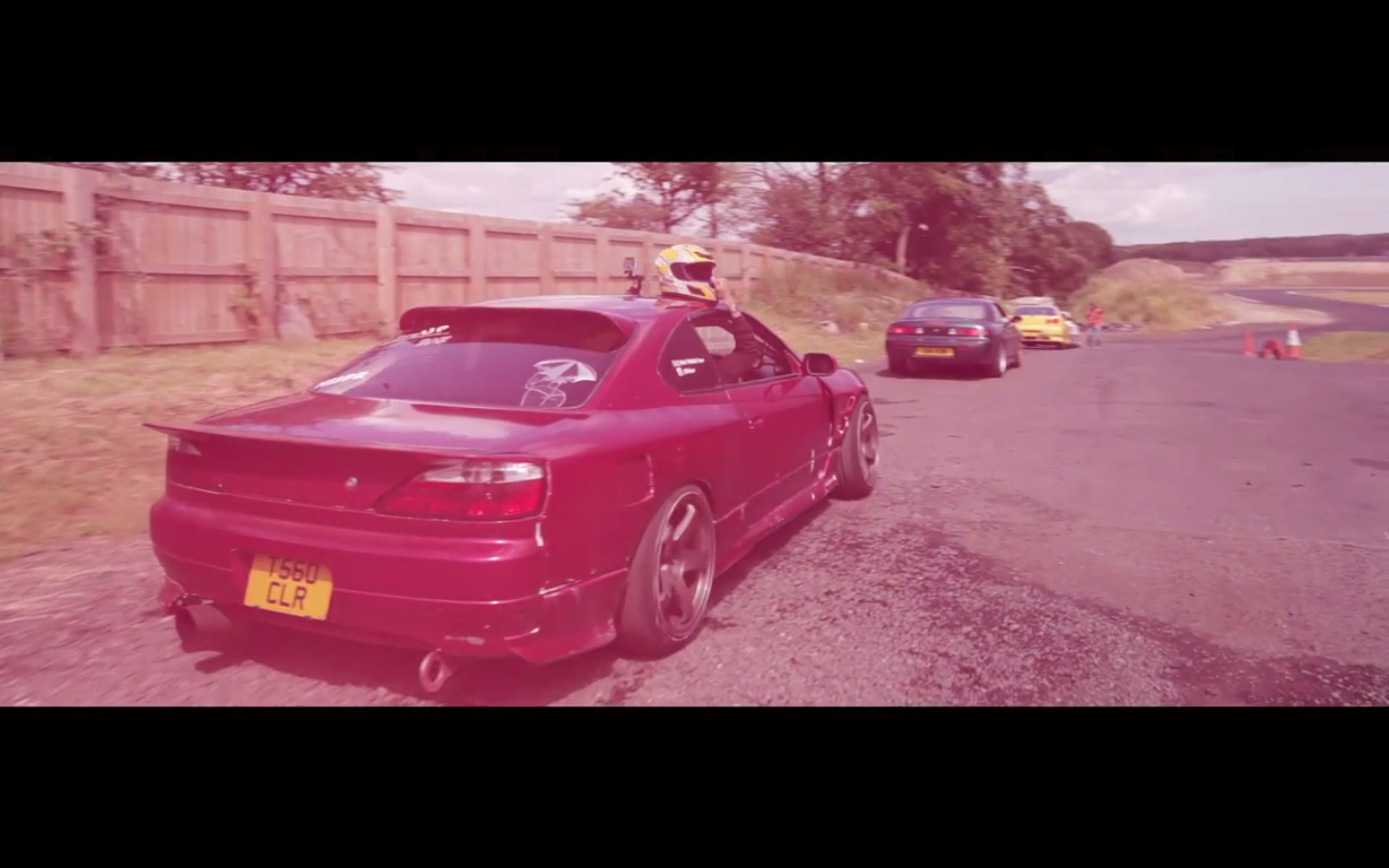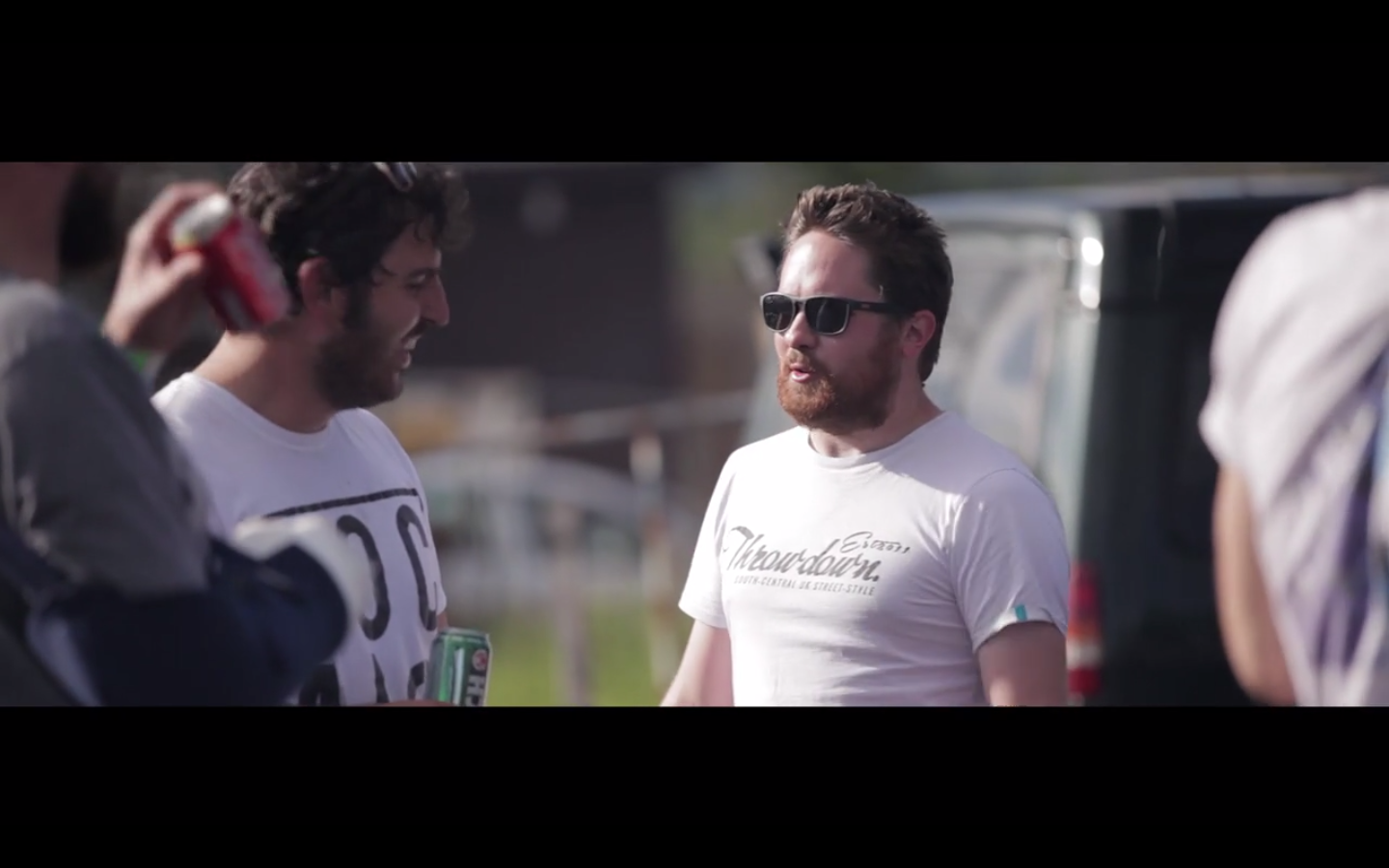 Subscribe to Drifted
If you like this article why not subscribe to Drifted and we will email you our freshest content for free!