VIDEO: Gatebil | Punch Above Your Weight
As we all know, Gatebil is the place where lunatics from across the world go to bring their cars to party. Here's a video to give you a little taste of what a typical day at Gatebil is like, but nothing compares to being there for real.
If you haven't heard of Gatebil before, this is basically what it is: Bring whatever build you have, the more horsepower the better, get on track with 20-30 other cars at the same time and go nuts. Then, when the track closes down for the evening, the party continues late in to the night. That is Gatebil.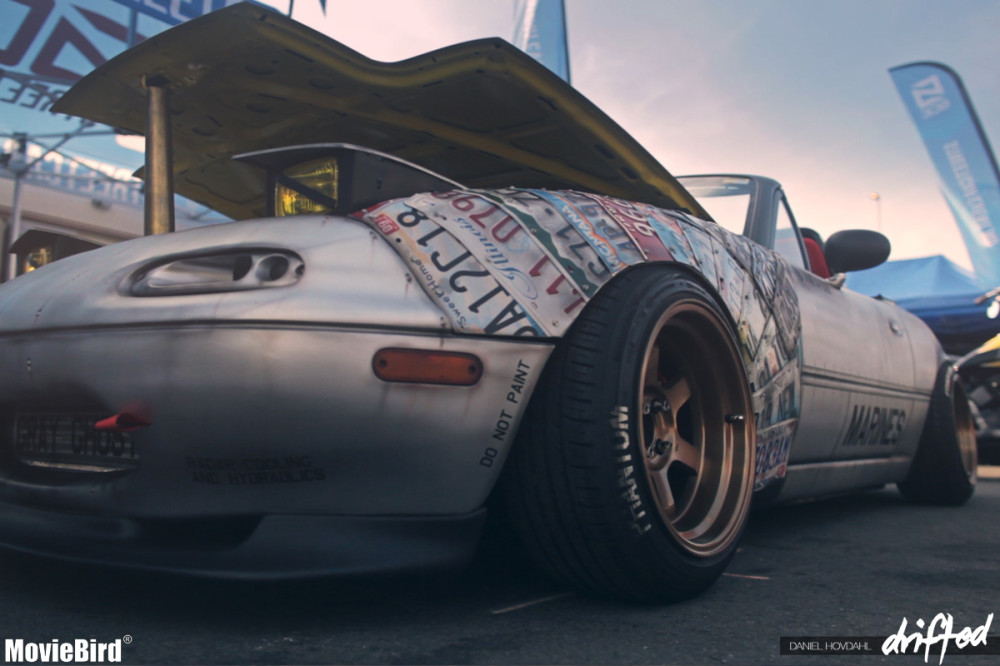 ::Dan