VIDEO: Gatebil – The first of the year
The first Gatebil event of 2012. And boy was it a hot one!
Not much to say, only that this was maybe the best start of a season one could ever get. Great people, great driving, beer, sun all weekend (for once..) and so much fun.
Thanks to everyone, Micke from Superior Imports, Team Yellow, Henrik Oulie, Kenneth Groth and everyone else for making it such a fantastic weekend to be a videographer. Bring on the next one!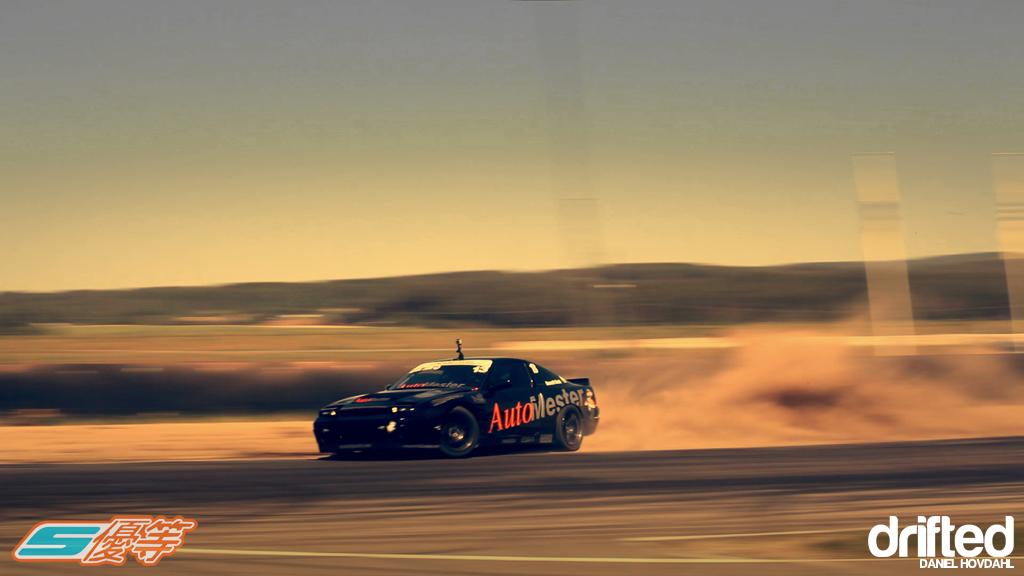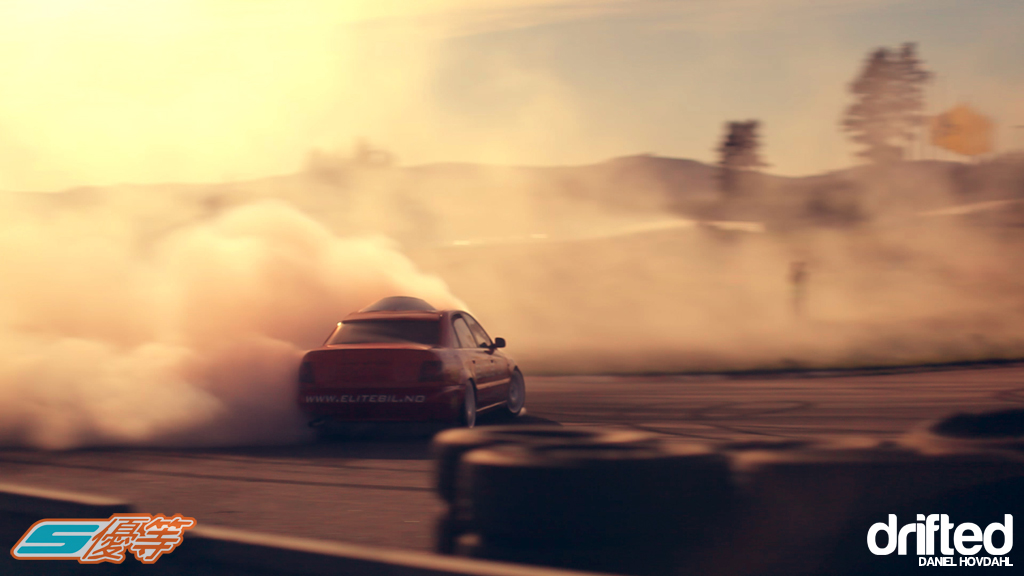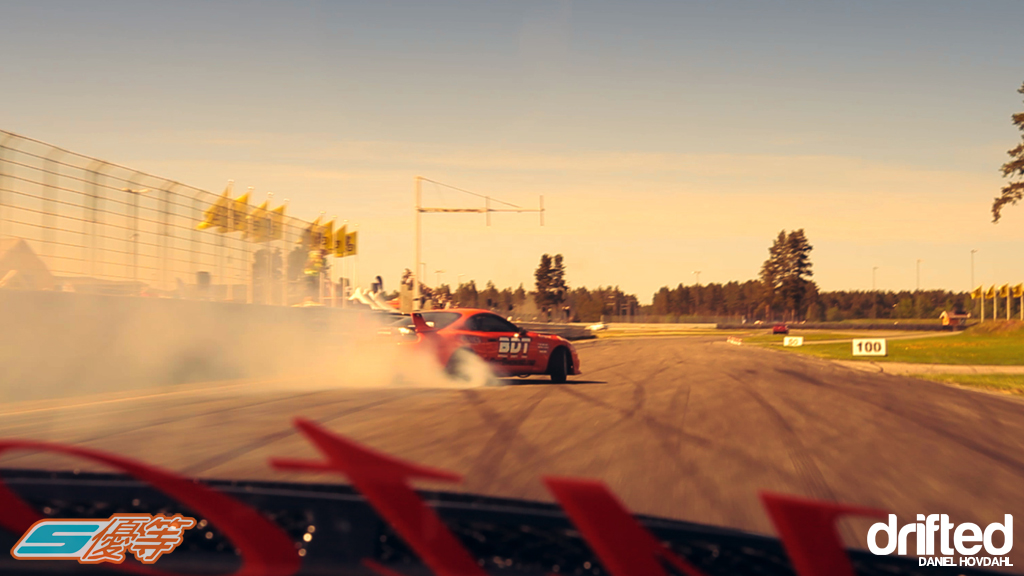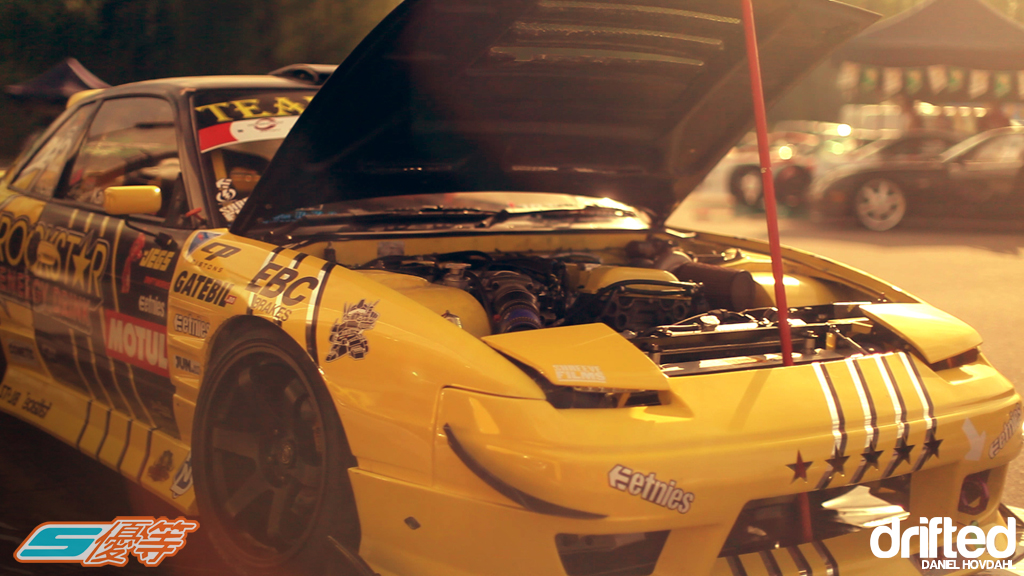 fb/osnap.no
superiorimports.se
::Dan