VIDEO: GATEBIL – The Game Changer
Gatebil, as ever, is the go-to event of the year. 50 000 car-crazed people from all over the world join together to make the biggest and baddest car event on this side of the hemisphere. This year, was absolutely no different. New Zealand, England, Germany, Russia, Italy, Finland, USA, just some of the countries represented out on the track that weekend. Alongside the 'regulars' from Norway and Sweden. What does all that mean? Absolute and utter pandemonium out on the track… And off track.
Enjoy the video!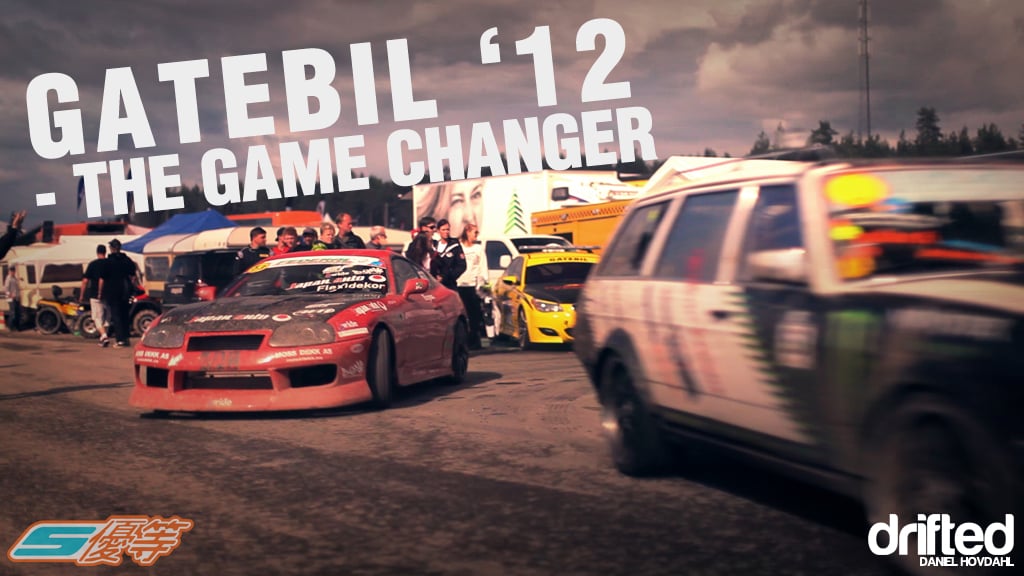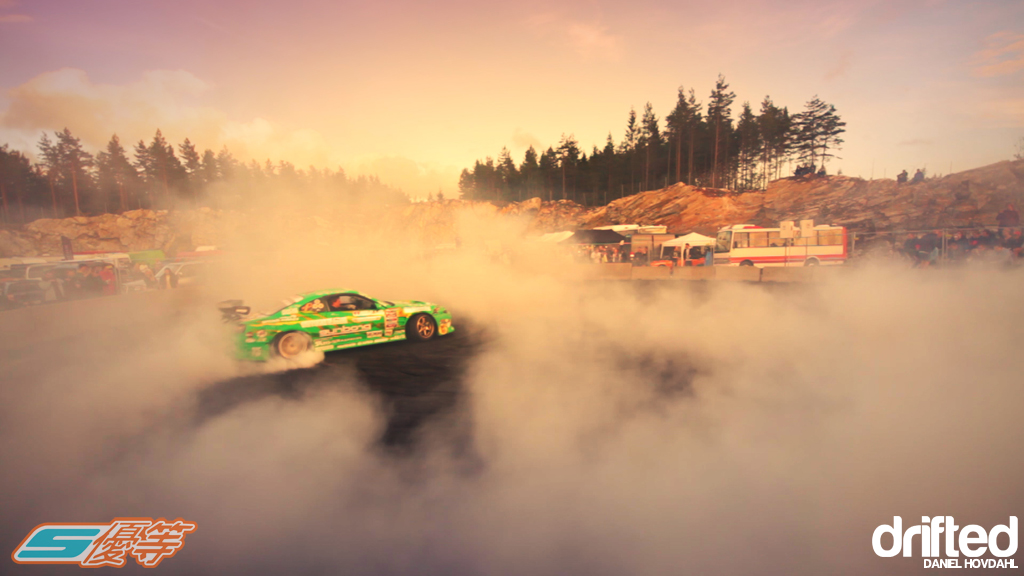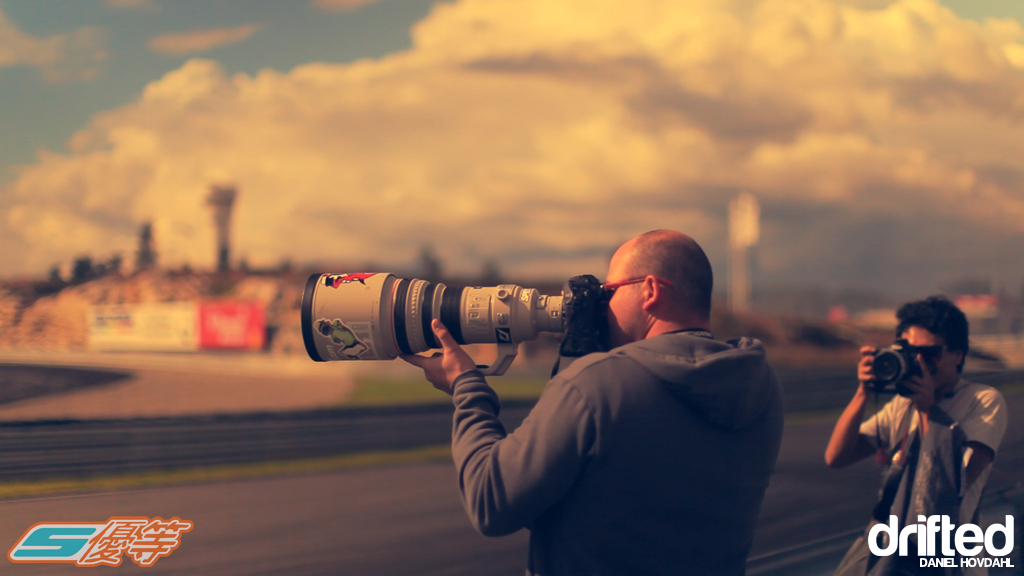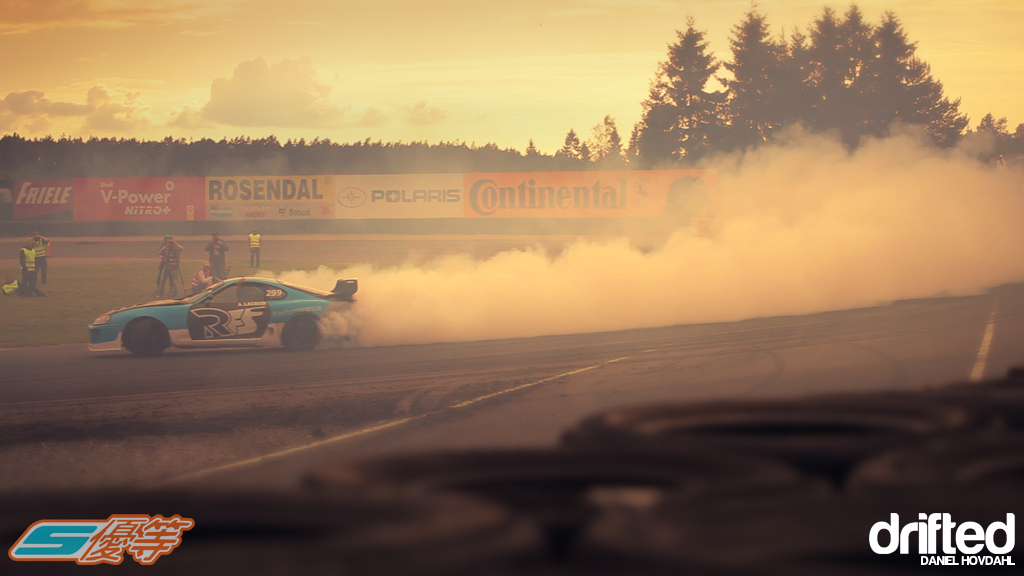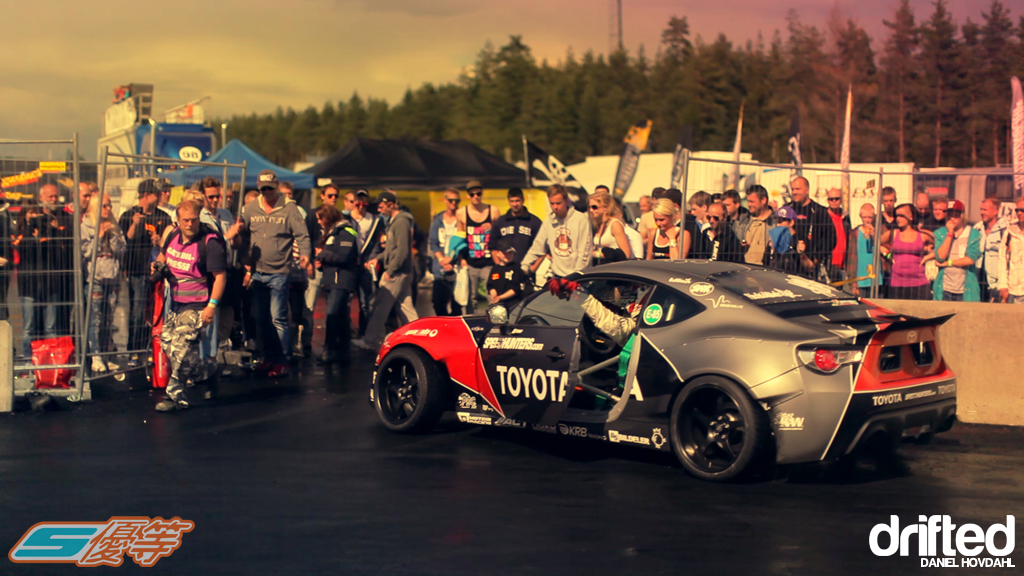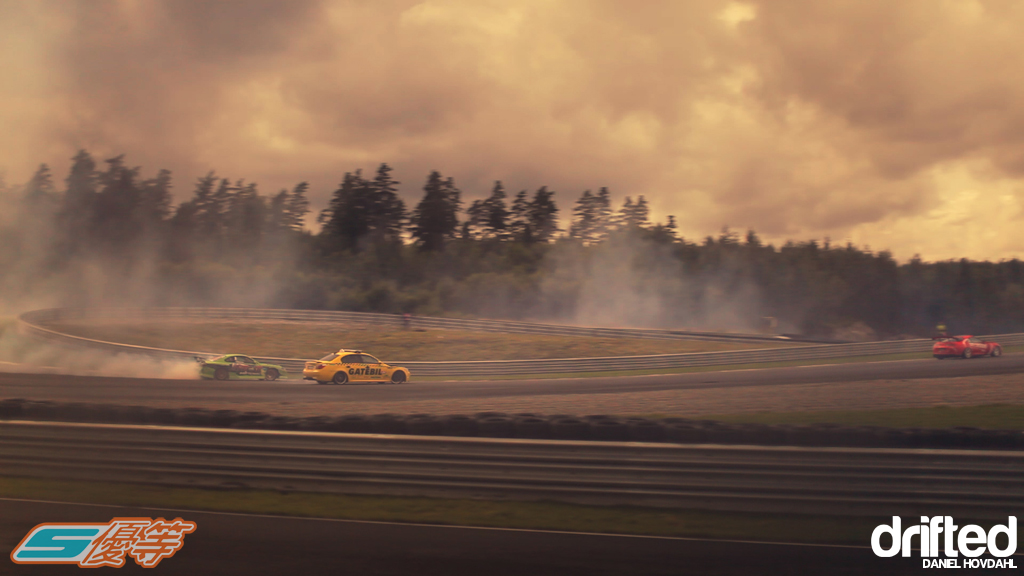 ::Dan
Tags: 2012, 2jz, Aasbo, Changer, Daniel, Daniel Hovdahl, drift, Drifting, FD, Festival, fredric, Game, Gatebil, GT86, Hovdahl, Mad Mike, Neffi, O'snap, photography, Rudskogen, s15, superior, Supra, Toyota, Video
Subscribe to Drifted
If you like this article why not subscribe to Drifted and we will email you our freshest content for free!