VIDEO: GIR: Gutten I Røyken – ep. 6 GATEBIL – ISN'T THIS AWESOME?
In this installment of GIR, we follow Kenneth Groth at the main event of Gatebil this season, the big one, at Rudskogen! He started on a bad note, but the team dusted itself off and got on the wrenches. Finishing off the event with a car working like a champ!
View previous episodes, and other videos featuring Kenneth Groth  here!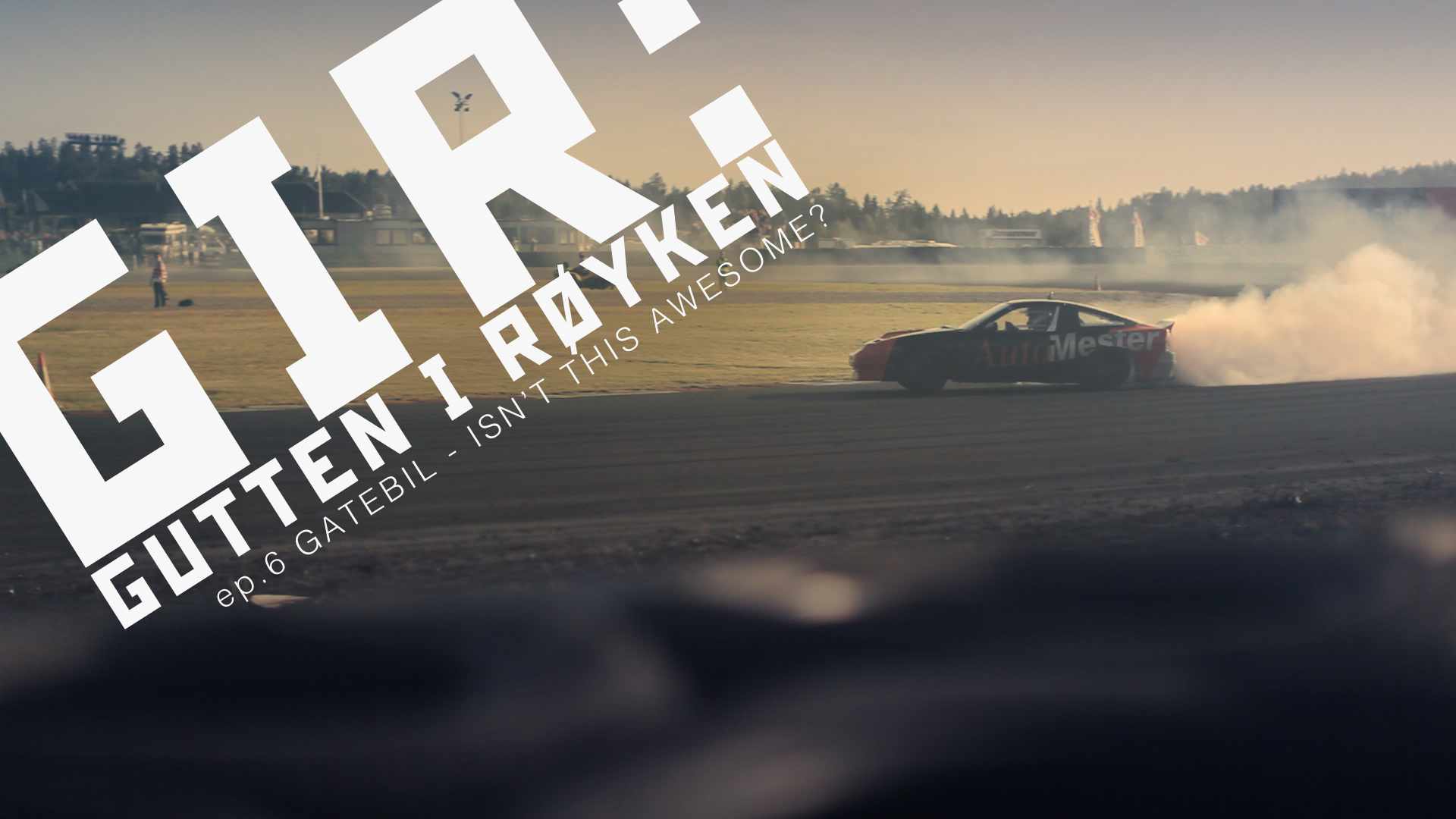 ::Dan