VIDEO: GIR: Gutten I Røyken – ep. 6 GATEBIL – ISN'T THIS AWESOME?
In this installment of GIR, we follow Kenneth Groth at the main event of Gatebil this season, the big one, at Rudskogen! He started on a bad note, but the team dusted itself off and got on the wrenches. Finishing off the event with a car working like a champ!
View previous episodes, and other videos featuring Kenneth Groth  here!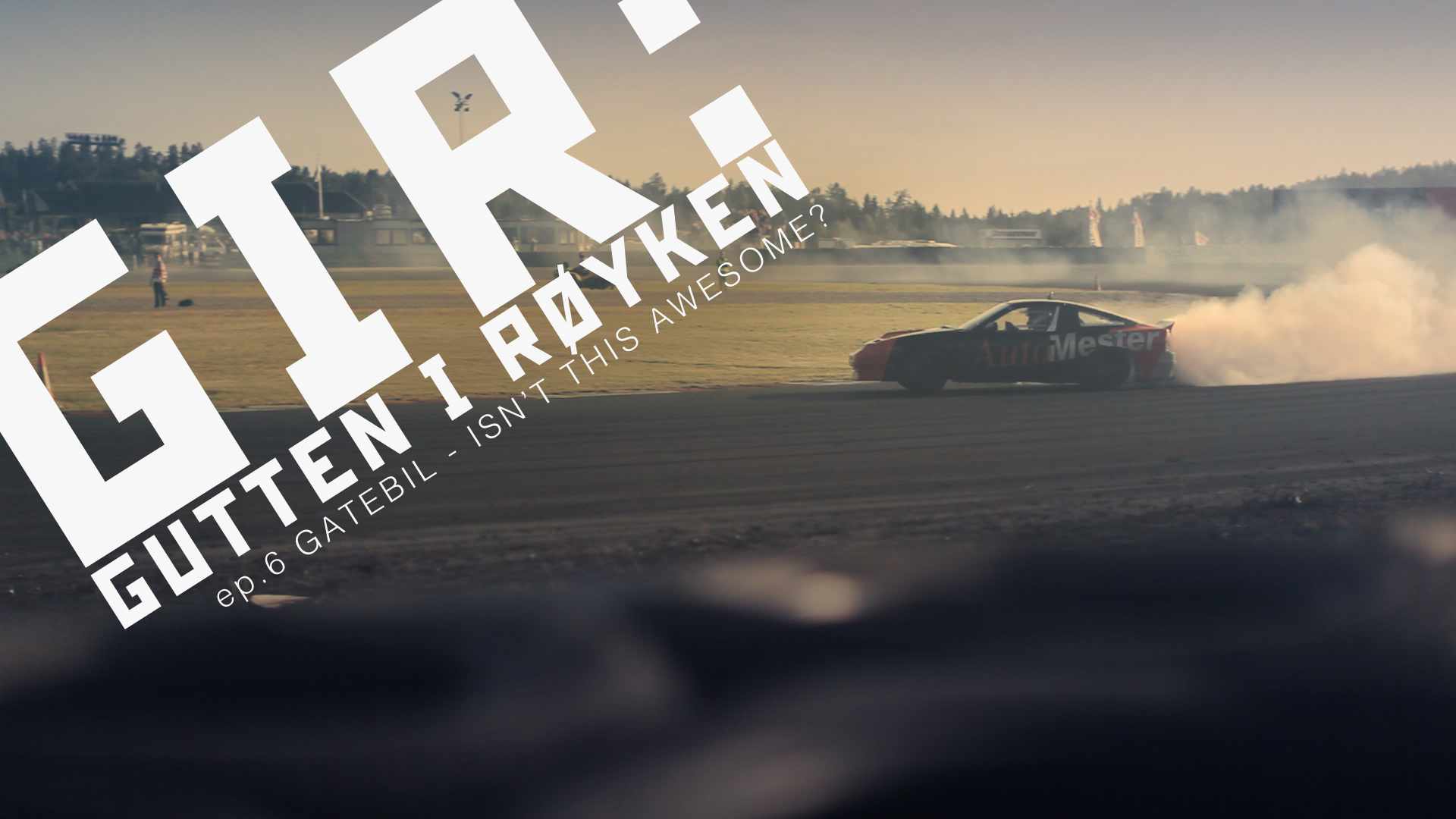 ::Dan
Tags: 2013, Aasbo, awesome, Daniel Hovdahl, drifted, Drifting, FD, fredric, Gatebil, GIR, gittin, gutten, Hovdahl, I, july, mad, mike, Norway, O'snap, Røyken, Rudskogen, Tuerck, vaughn, Video
Subscribe to Drifted
If you like this article why not subscribe to Drifted and we will email you our freshest content for free!