VIDEO: Prodrift 2011 Round 1 – Ennis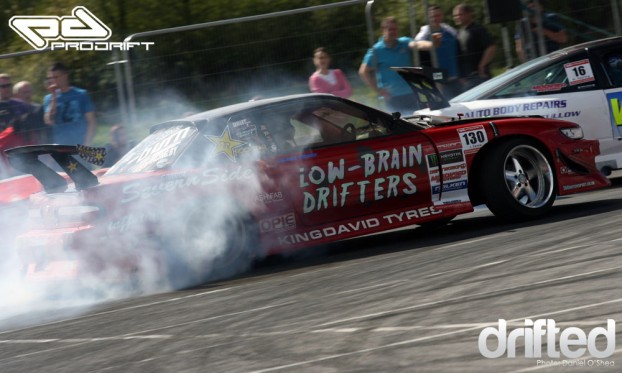 Ennis proved to be a great opening round for the 2011 Prodrift Championship, with sun, smoke and the sound of drift cars on full throttle running the walls. For 2011 I decided to give video a go, after getting a loan of a Canon 550D for the final round of Prodrift 2010 and getting hooked. But still can't get away from taking still photos so expect a few photos of the event from me as well.
Video taken with a KISS X4 (keeping it JDM!) along with a 70-200mm F2.8.