VIDEO: British Drift Championship R3: RETURN TO THE THUNDERDROME
RETURN TO THE THUNDERDROME .. coverage from the third round of the Maxxis British Drift Championship from Teesside Autodrome.
MUSIC : Crosstown Traffic – Jimi Hendrix
available from apple.com/​itunes
Stephen
facebook.com/​britishdriftchampionship.bdc
thebritishdrfitchampionship.com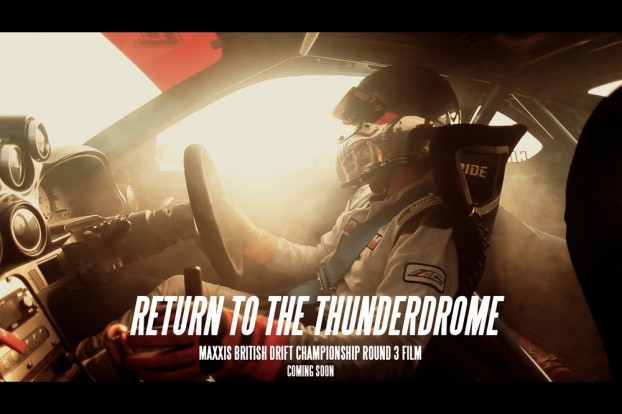 Tags: 2011, 5DMKII, 7D, Autodrome, BDC, Brooksie, Canon, DSLR, film, Glidetrack, HD, Stephen Brooks, Teesside, Video.
Subscribe to Drifted
If you like this article why not subscribe to Drifted and we will email you our freshest content for free!