VIDEO: Take what you got, and push it to the limit
A short montage of Fredrik Sørlie's 2013 season with the Underground Garage Cressida. You might remember this very blue Cressida from a particular video shredding it up and down some Norwegian mountain roads, remember to check the article about it if you haven't!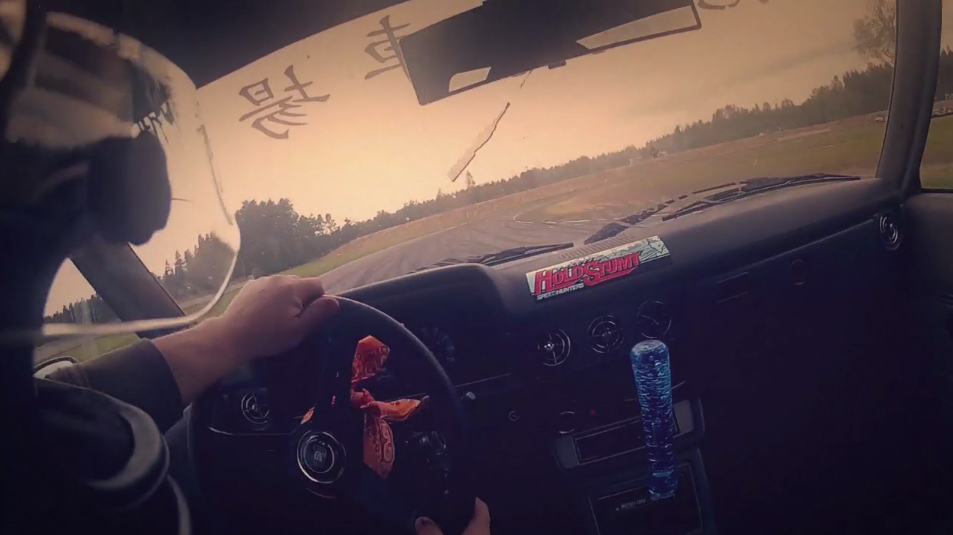 Our goal was to show everyone that you don't need a lot of money to have an awesome time with great friends, or to make an impact. Just take what you've got, and push it to the limit.
Special thanks to:
Underground Garage / David Riiber
Poleposition.no / Sigurd Krane
Garage-D / Julian Smith
Speedhunters / Everyone
S-Buss AS / Tore Sørlie
Motorimport.dk / Egon Buch
Fredric Aasbø
Toyota Norge
Gatebil
::Dan
Tags: 2013, 2jz, cressida, Daniel Hovdahl, drift, drifted.com, Drifting, Fredrik, garage, Gatebil, Hovdahl, Norway, O'snap, sørlie, stars, Touge, Toyota, underground, Video
Subscribe to Drifted
If you like this article why not subscribe to Drifted and we will email you our freshest content for free!