VIDEO: Bring Back the Touge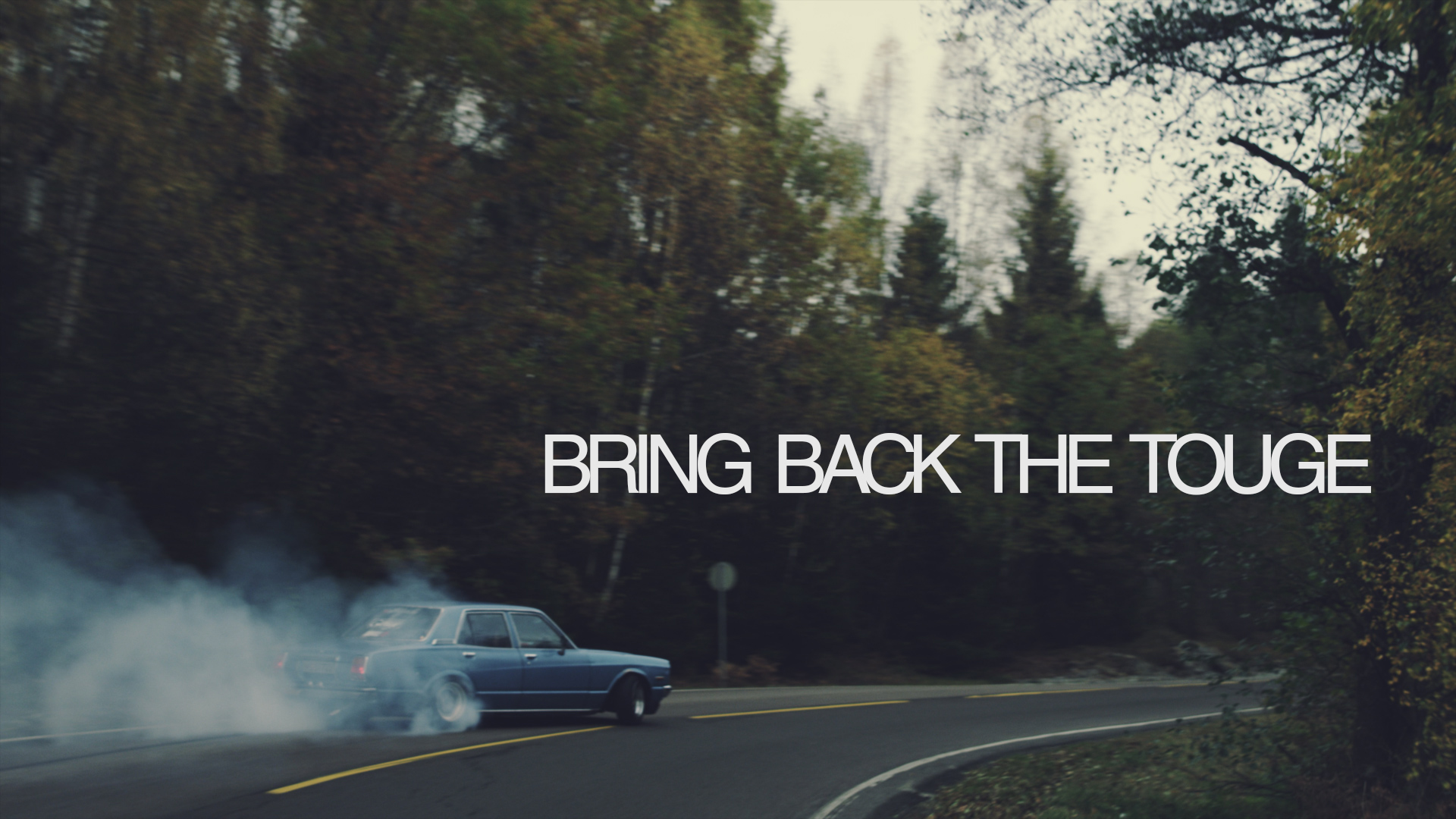 What happens when you take a 200bhp naturally aspirated Cressida with a little trick suspension, and a stunt driver – combine these facts with a windy mountain road, a few cameras and a souped up Mercedes ML AMG with a Russian Arm stuck on top of it?
Well, you get this.
NOTE: The roads were closed during the filming of this, with professional drivers and should NOT under ANY circumstances be repeated by anyone or anywhere on public roads. Keep it at the track, people!