VIDEO: The Monkeys Are Coming! – Gatebil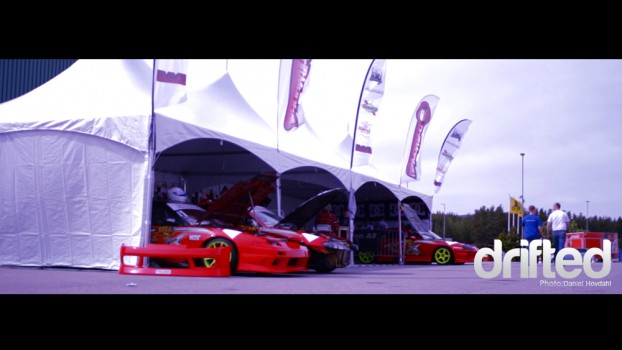 This film shows the DriftMonkey point of view from the first Gatebil event of the year! Three days packed with driving, drifting, aftertrack and fun! If you have the time and the money, it is something you cannot miss out on!
See you guys at Mantorp, Sweden 17-19 of June!
They Monkeys are coming! – Gatebil from Daniel Hovdahl on Vimeo.