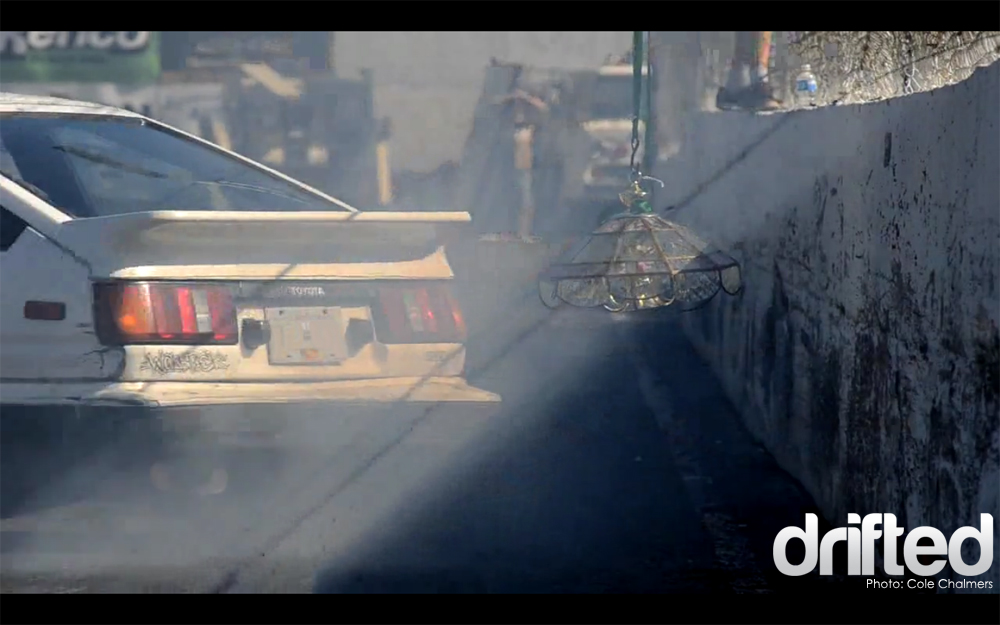 Just another day of fun in the sun at Western Speedway in Victoria, BC.  Sometimes I wonder if we have too much fun out here.
Before you watch this I have to say a few things:
A) If you are prone to seizures… mayyyybeee don't watch the last bit of the video.
B) Chandelier taps. We did it first.
C) Spelling mistakes, inside jokes, and terribly edited videos are awesome.
Capital City Drift Practice Day from Cole Chalmers on Vimeo.
Songs:
Weezer – Island in the Sun
Chris Issac – Wicked Game
R.Kelly – Ignition (remix)
For Today – Intro