BEHIND THE SCENES: An S13 & a Barn in The Woods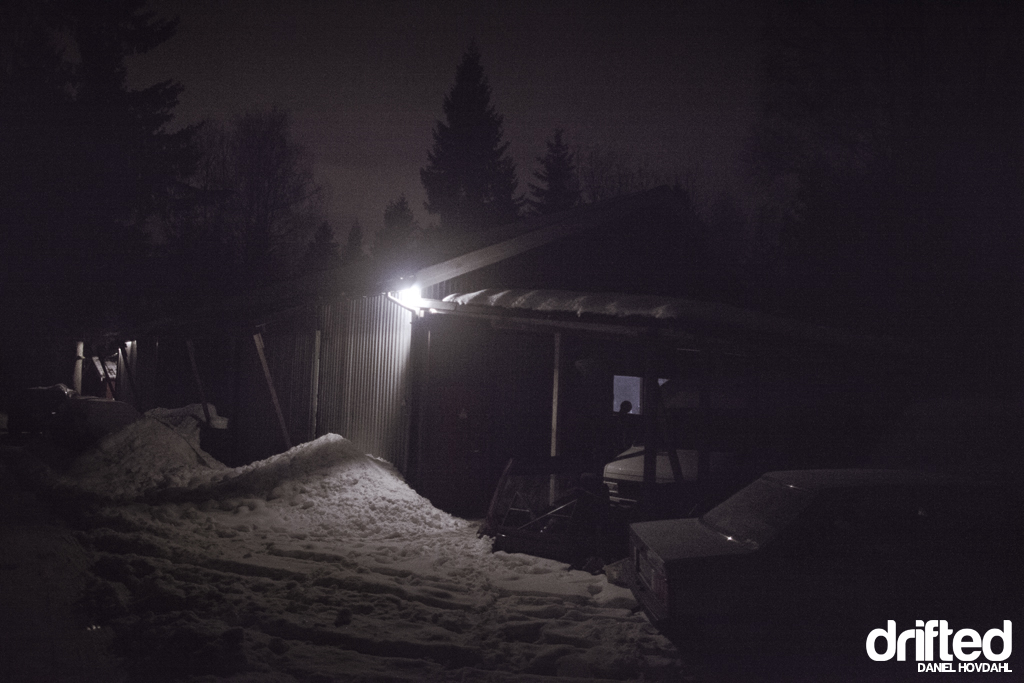 In these winter months, especially here in Norway, all around our fair country we find lonesome barns and garages where people prepare for the season start. Somewhere north of Oslo in nowhere-woods there's a garage where a few friends keep all of their projects.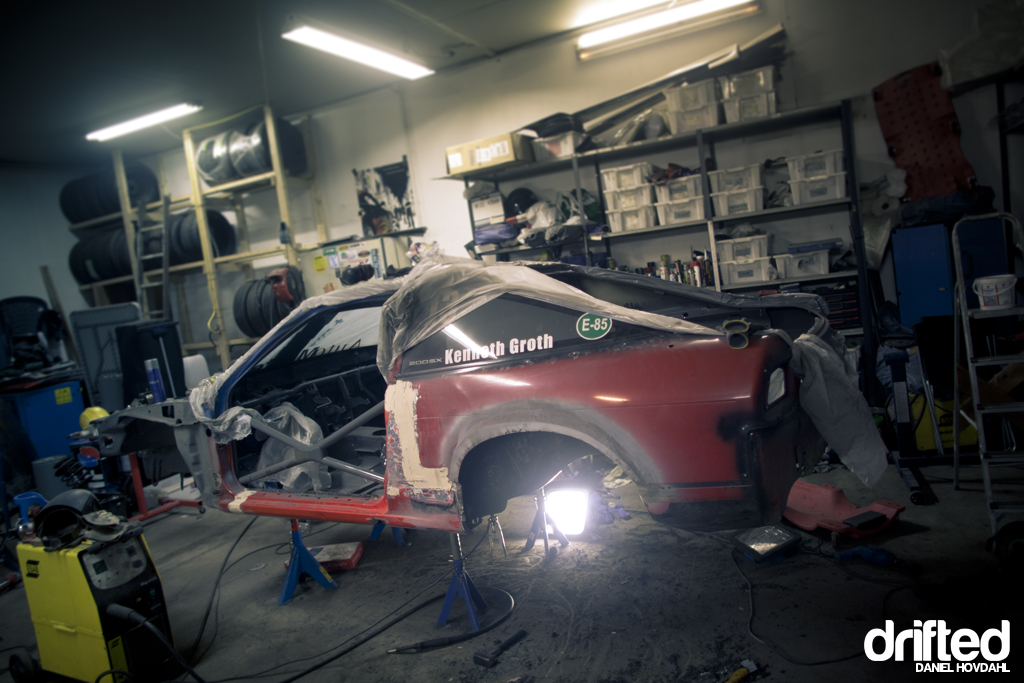 Kenneth Groth is one of them with his S13, that was freshly built in two weeks earlier this summer, due for some repairs and improvements and a general clean up before the season starts in two months.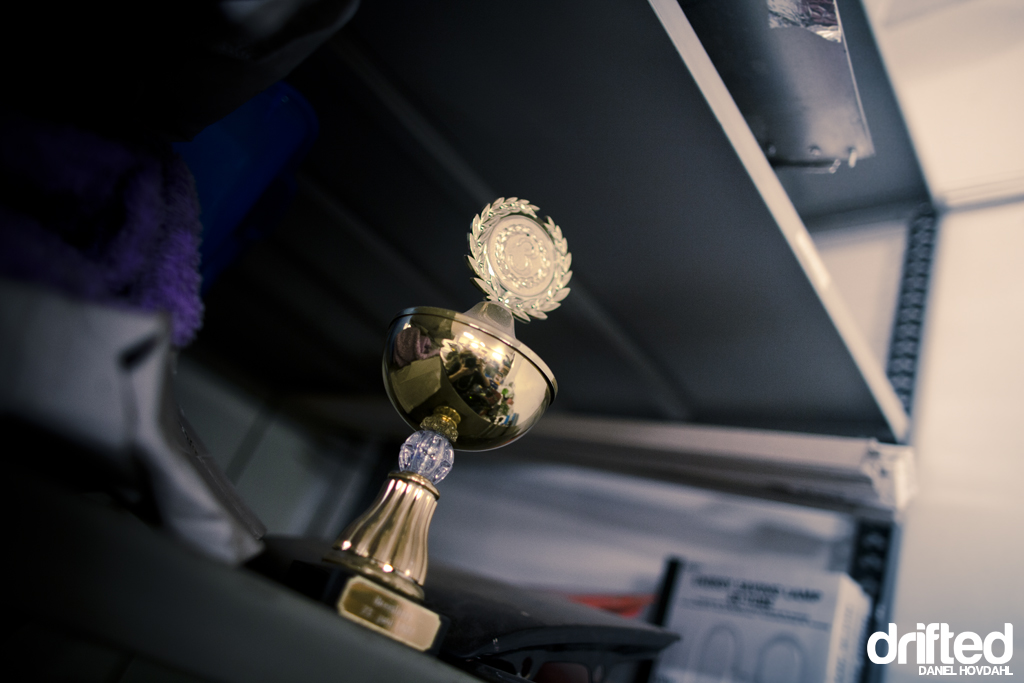 Some motivation to get things done is important. Work will feel tedious, it is tough to keep spirits up when it feels like its an eternity until the first event. Even though it really isn't.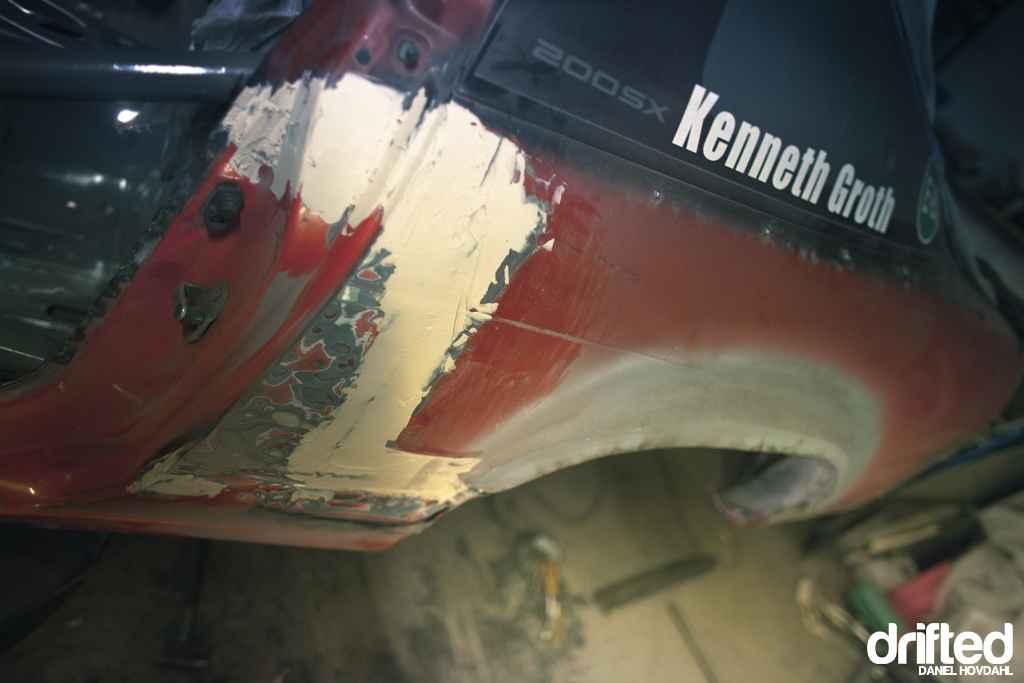 The end of the season in 2012 went out with a bang for Kenneth in Sweden, literally.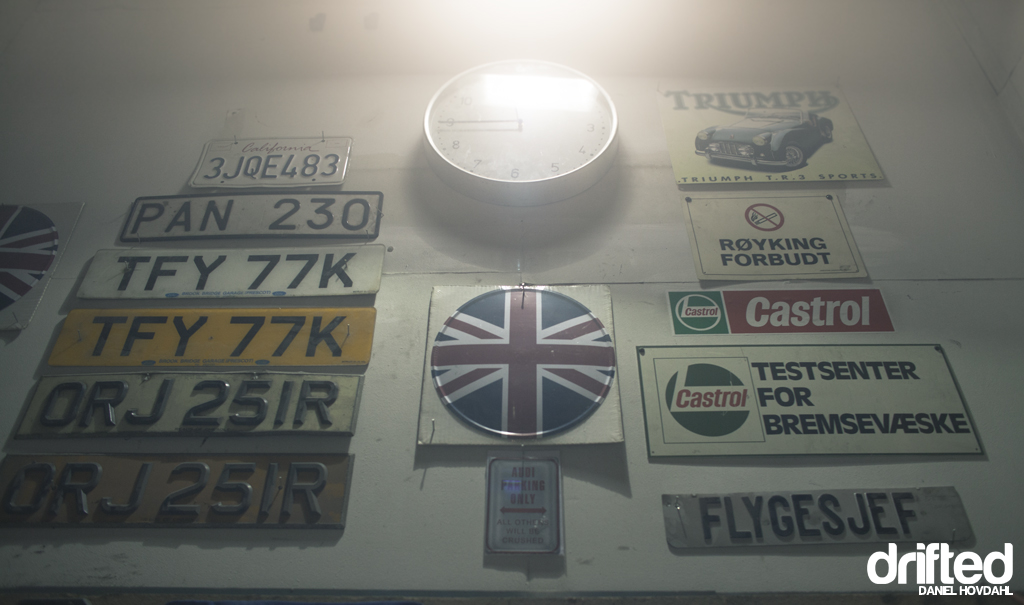 It is always interesting walking around someone elses shop. You get a feel of the history, what stories have been told. All the details, grit and dust tell a different story.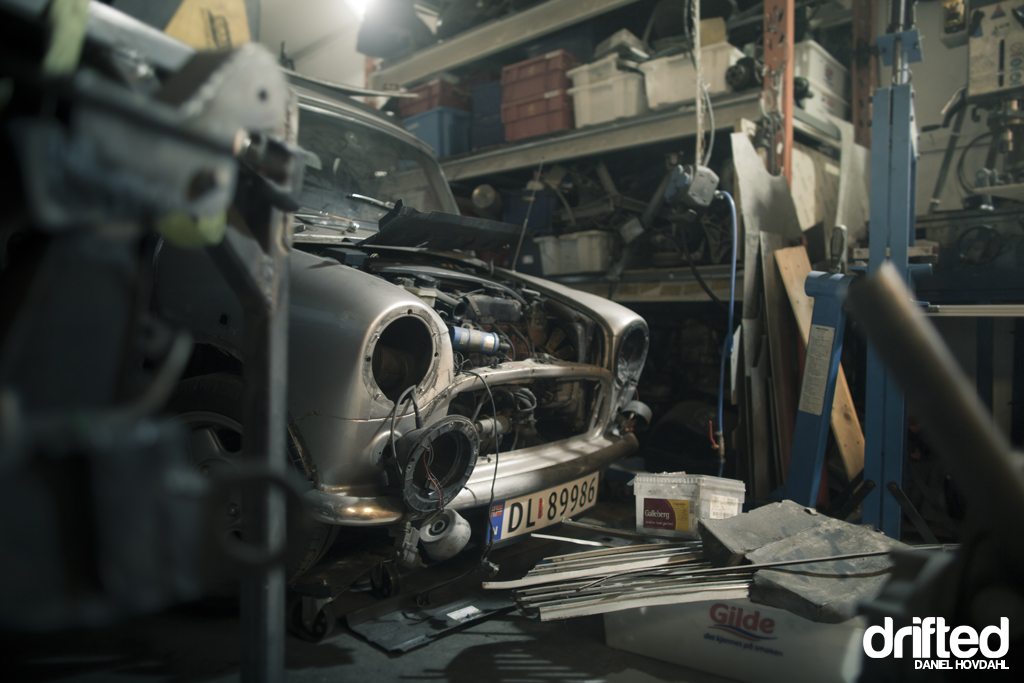 Ongoing projects of all kind, just waiting for the chance for the rubber to hit the tarmac again. It's only a matter of time.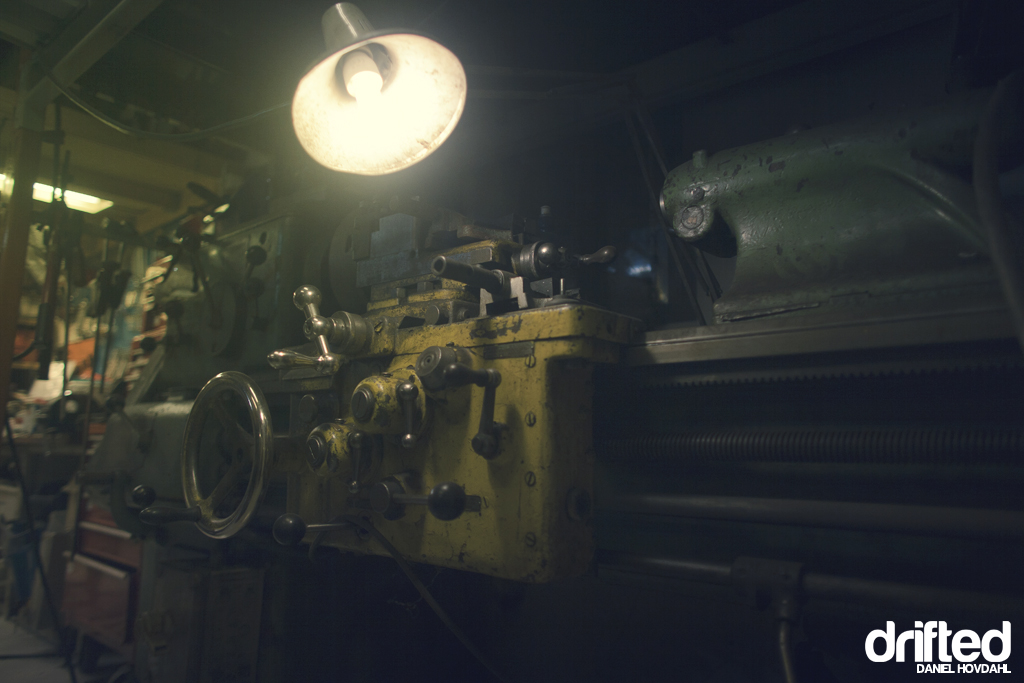 A garage like this is a living creature, a mother if you like. Things are born here, and sometimes they die here to make something come to life again.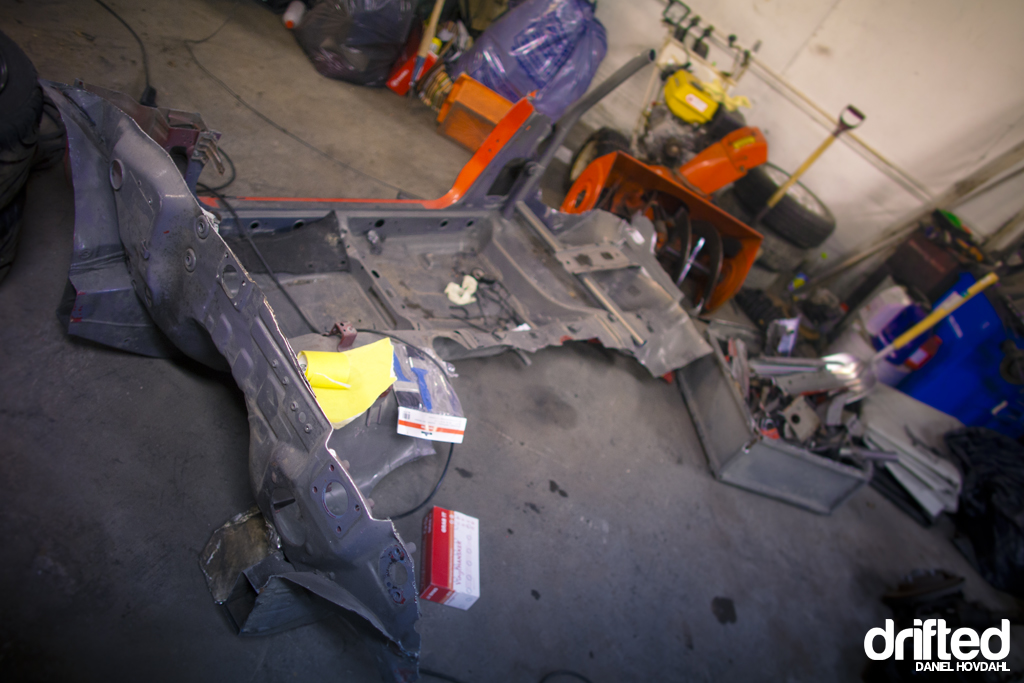 Just like the old shell. Now cut up into pieces to keep the new one going.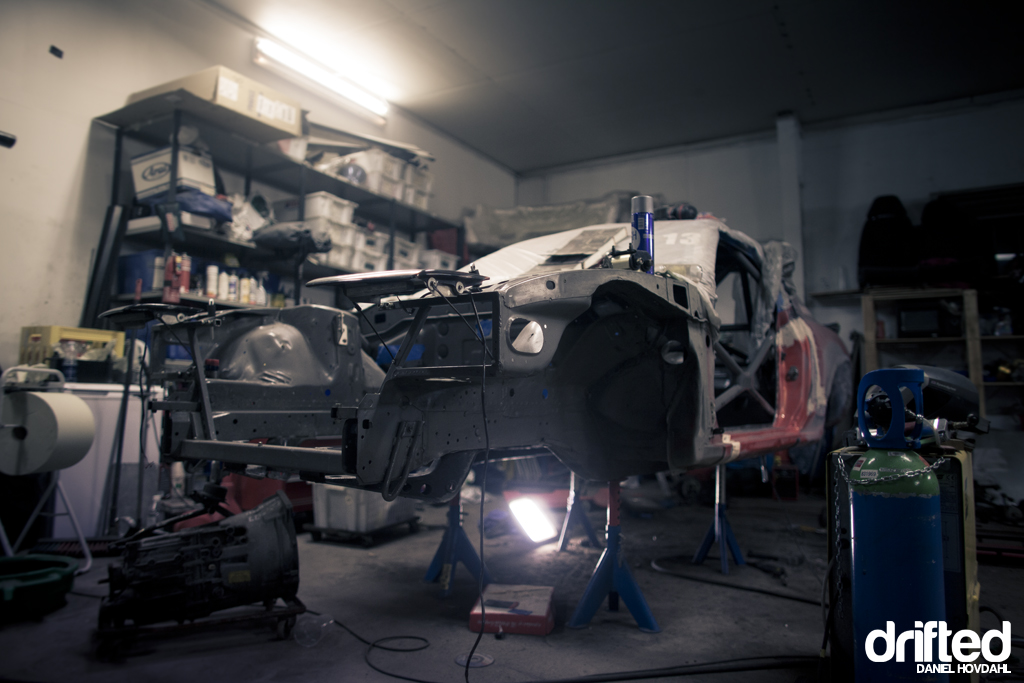 ::Dan