EVENT: A Retrospective of the Belarus 2012 Closing Event
In anticipation of the new EEDC 2013 season we were checking the 2012 photos and noticed that one very friendly event wasn't covered - the closing event of the 2012 season in Belarus. In the upcoming 2013 season we'll have official Belarus Drifting Championship in Pinsk, Vitebsk, Logoisk and Grodno and EEDC Round 2 in Minsk.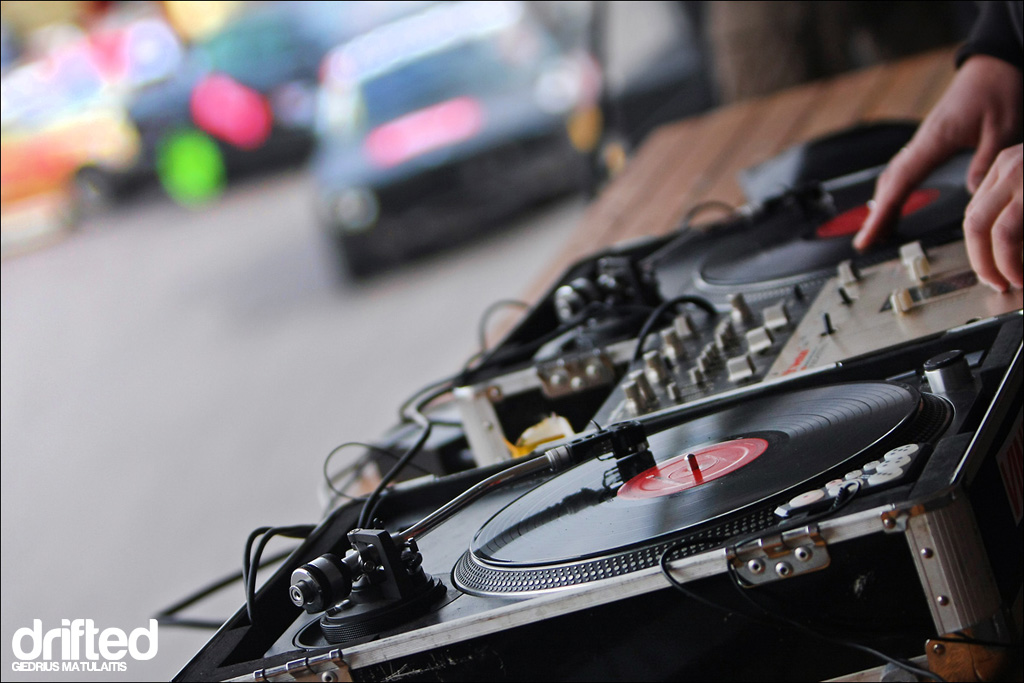 The first ever Belarus drift event was in 2009, and now, after 4 seasons, we can say that drifting is the most popular motorsport in the country. The closing season event was held in Logoisk, which is a great complex located in a spectacular upland, just 40kms away from Minsk. It has an advanced infrastructure: hotel, restaurant, swimming pond, attractions, and a perfect configuration for locating visitors near to the track. The only bad thing about Logoisk is the size of the parking lot, which is just 140 x 85 meters: Map
This small size allows novices to start drifting without much power and in safety though.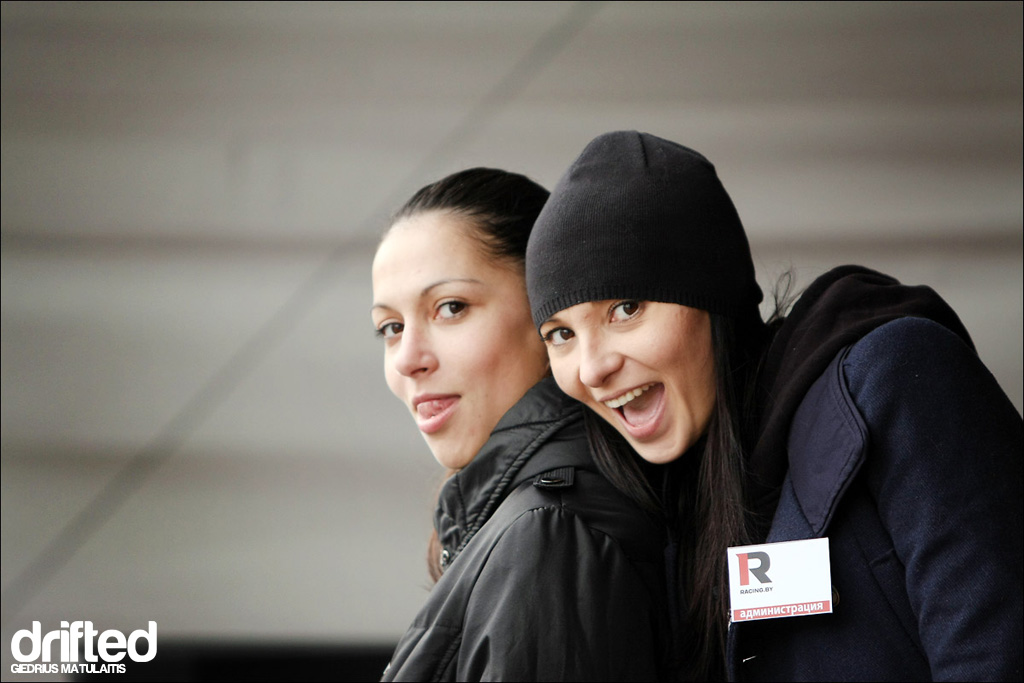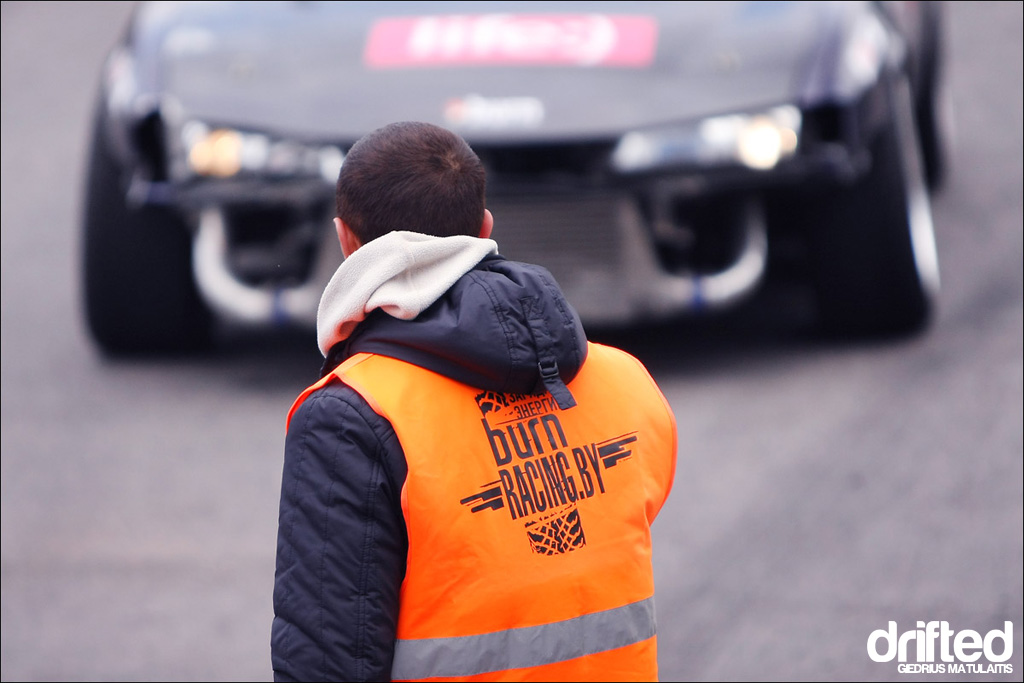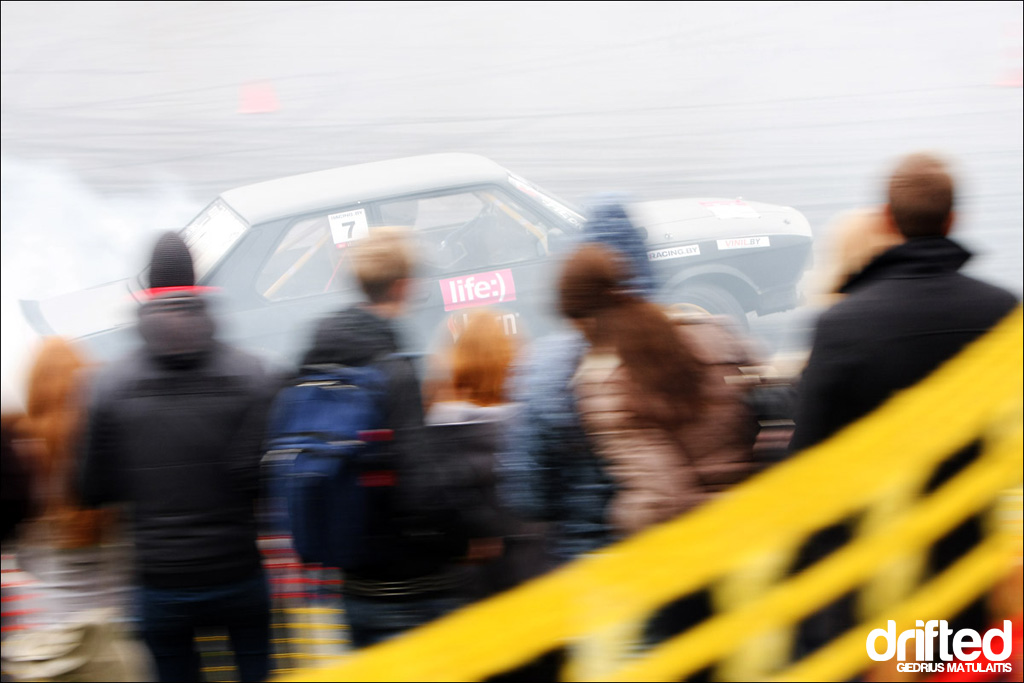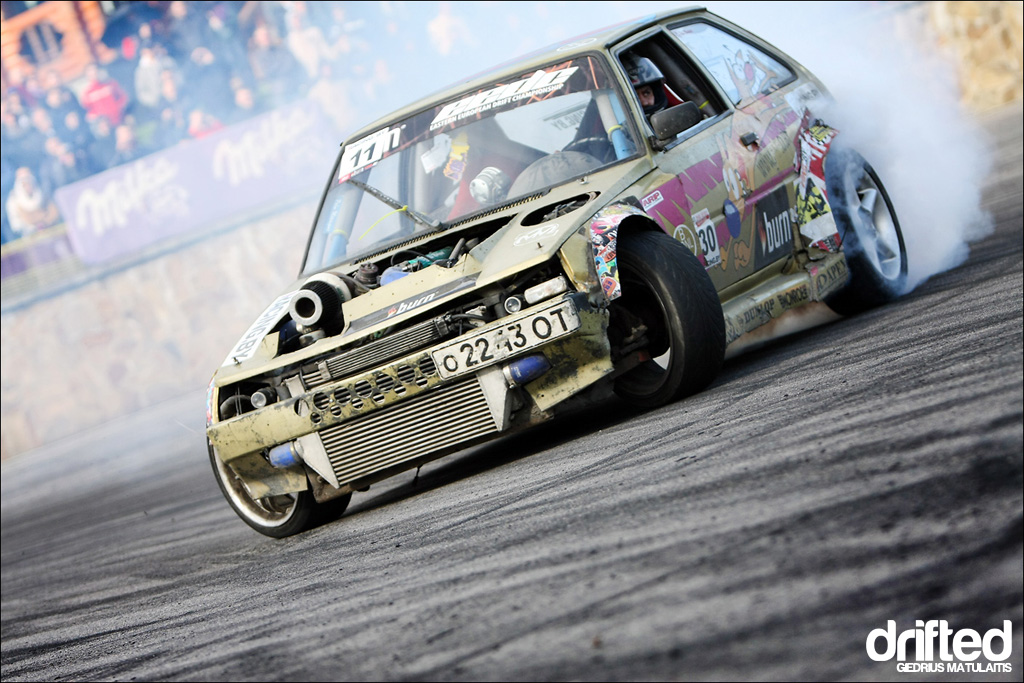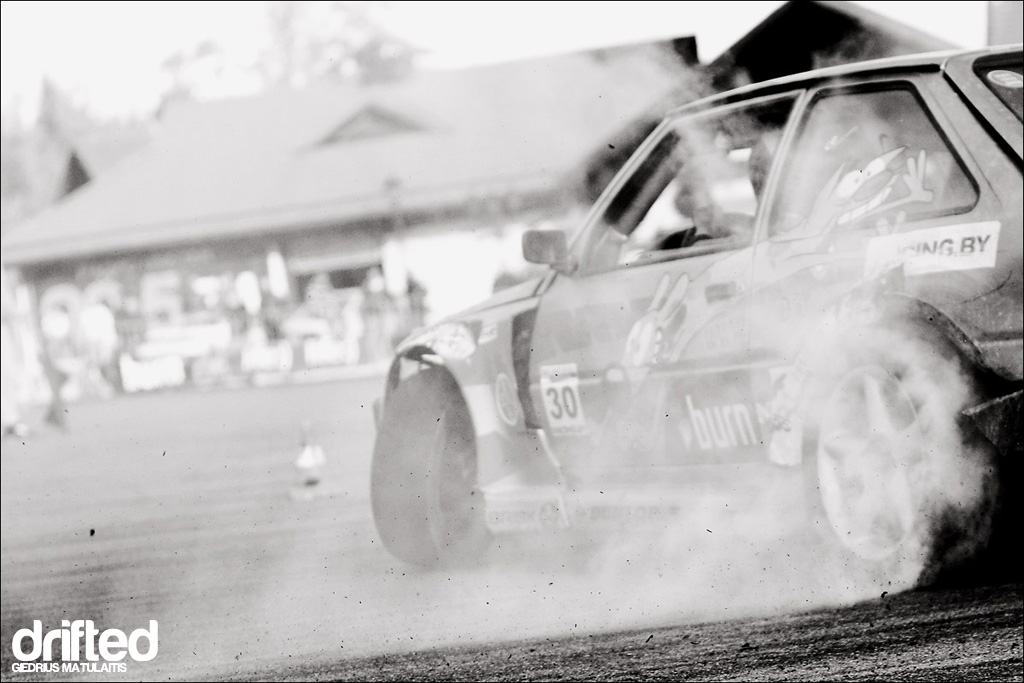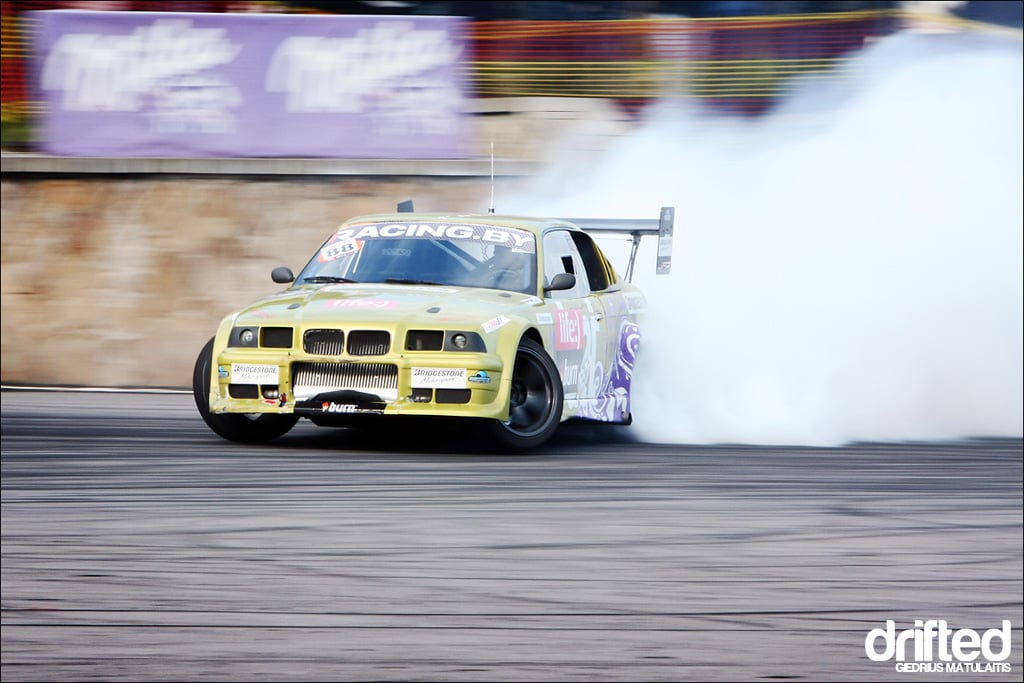 By popular request, both from racing and fan communities, the Racing.by team decided to organize one more event; the Closing of the 2012 Season. It was announced to be an international event; drifters from Latvia, Lithuania and Russia all took part. The guest star of the event was surely Vents Pecaks from Riga, in his twin-turbo LS1 Gold BMW E36, who took 3rd place in the recent NEZ drift event in Riga. Also Mantas Kulvinskas, leader of the Lithuanian drift series registered at the event. We must admit that Mantas' mechanic is a very serious man in the suit. Everybody in the tech park was surprised seeing this man with wheel.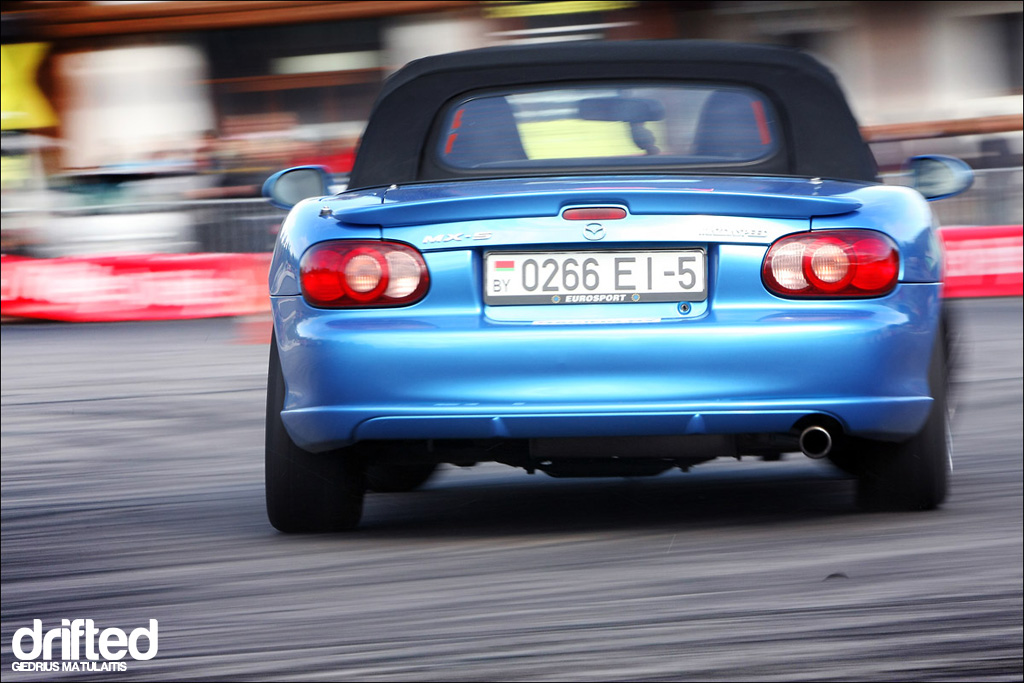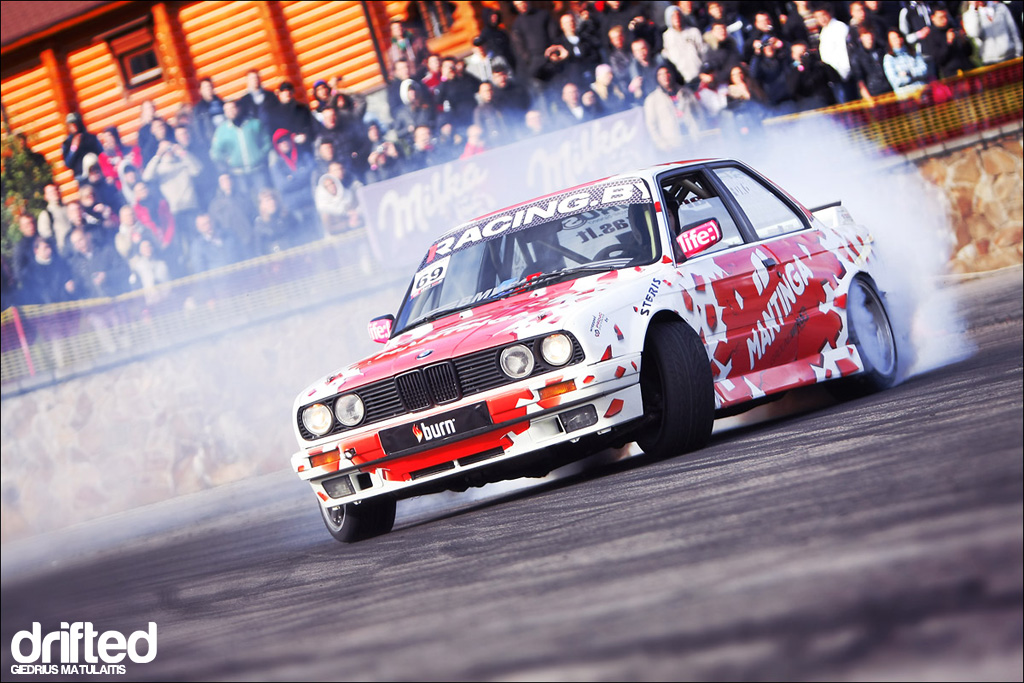 Qualification went fine; 17 of 18 drifters scored points; Vents Pecaks took the first place with 87 points. The second place was won by the season novice, Andrey Mazin, in his red S13 with 86 points. Mantas Kulvinskas was third with 86 points as well.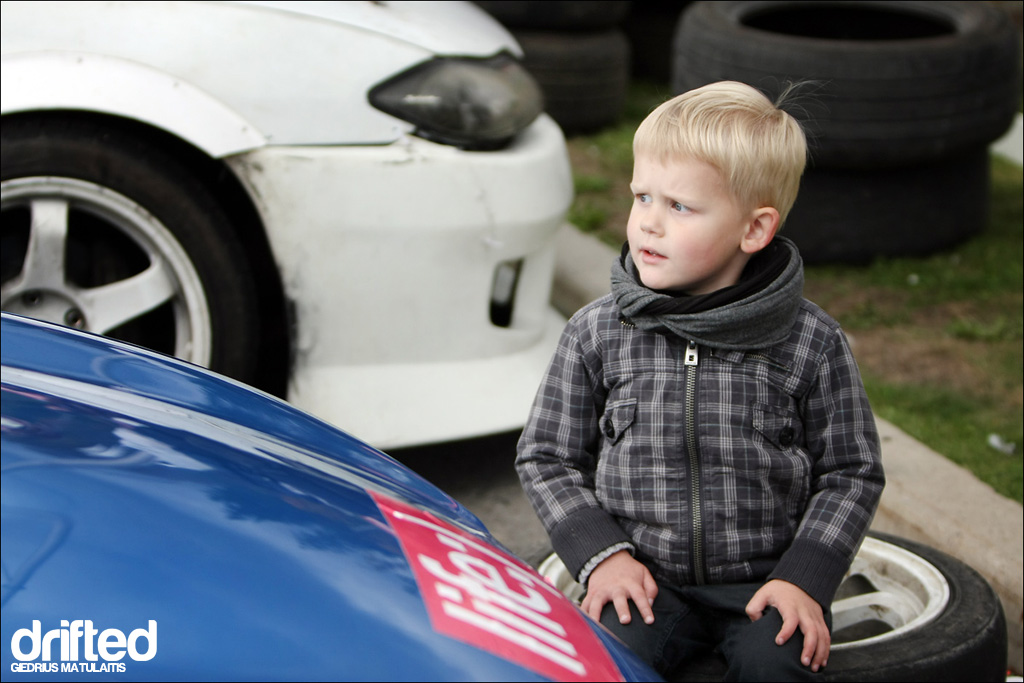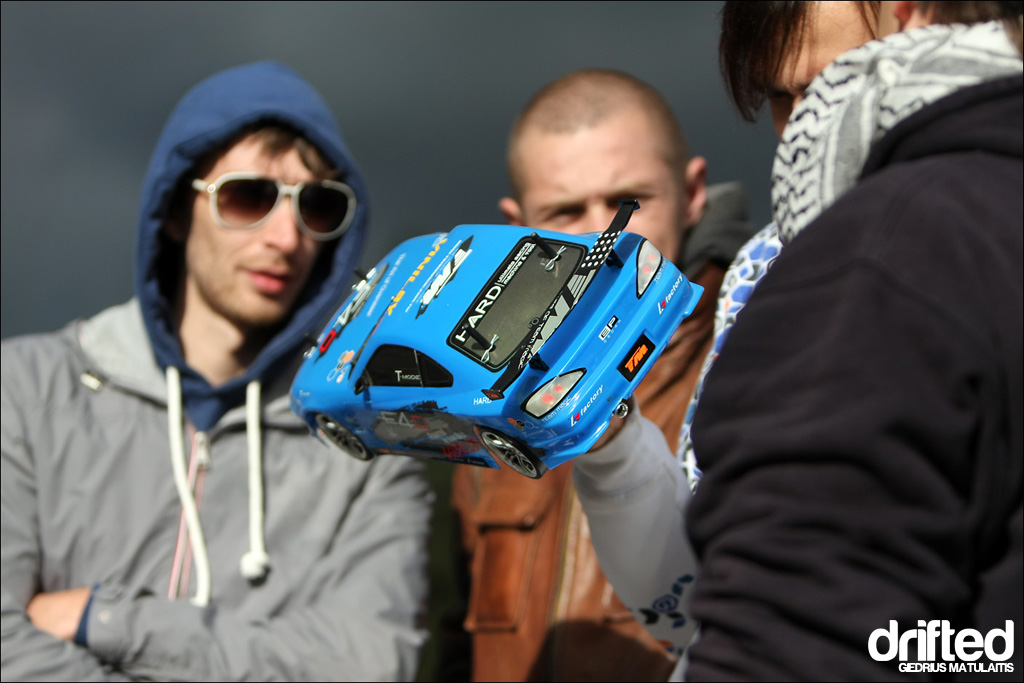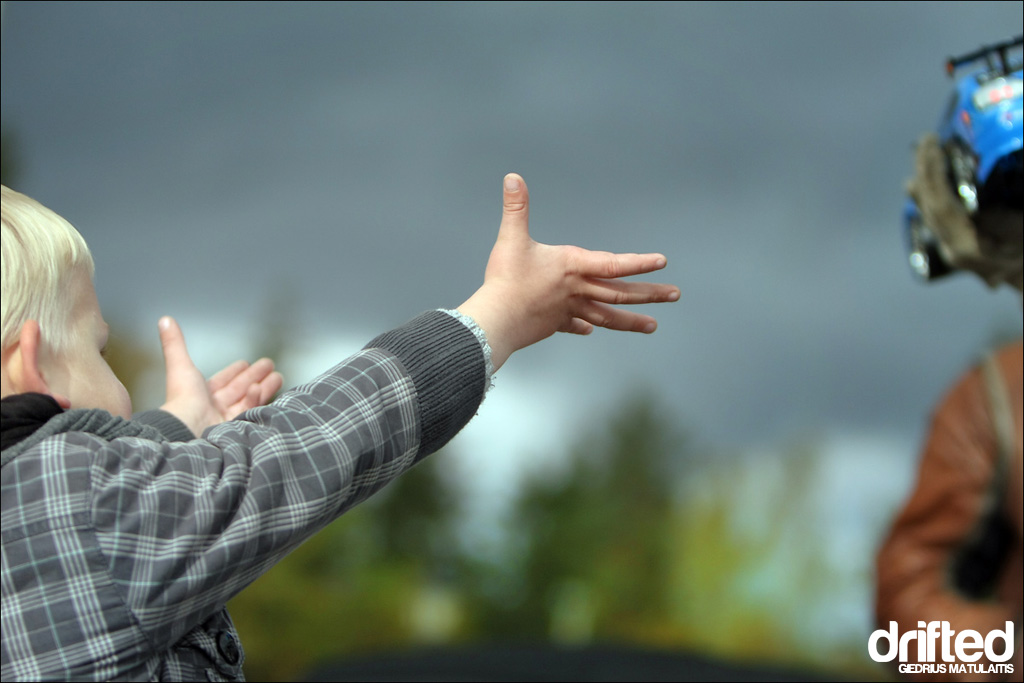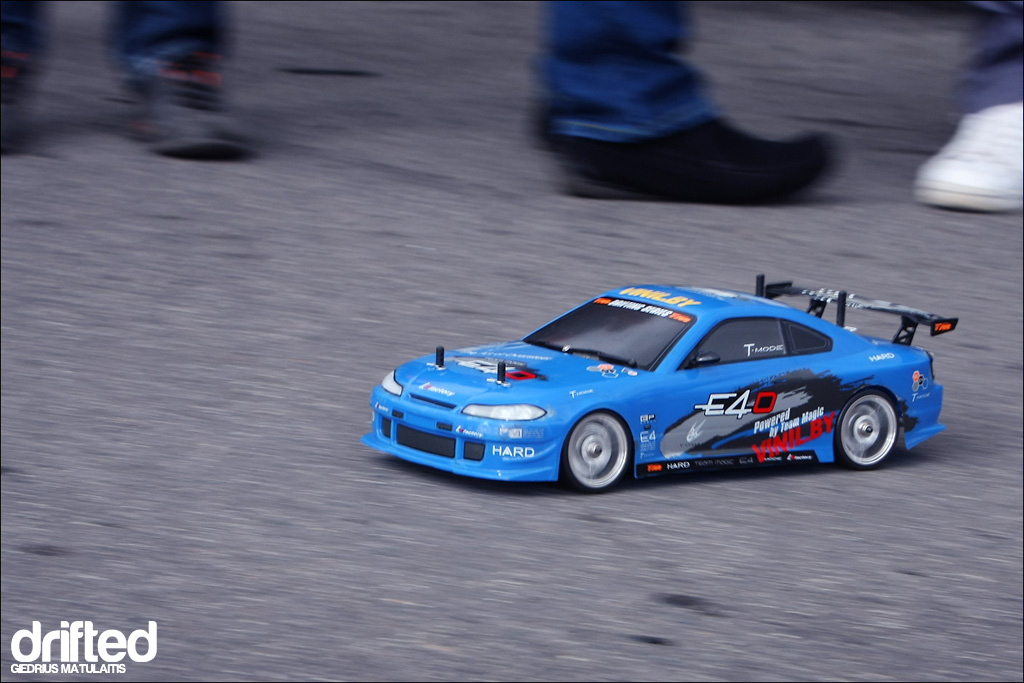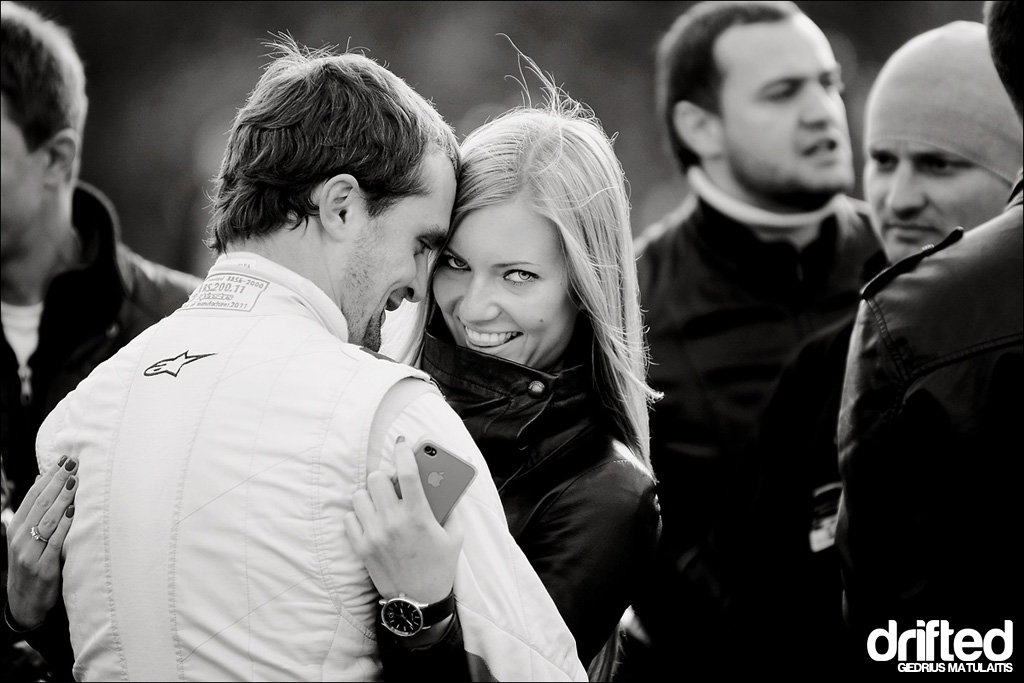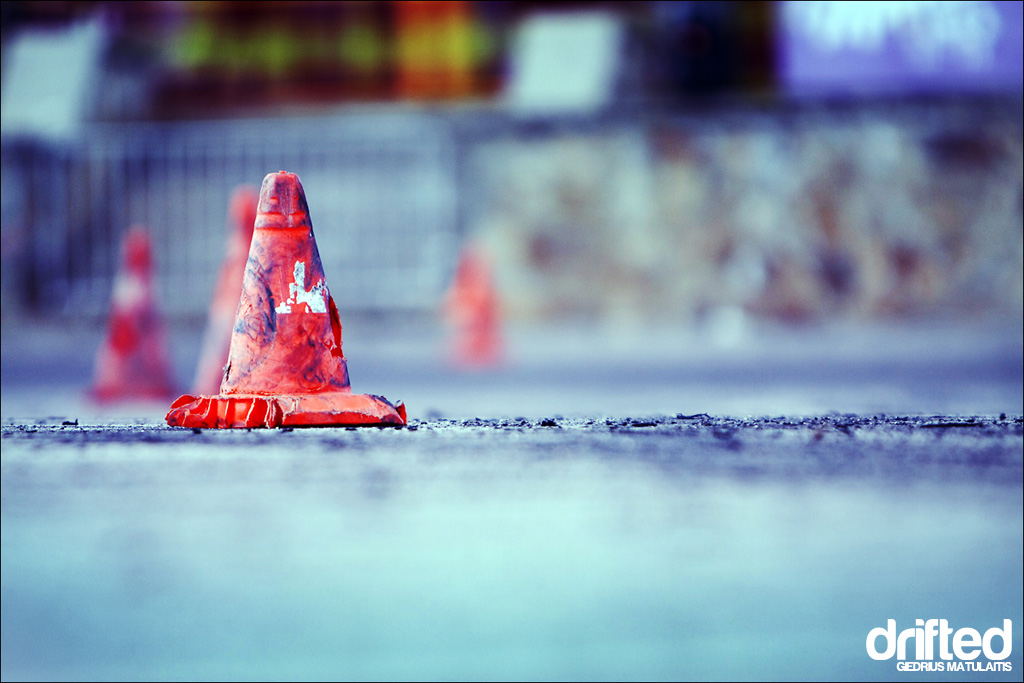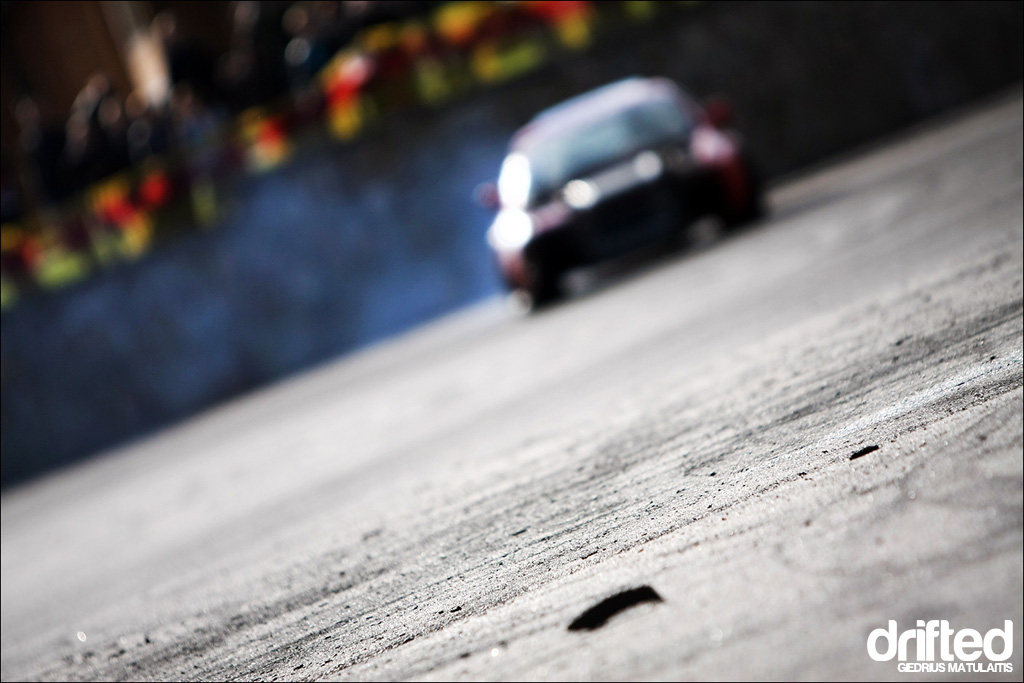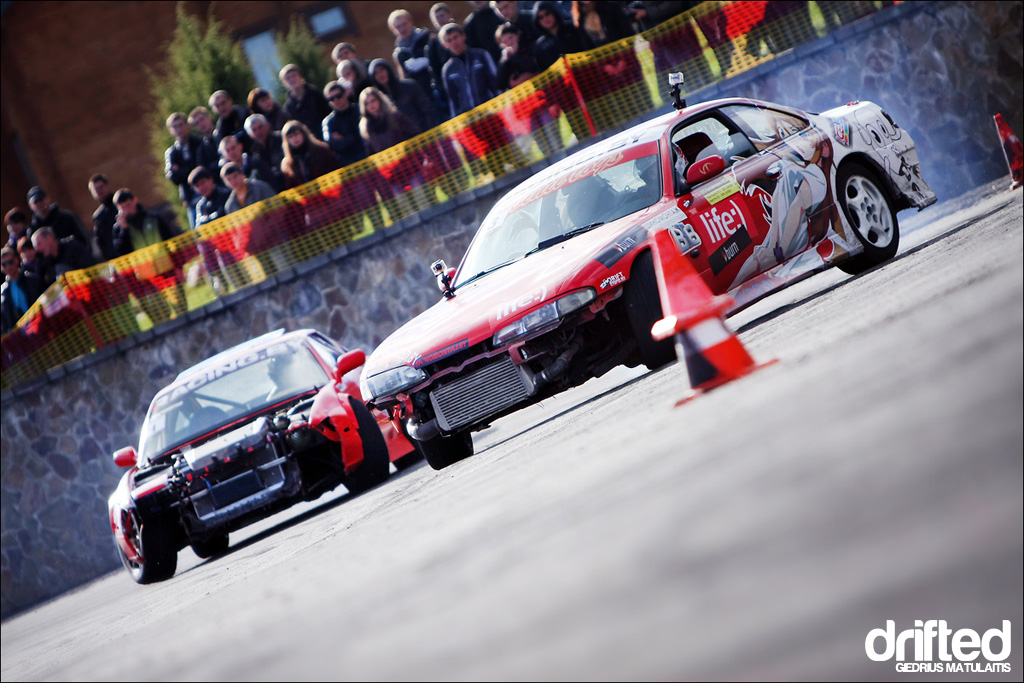 After the short briefing and break the top 16 started. All the leaders moved forward, but then the gearbox in Vents Pecaks' car self-destructed and he lost out in the top 8. The top 4 was made up of local drifters: Ruslan Kurlovich from Brest in his BMW E34 S62, Yury Grebenschikov in his 2JZ Altezza, Andrey Mazin in his SR20DET S13 and Alexey Vishnevsky in his SR20DET S14. There were many 'One More Times' in the top 4; the Drivers were very nervous, but finally Alexey Vishnevsky won the event. Andrey Mazin lost tp him in the Final and Yury Grebenshchikov won the battle for third place. For the last two guys it was their first time podium!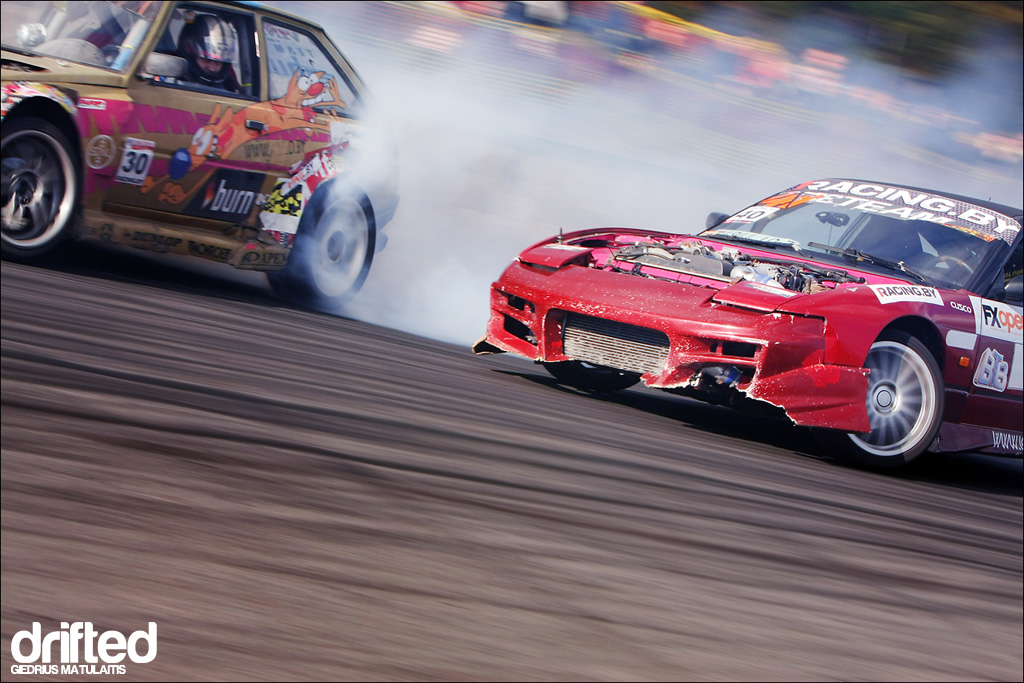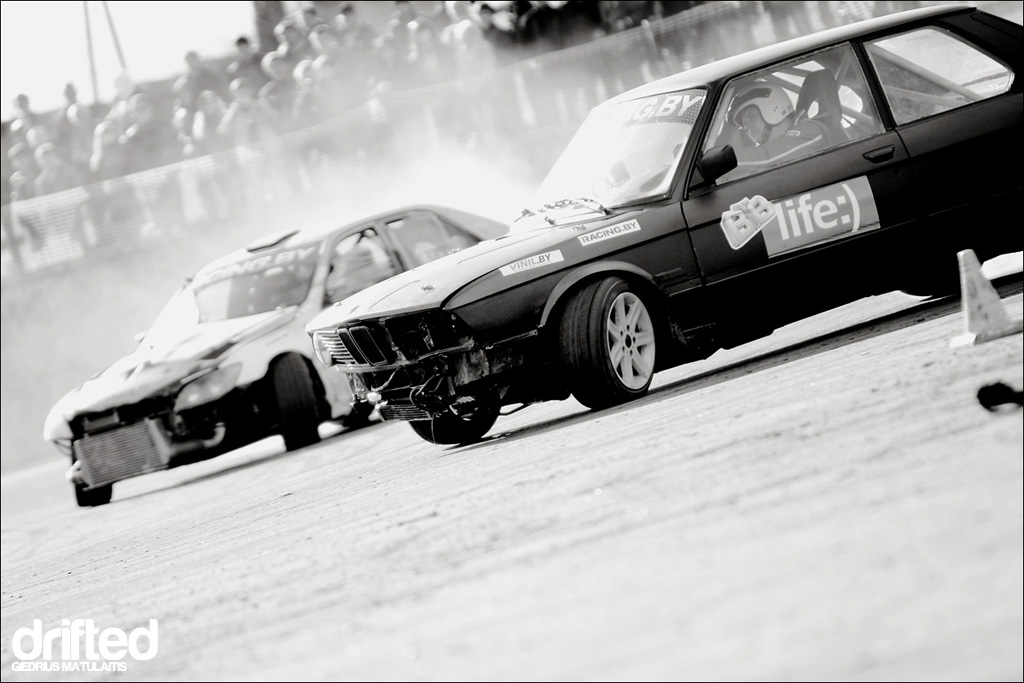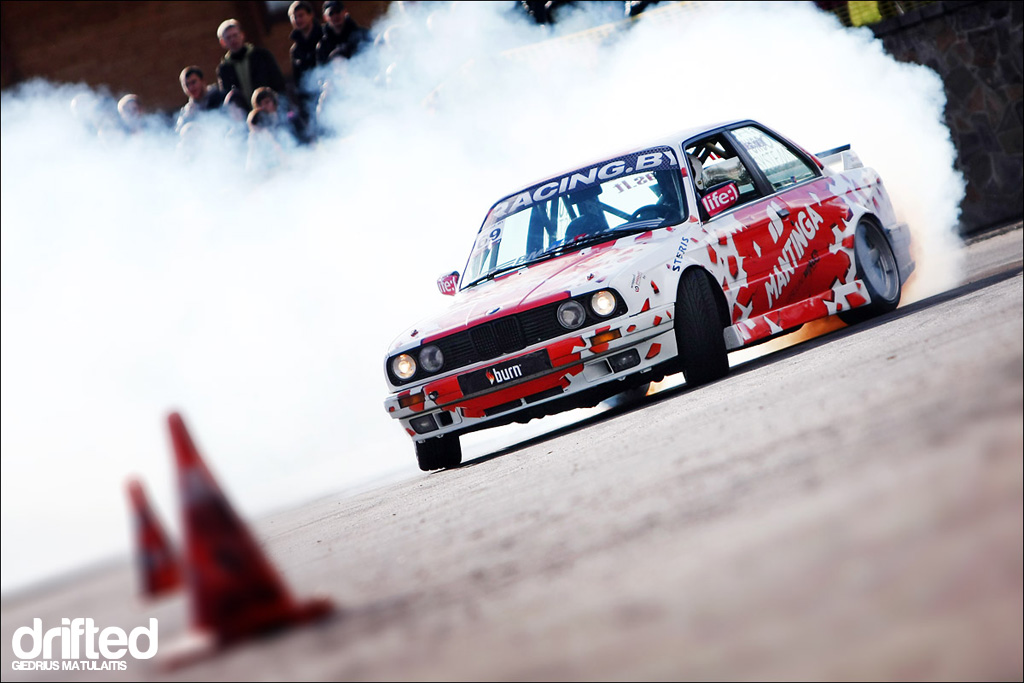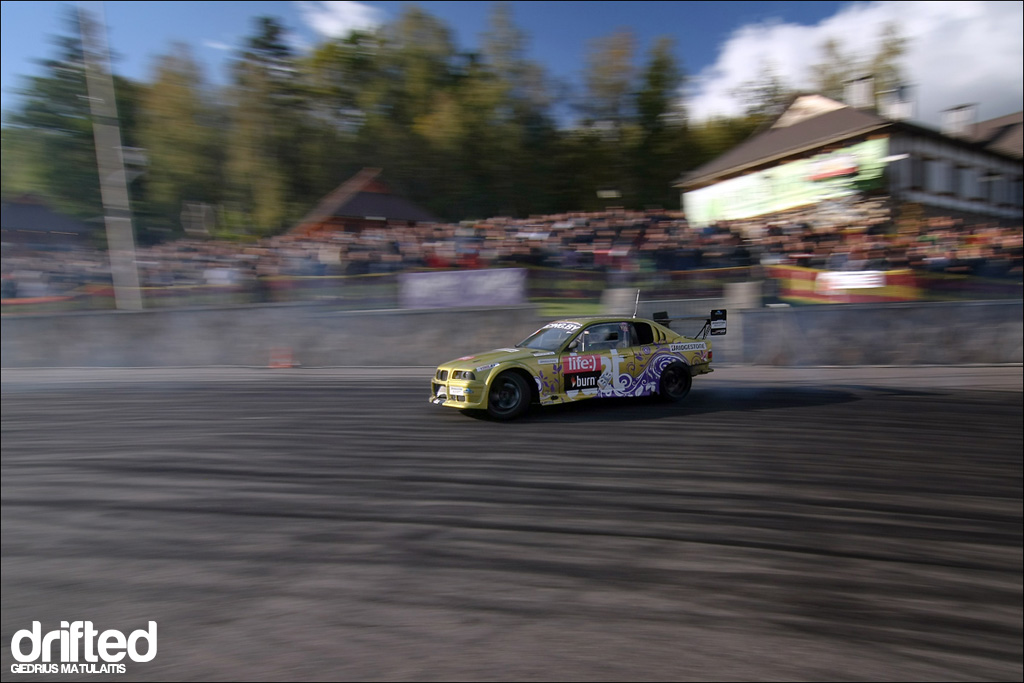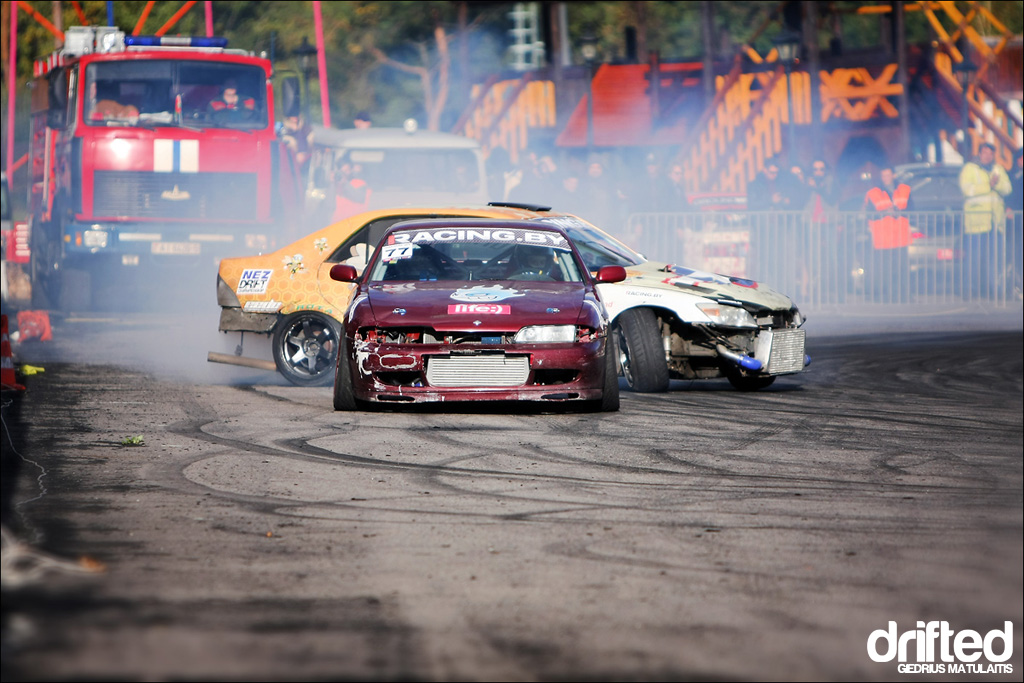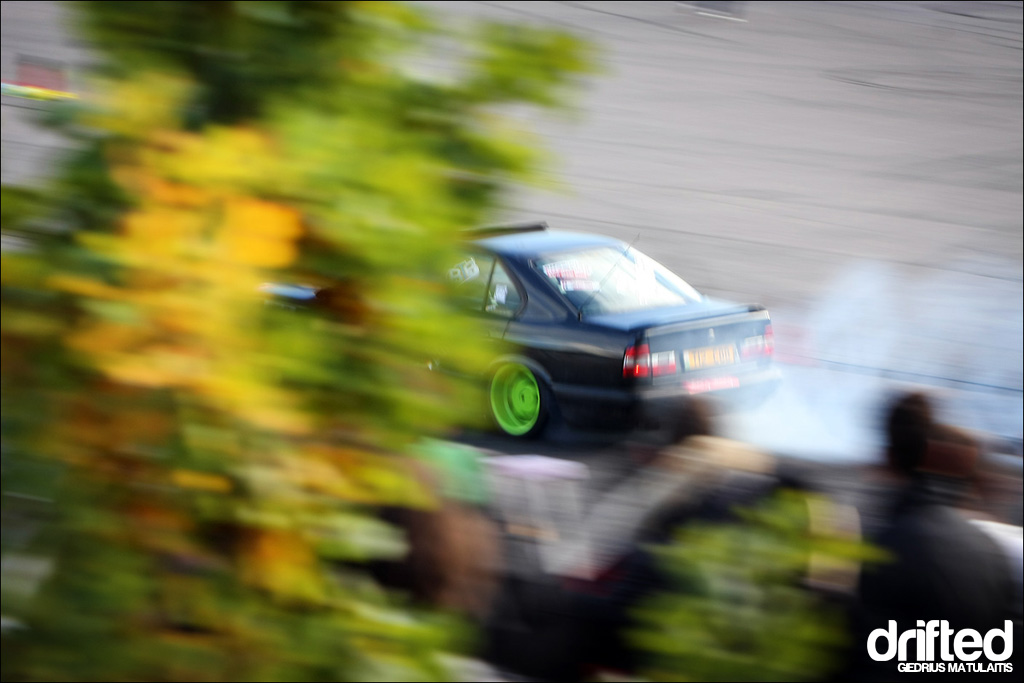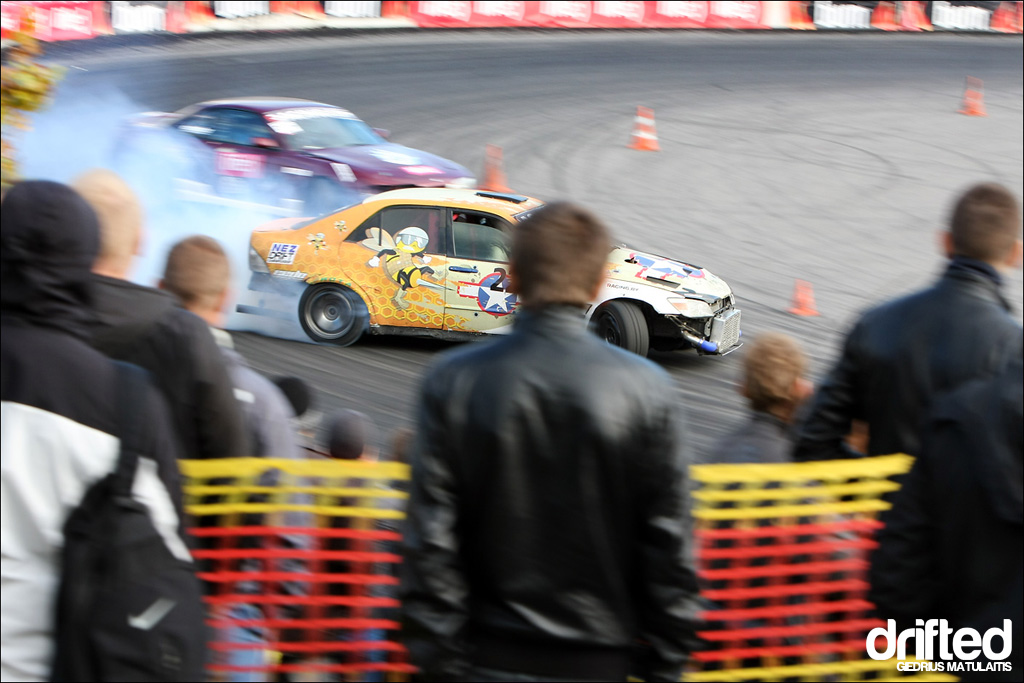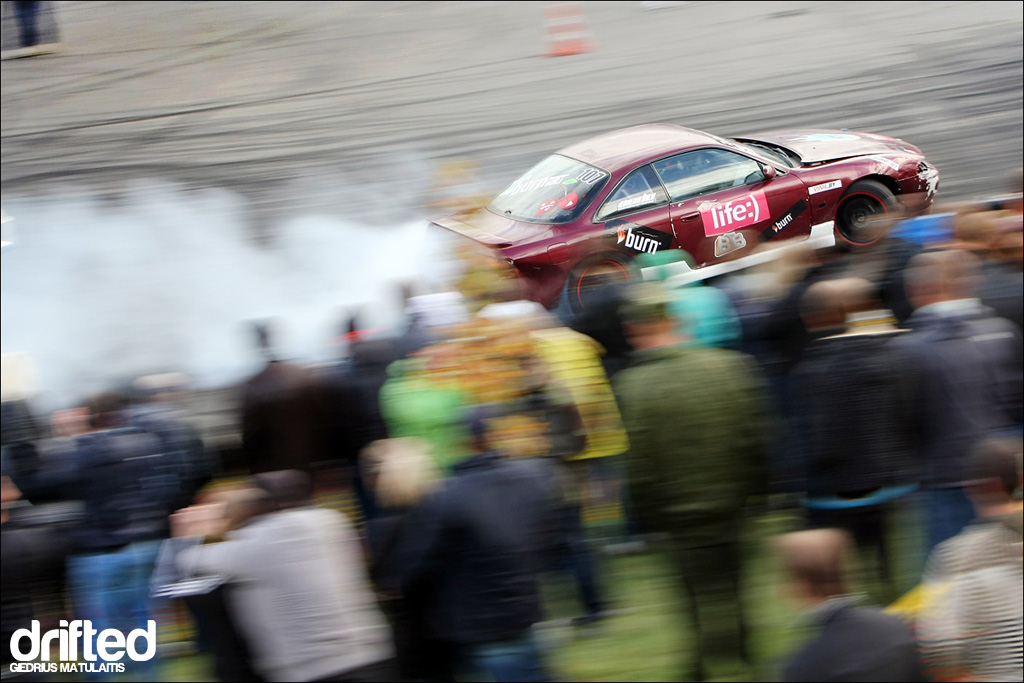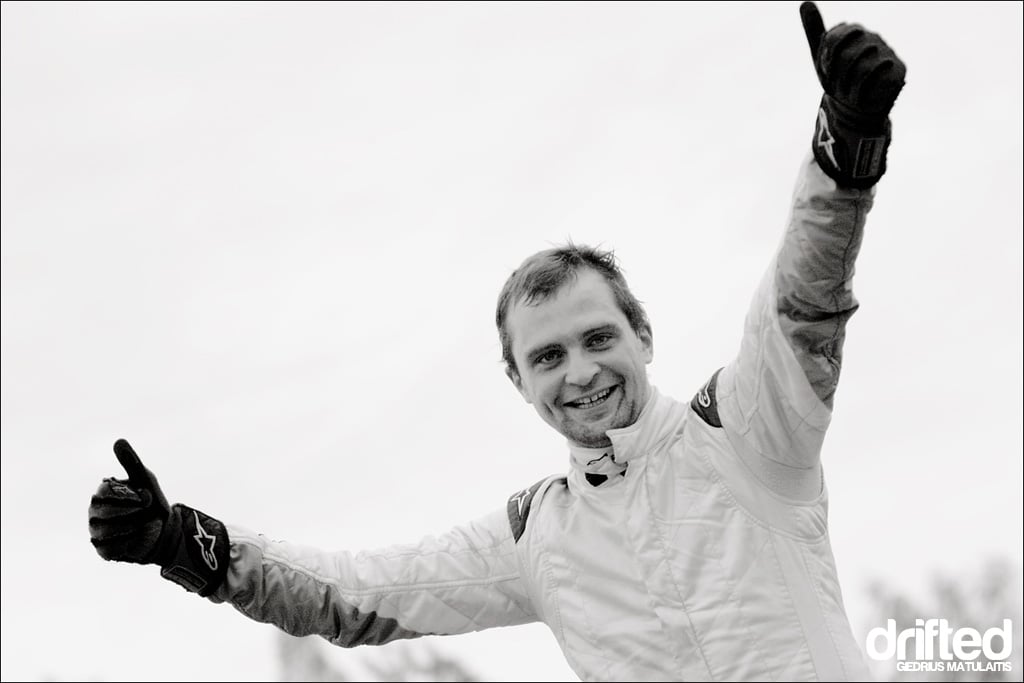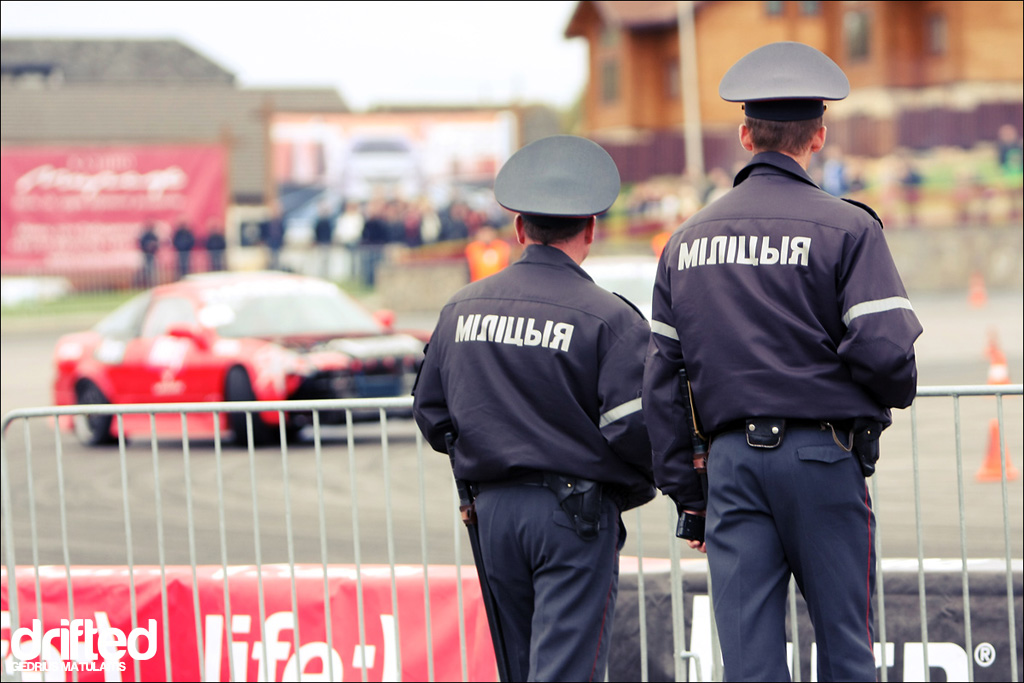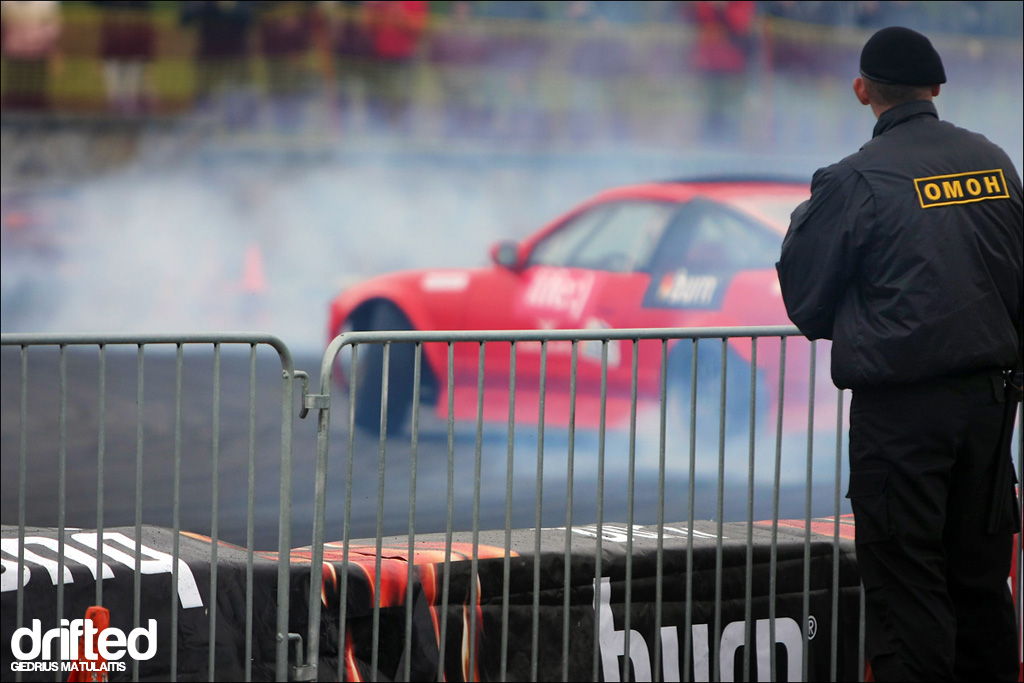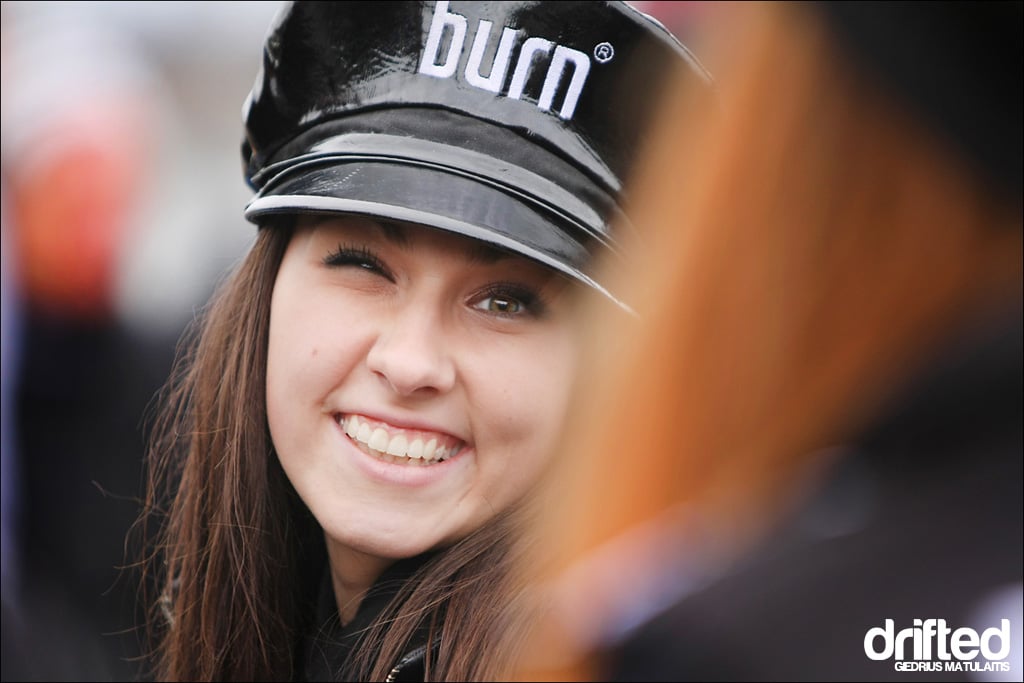 According to the information that we have, Andrey Mazin is preparing a new car for 2013, a 350Z roadster. We can't wait for the new season to begin on the 22 April in Poznan with the first round of EEDC!
See you there!
::Evgeny Nikitin and Giedrius Matulaitis