VIDEO: Drifting into Fifth Gear
Late last year we were invited to meet the cast and crew of the UK motoring show Fifth Gear at the excellent Rockingham Raceway, Northamptonshire. They had a segment coming up on the show whereby presenter Jonny Smith was going to be entering the formidable Gatebil drift contest.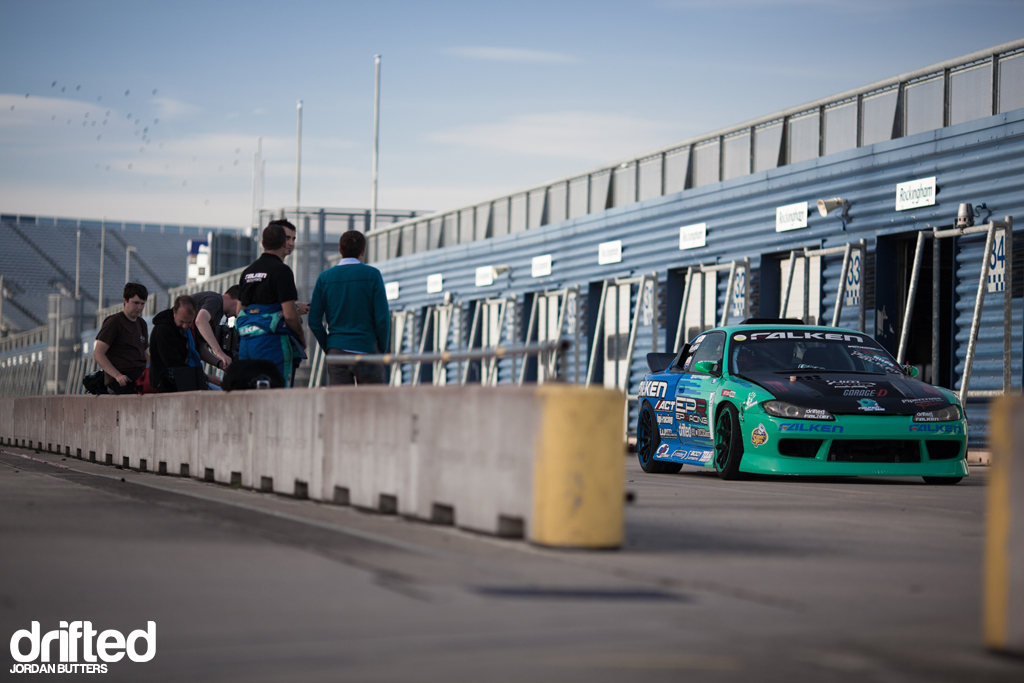 There was just one twist…he'd never drifted before. Naturally, Team Falken member and 2011 British Drift Champion Matt Carter was their first port of call for tuition.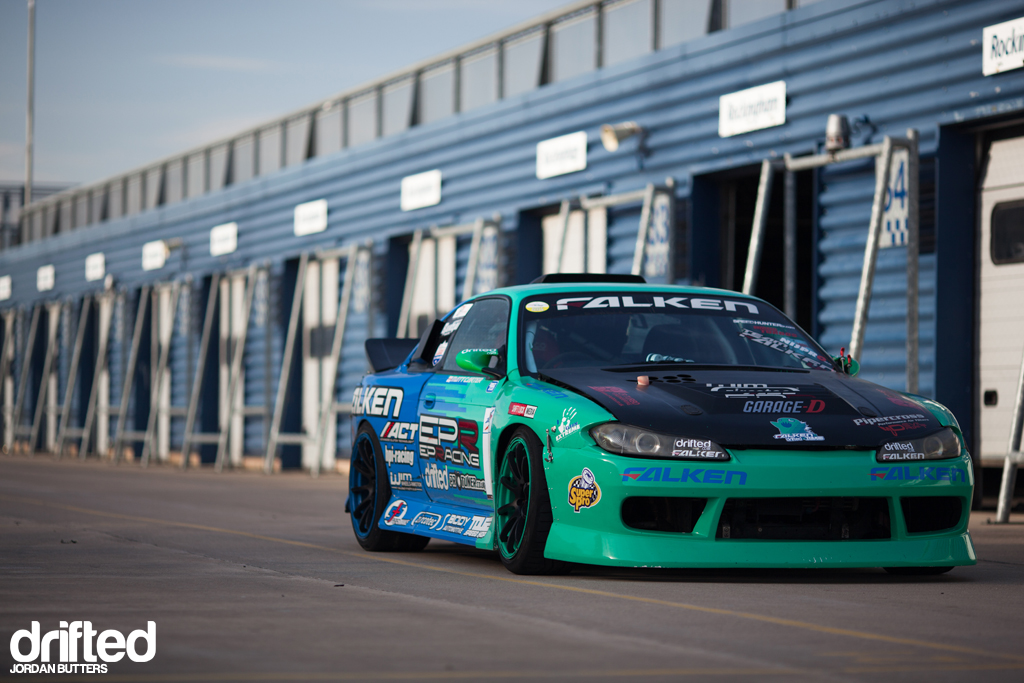 After teaching Jonny the basics on the large skidpan area at Rockingham, we progressed onto the track and, under Matt's guidance, he was flying before long!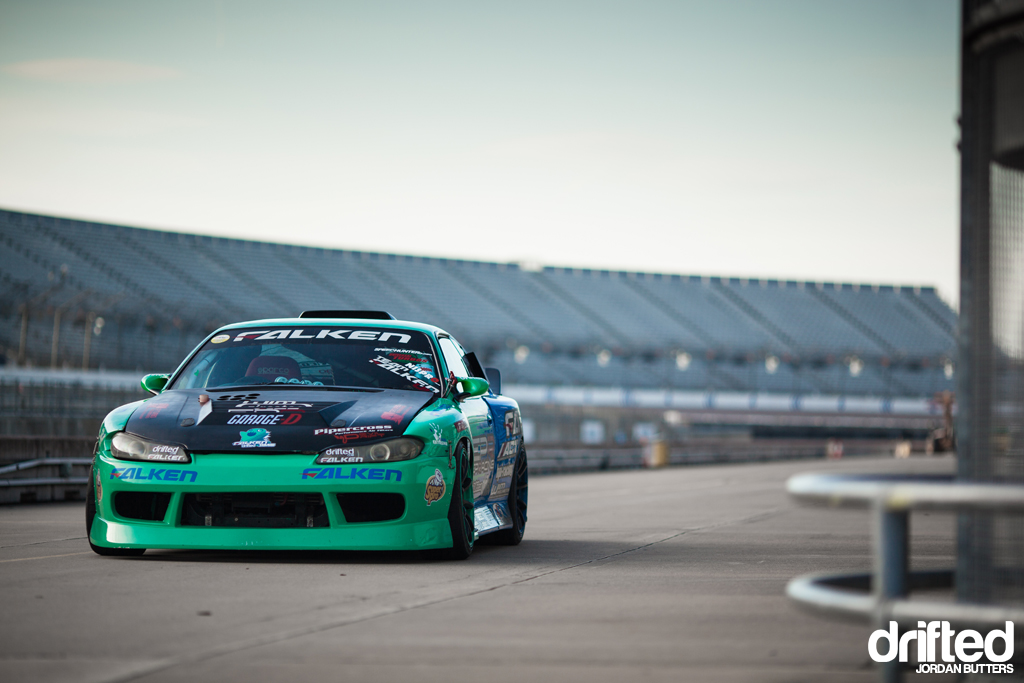 We had an amazing day and everyone left absolutely beaming. The only regret is that Rockingham isn't used more often as it's an amazing venue for drifting.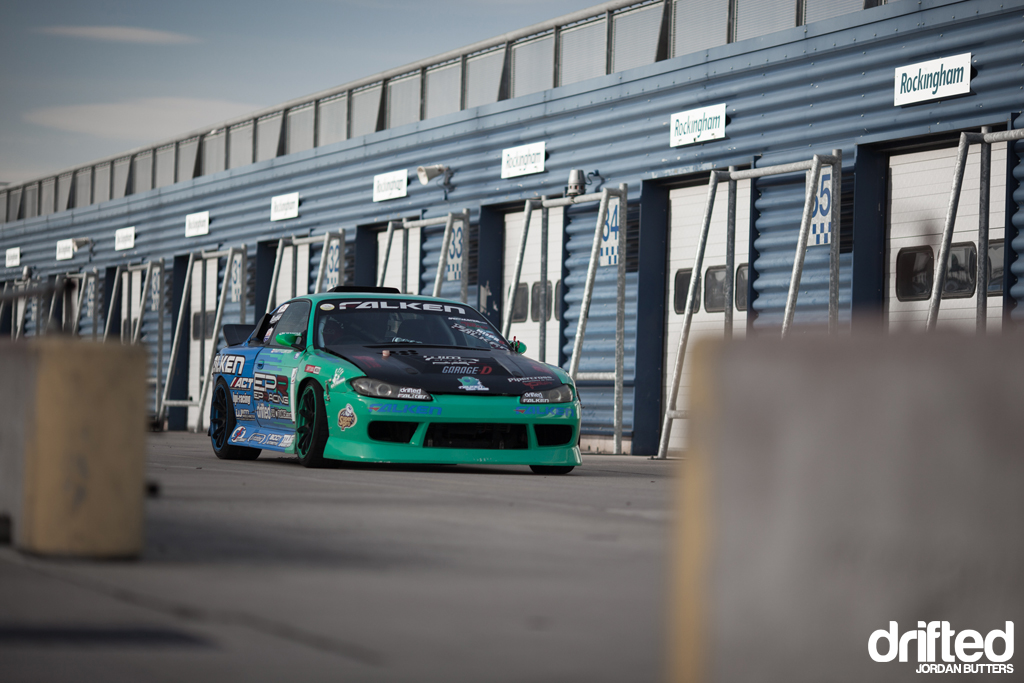 Find out how Jonny did by tuning into Fifth Gear this coming Monday 11 March in the UK at 8pm on the Discovery channel and Discovery HD – don't miss it! Here's an exclusive clip to whet your appetite…
Thanks to Rockingham Raceway, Fifth Gear, Propel Technology, Falken Tyre Europe and DB Automotive for their help on the day.
::Team Falken
 Follow us on Twitter – @teamfalken