DESKTOP: Mad Mike RX7 – MADBUL!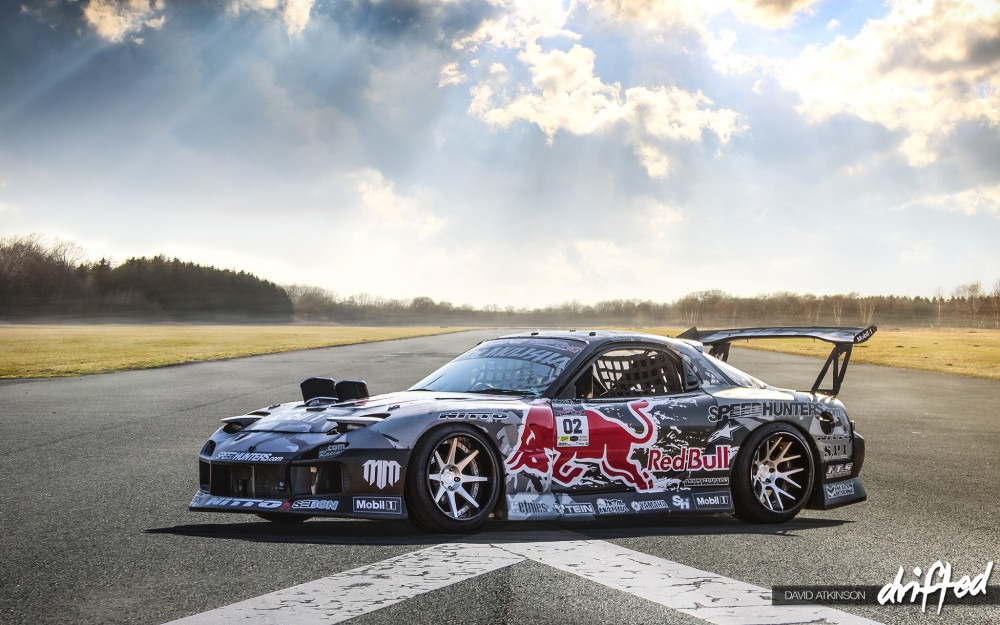 Peep this desk top of the Mad Mike RX7 – Mad Mike's insane 26B Quad Rotor RX7, aka Madbul!
You can read Madbul's full spec from Mad Mike's website, here: http://www.madmike.co.nz/cars
Right-click Save-as to download the Desktop in your chosen size:
1600 x 1200
1920 x 1080
1920 x 1280
2560 x 1440
Check out more Mad Mike content on Drifted:
Tags: 4Rotor, D1NZ, David Atkinson, Desktop, drifted, drifted.com, Drifting, Landscape, Mad Mike, Mad Mike Whiddett, Madbul, mazda, New Zealand, NZ, Quad Rotor, Red Bull, rotary, Runway, rx7, Wallpaper.
Subscribe to Drifted
If you like this article why not subscribe to Drifted and we will email you our freshest content for free!