VIDEO: EEDC Stage 3 set to be hot!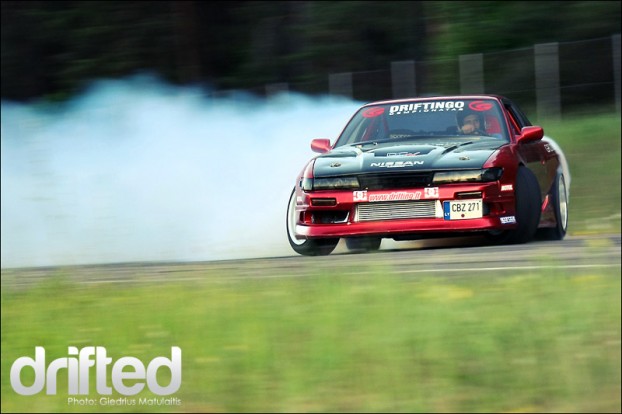 I would like to announce, that track of EEDC stage 3 is already tested! First time drifting event will be held in this area of Nemunas ring! Entry speed is about 150 km/h. The event kicks off tomorrow (2nd July)! For more information visit www.eedc.me or EEDC profile on Facebook
Subscribe to Drifted
If you like this article why not subscribe to Drifted and we will email you our freshest content for free!