EVENT: Formula Drift Atlanta 2010: A Lookback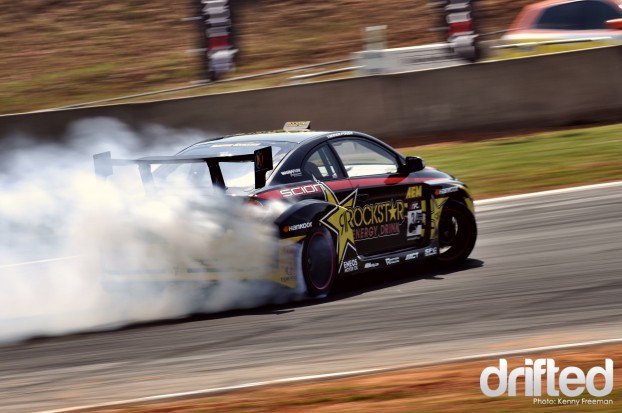 I was just going through some of my shots from the 2010 season and came across some more shots I liked from the 2010 Formula Drift Series in Atlanta Georgia. It was one of my first events posted up on Drifted and was one of the most fun times I have ever had at a drift event. Even though there wasn't anyone else from Drifted there, it still was a good time. I hope that changes this year, I need another fellow Drifted staff member along side me to catch more of the action!
So now that 2011 season is creeping upon us, I had to start looking for some creative views from some of the stuff I did last year and some shots that other photographers caught throughout the year to make myself a better photographer. I hope to bring the best shots I have ever taken to this 2011 season.
Formula Drift is definitely the best drift event in America, possibly the world? It would be interesting to see how the drivers from the respective championships would fare against each other.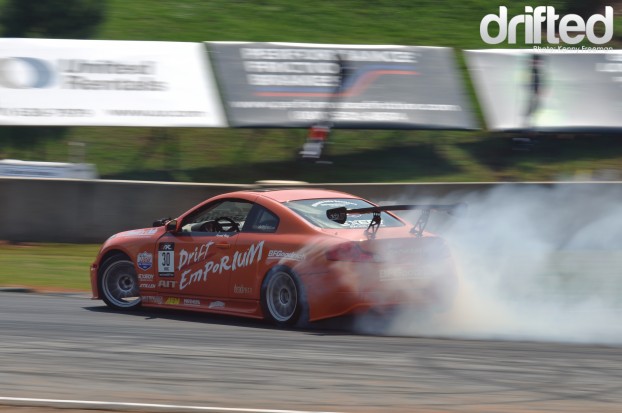 I hope to be able to make it to the UK to shoot an event sometime soon and feel the rush and adrenaline that is captured in video and photos I've seen on Drifted. It really is unbelievable the amount of creative talent that is on this site and it blows me away to know that I am a part of this.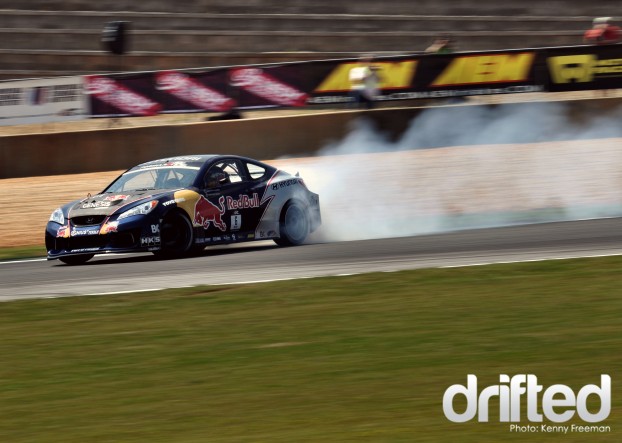 I cant wait to see what is in store for this season and what also I get into. Plan to see a lot of footage from my new drift series here in Georgia called DSD (Dirty South Drift). Its a place to give the drivers in the South somewhere to go to compete and be able to show what they all have been working on for the past 6 months. I plan on it being a very big thing.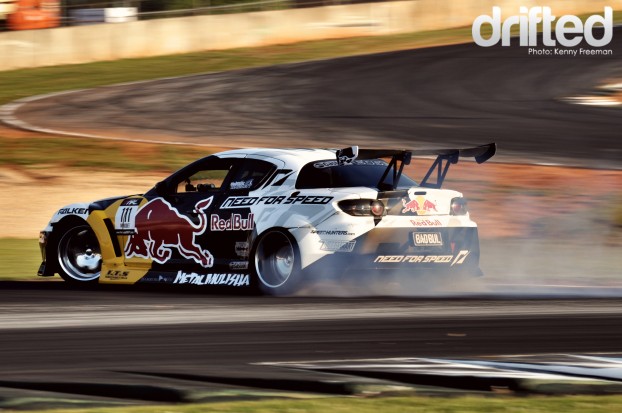 Please check out all my work on my:
Thanks,
Kenny Freeman