It was a sad, sad day with mixed emotions. On one side, I was a bit down by the thought of never going to see cars being driven on maybe my most favourite track here in Norway… Lots of good memories there. On the other side, I was excited. The new Track, would be nearly 3 times as long as the old one with some great sections of corners for drifting.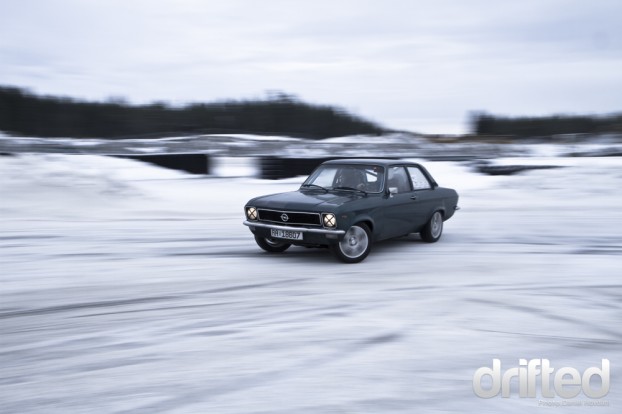 I stood there. It was cold, but I still experienced a warm sensation within me. The vibe of everyone at the events, as the place soon filled with people wanting to take part of the rather historic day. I saw smiles on peoples faces after exhaling breaths of frosty air all around me…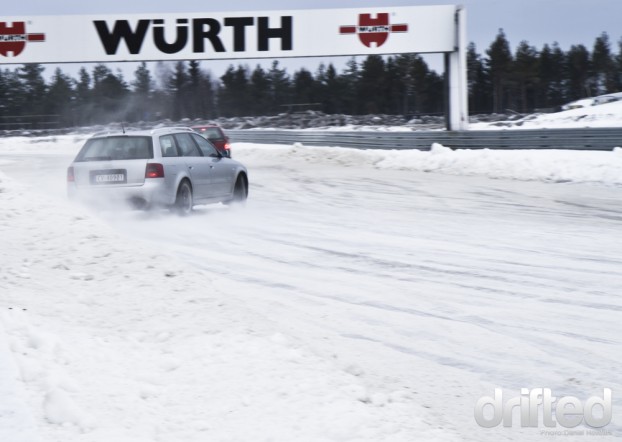 … Behind all the smiles and good spirits, I could sense there was something in the air that cold January afternoon. A feeling we all shared, of heavy heartedness.
It was a surreal experience standing there. When I think back to the days I've spent at this very track. There's memories of the sun being relentless and extreme warm temperatures to the occasional drizzly day and a few rainshowers. Snow and ice… That was a first and sadly, last.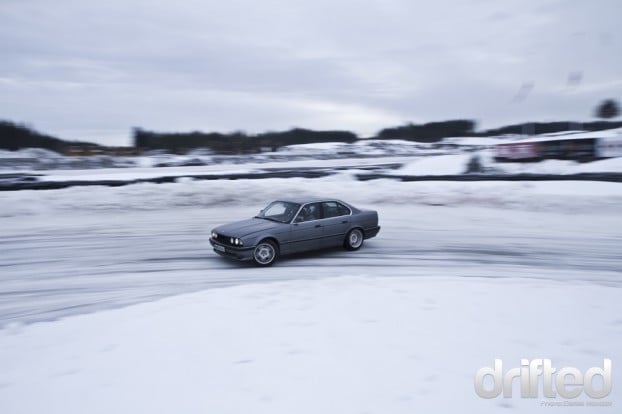 As it all came to an end. I was optimistic about the future for Rudskogen.
It will rise up from the ashes, and become an even greater track and hopefully bring some bigger action, to our small country way up north…
So to you, Rudskogen: We'll meet again, soon.
I bid you farewell.