VIDEO: Streetwise Drift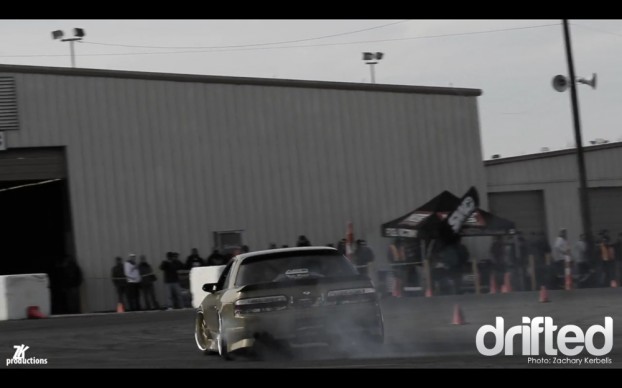 What's up everyone, my name is Zak Kerbelis.  Although I have been an avid follower of drifting for the past two years, I have just recently begun to film it.  I am a senior in high school and my high school requires each student to do a senior project to graduate. I chose to do my project on motorsport media.  I purchased my first DSLR in August of 2010 and started filming events a few months later in November.  Through this whole process I have become extremely passionate about filming drifting and other motorsports. I have only filmed a couple of events, but I am hoping to continue to progress and provide you guys with as many dope drift videos as possible.  You guys may or may not know about the awesome scene based in Charlotte, NC, I live about 2 hours away in Augusta, GA. The guys over at Streetwise Drift put on a really great drift series every year and make the two hour drive worth it every event. They hand out Formula Drift pro licenses to the leaders of the Pro-Am series at the end of every season. I am looking forward to showing you guys the raw talent in the am and pro-am Streetwise Drift series.  A lot of these guys have a very promising future in the world of professional drifting. Along with Streetwise Drift I may be covering a few of the Atlanta events as well, including fellow Drifted contributor Kenny Freeman's Dirty South Drift in March and Formula Drift round 2 at Road Atlanta.
Streetwise Drift started 2011 off with a bang with their first event on 1-16-11.   This event was not a competition but a practice event for all of the am and pro-am guys.  Regardless it was a great time as always.  All of the drivers were killing it.  Ben Lewallen in his red s13 powered by an LS2 out of a Pontiac GTO was one of the drivers that really stood out to me this event.  Another new face was Tyler Clayton who blew me away with both the sexiness of his green sr20det powered s13 and his driving ability.  The 2011 drift season should be a great one!