FEATURE: DOTZ King of Sideways, Part 1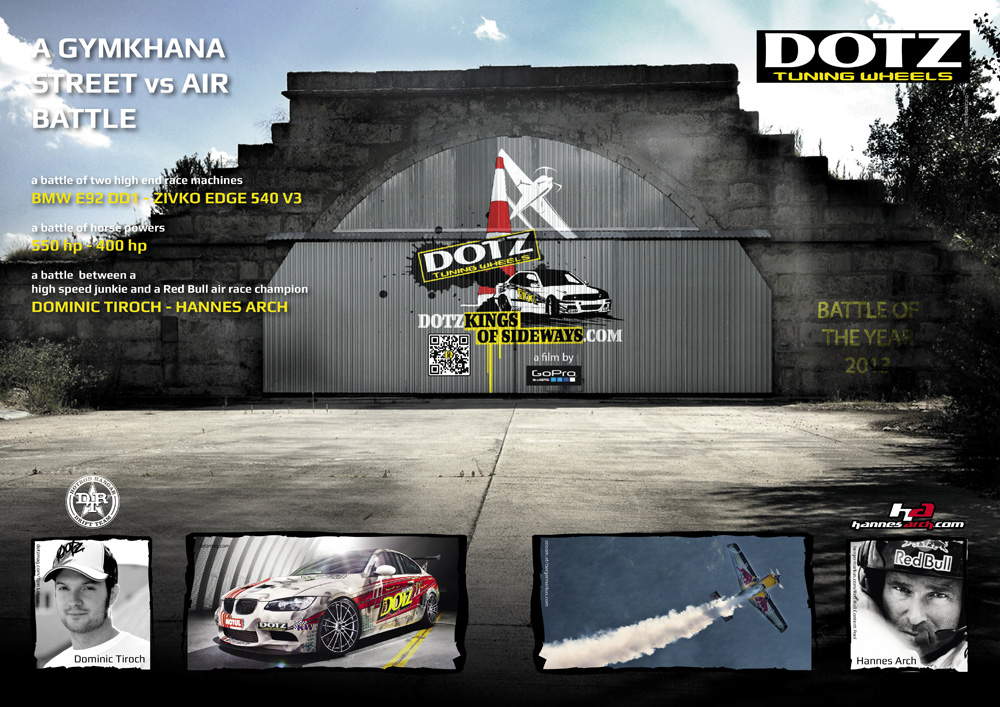 DOTZ recently got in contact to spread the word about their latest video project. We'll be following the progress of the BMW they're building especially for the "Gymkhana Street vs Air Battle".
The weapon of choice is an E92 BMW 3 Series, piloted by experienced drifter, Dominic Tiroch. Unusually, his opponent isn't another car. Instead, Hannes Arch, the Red Bull Air Race Pilot, will by flaying a Zivko Edge 540 V3 airplane.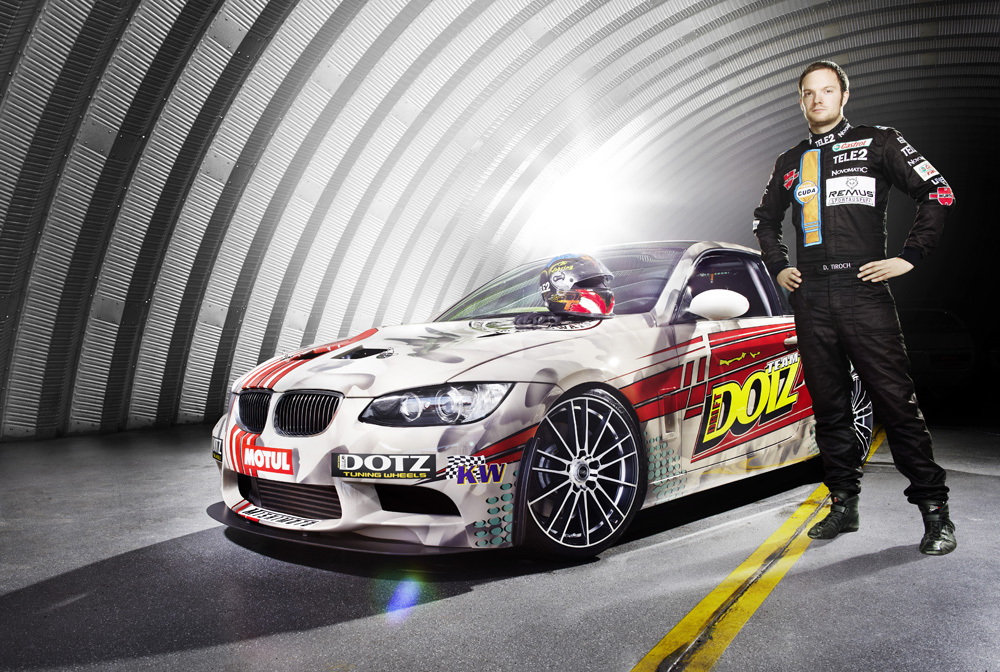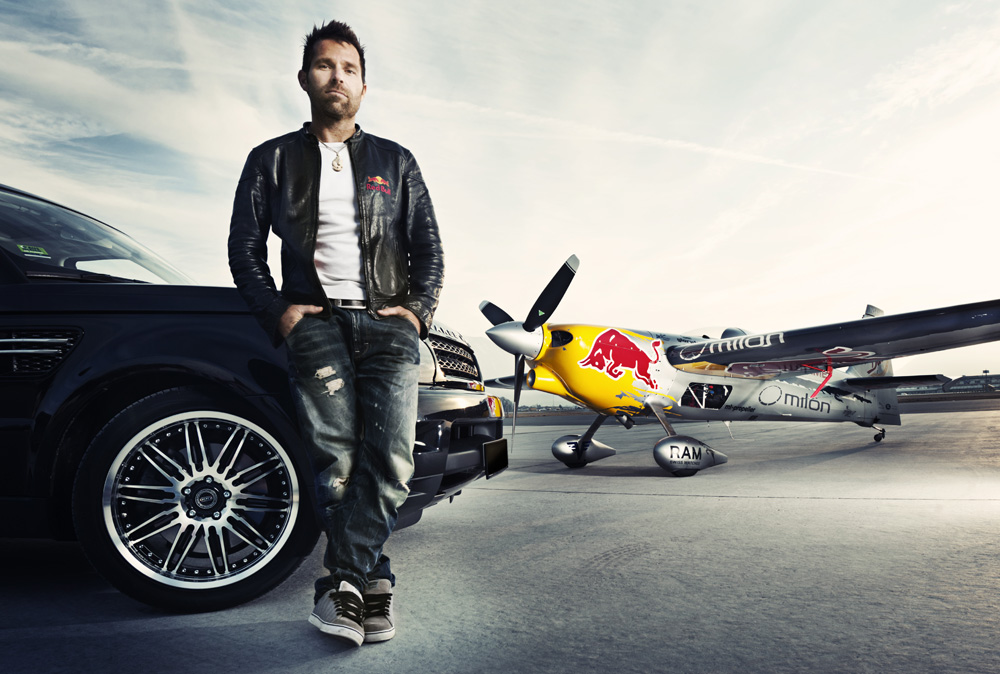 In the video below, you can see Dominic Tiroch flying out to Dusseldorf to pick up the E92 destined to be overhauled.
DOTZ are aiming to push the limits of Gymkhana with their latest project; the videos are to be broadcast on GoPro's official YouTube channel, as well as across the rest of the internet. Set to air in May 2013, we will be following the build of their E92 right here on Drifted.
Make sure to keep your eyes peeled for competitions along the way!