EVENT: Japfest 2014 Recap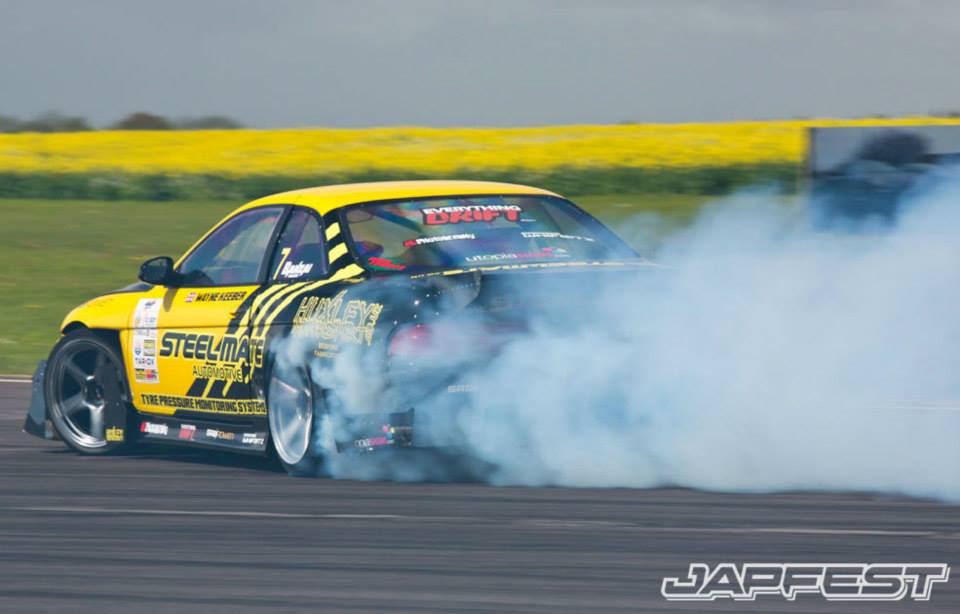 Europe's largest Japanese car show was back with a vengeance this year, breaking record attendance numbers making 2014 Japfest's largest year yet!
Held at the legendary Castle Combe Circuit on Saturday 10th May 2014, it was packed with over 3,500 of the UK and Europe's finest Japanese vehicles. Combined with the Drift Kings competition, intense track action, Rallying and the Globe of Death stunt show, 2014 was a great year for Japfest and its 65 exhibitors.
Japfest 2
The second of the Japfest events is also on the way; held at Donington Park on Sunday the 17th August, Japfest 2 will feature:
– All-day Japanese track action
– Track, Rally and Drift passenger rides
– Japanese Retail Village
– Massive Club Displays
– BMX Stunt Show
– Power & Style Awards
– Fast Car Culture Corner
– Retail Village
– Free Entry for Kids (Under 14s) when accompanied by an adult
You can book your advanced tickets now for £15 (£5 saving over £20 Gate Price): http://www.japfest2.co.uk
Check out the Official Japfest Video and Photos below: