Hey guys, I'm Joseph. I'm from New Zealand (NOT AUSTRALIA) and I'm 19. I've been taking photos for about 2 years now, heading into my third. Mainly of drifting events, with the occasional grip event thrown in. I help run a forum called s-chassis.co.nz which has really exploded over the last year.
2009 was a huge year for me, I learnt so much and from so many people. I traveled to as many events as I could, and came away with a bunch of okay-ish pics, and a tonne more experience than I previously had.
In 2009, I went to many driver training days held by Driftopia. These are real laid back and extremely fun, whilst drivers can learn a lot from experienced drivers on hand to give advice.
I also managed to get to a few D1NZ events in 09.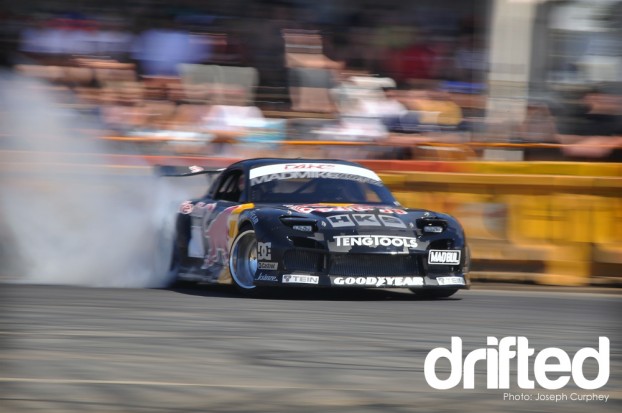 Already in 2010, I've been to a few grass root drifting days at New Zealands newest track, Hampton Downs. This track is amazing, With many blind corners long wide sweepers, with some elevation changes thrown in the mix.
I hope to get more NZ content out there to you guys, so keep an eye out for more posts in the near future!