EVENT: Queensland Raceway Day Of Drift
It has been a long time since I have posted anywhere but am glad to be posting up here again and this time with shots iI managed to get out at Queensland Raceway for Raceline's Day Of Drift event. Normally getting out on track here is a real hassel but luckily for a friend and I, we managed to get out on track for the whole day.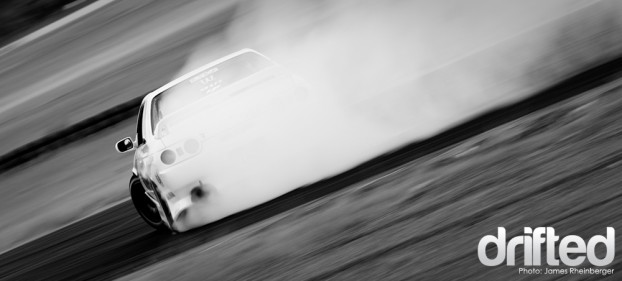 For those who were at the event were probably aware of how hot it got through out the day, and for Josh and I who were out on track with barely any water and no shade really struggled to shoot.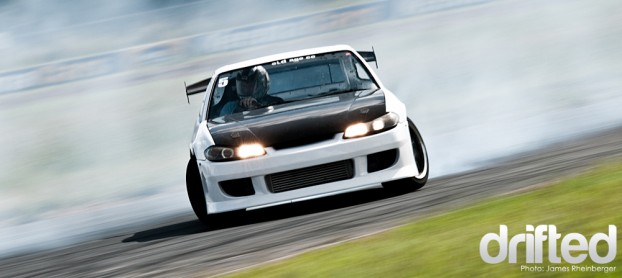 Was good to see a whole bunch of new cars out on the day and cars that have had full engine and body makeovers. This was one of L2 driver: Scotty Maidens new S15/180, which was awesome to watch all day.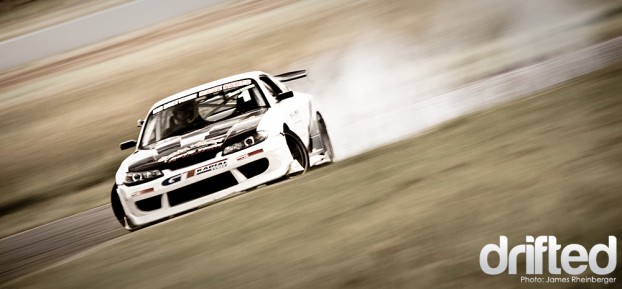 Speaking of cars with new makeovers… This is Josh Boetchers S15, which you may have noticed from others posts I have done, over the new year Josh has painted his silver Northfield S15 and given it a whole new look with the new Motul Decals.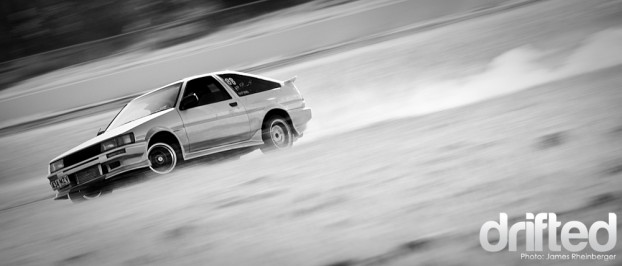 This AE86 Sprinter was my favorite cars of the day, it was so clean and sounded awesome sliding around track with ease.
This is Rob Whyte's 350Z out in action as you've probably seen in other posts of mine. He always does such a good job out on track and is always out to please.
All in all it was a great day out on track and a great start to the new year. I had a ball shooting for the first time out on track here. Hope you all enjoy and keep your eyes peeled for the next event held in 2 weeks at the one and only Carnell Raceway in Stanthorpe.