SNAPSHOT: Electric Shenanigans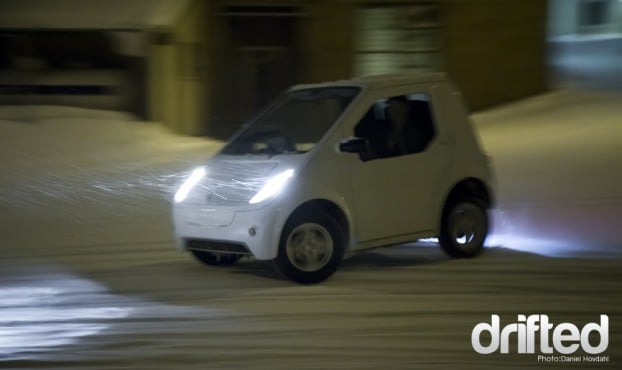 A few days ago I got my "new" Canon 7D. Around the same time I was chatting to a buddy of mine, when quickly the conversation turned to going out and doing something. Sideways. To my surprise, this is what he came sliding into my drive with; an electric car! Baffled at the sight of the less than 3 meter long 'vehicle', I got in and off we went.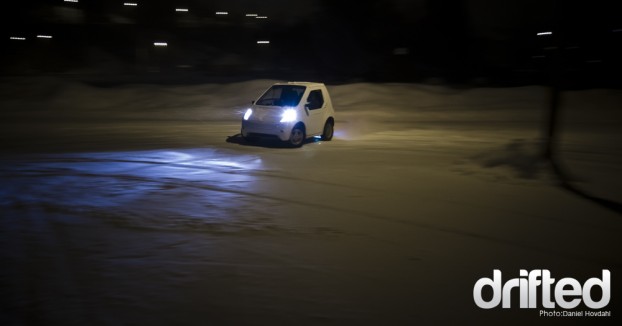 Not something you see every day, right? Check out the video on our facebook page!