The Best Cars for an Irish Road Trip
It isn't often that people will choose to take a road trip around Ireland. Many people will book a flight, and stay in one place. However, so much of the beauty of Ireland is being missed this way.
The best way to see Ireland is by car. There are so many hidden gems, stunning landscapes, and surprises around every corner when you drive. You'll get to explore so much more of the country and find things you never would have done otherwise. You can go off the beaten track by parking and walking a short distance before returning to the car.
But what's the best car for the job when you'll be driving through cities and up mountains? You need something reliable that's big enough to fit all your suitcases into, and that will cope with the various terrains you might come across.
Whatever car you choose, just make sure you get reliable insurance from Chill Car Insurance to cover you against any mishaps.
Four-Wheel Drive
If you're planning a scenic drive, such as the Causeway Coastal Route from Derry-Londonderry to Belfast, a car that has four-wheel drive would be extremely beneficial. Good weather in Ireland can't be guaranteed, and you don't want to get stuck in any mud or struggle to get up a hill.
This drive is 154 miles and should take you about 4 days, so this is just another reason as to why a 4×4 is the best vehicle. You'll want lots of leg room, a large space to put all of your luggage (particularly if you're camping, rather than staying in hotels), and a little bit of luxury.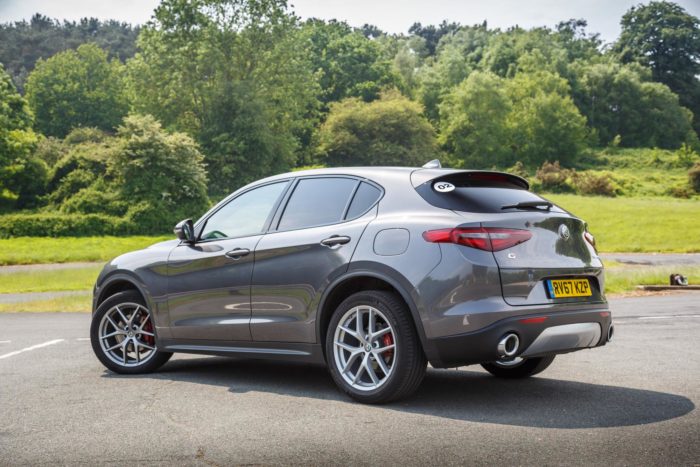 A sat-nav is a must, as phone signal in the more rural parts of Ireland might not be reliable. You'll also need a combination of air conditioning and heating, depending on the time of year you want to travel.
Sports Car
Some of Ireland's coastal roads are best seen whilst speeding along in a zippy convertible sports car. There are lots of winding roads, so good handling and reliable tyres are a must. This type of car is ideal if you're staying in a hotel, so you won't have to weigh it down with luggage.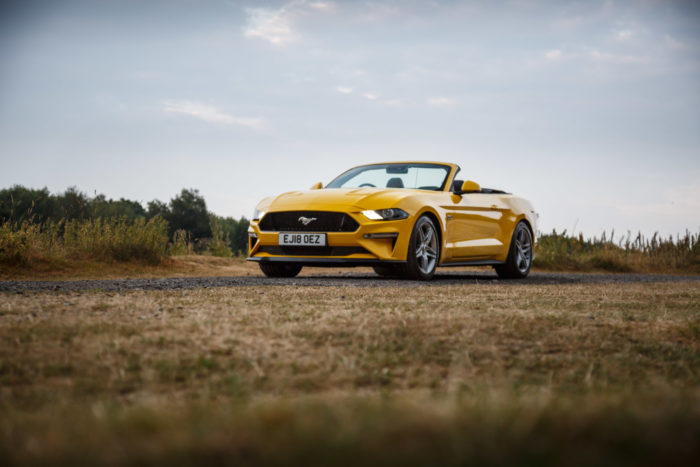 A shorter drive is better in a sports car, as it might not have the same comfort as a 4×4. It would be the perfect car for a trip around the Ring of Kerry, a 95 mile drive that can be done in just 3 hours. It boasts a mixture of beaches, a mountain pass and towns buzzing with atmosphere.
City Car
You might want to avoid the landscapes and head further into the cities and towns, such as Cork or Dublin. These cities can be congested, so a small comfortable car is a good idea, such as a Ford Fiesta or a Volkswagen Golf, with relatively high Miles per Gallon to keep petrol costs to a minimum.
Wherever you choose to travel on your Ireland road trip, just make sure you have the right car for the job.