Tyres for Drift Cars: What to Look For?
The tyres you choose are one of the most important factors in drifting. We ask tyre experts MyTyres what to look for when considering the perfect drift tyre.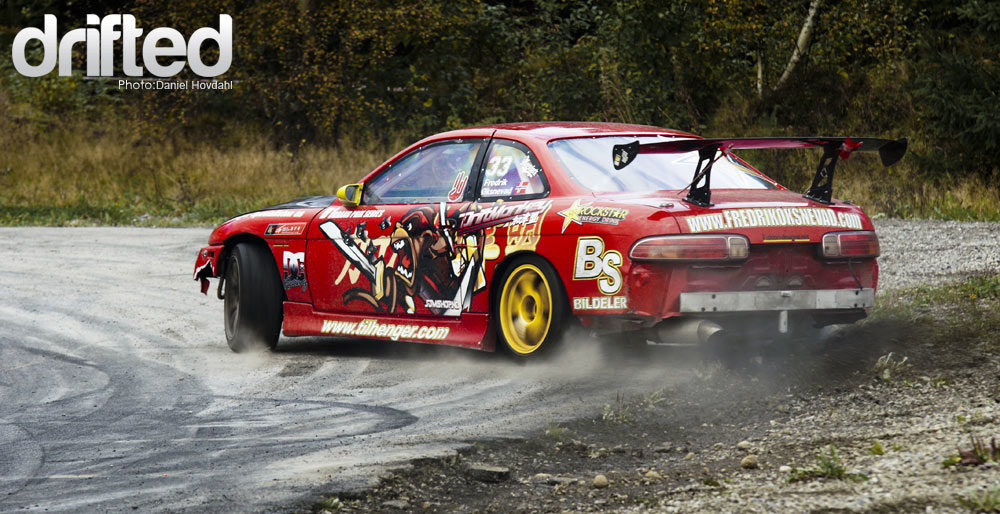 Drifting is merciless to tyres. This motorsport requires the driver to squeeze the maximum possible speed when he enters and exits corners, which puts excessive strain on tyres as well as wheels, brakes, steering, suspension, and clutch.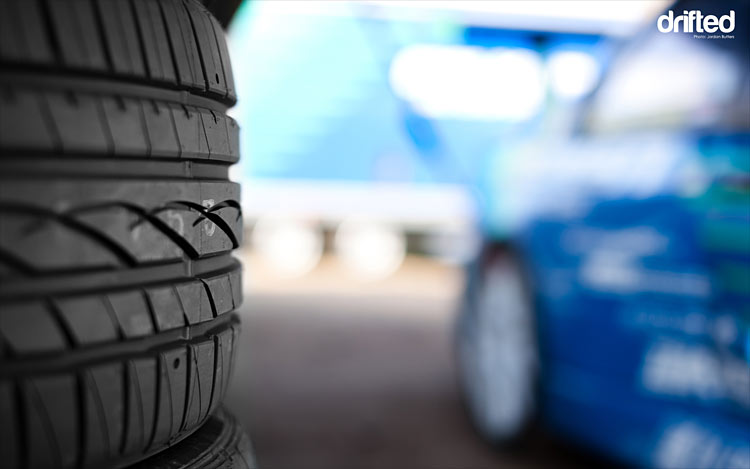 Such workload can wear out tyres sooner than the drifter can get to the finish line. High tyre turnover, and therefore, big expenses are inevitable in this kind of competition, but it's still possible to maximise the tread life of drifting tyres if they are chosen correctly, with regard to many factors.
Mytyres.co.uk tells what you should pay attention at while choosing tyres for your drift car.
What tyres do drift cars need?
The right choice of tyres is able to reduce the amount of rubber left on the tarmac. This sport requires a little bit flexible tyres with deeper tread on the front axle to be able to provide a decent traction.
Tyres on the back axle – those that drift – must be much harder, with a rigid sidewall and a shallow, almost bald tread. Drivers usually keep them slightly overinflated. This works well to make the car drift with its tail.
Drifters need wider and lower-profile tyres because more width means better grip while a lower wheel requires less car force to spin it. However, you should make a decision based on what you need: a smaller tyre is better for acceleration but worse for the top speed, and vice versa with a taller tyre.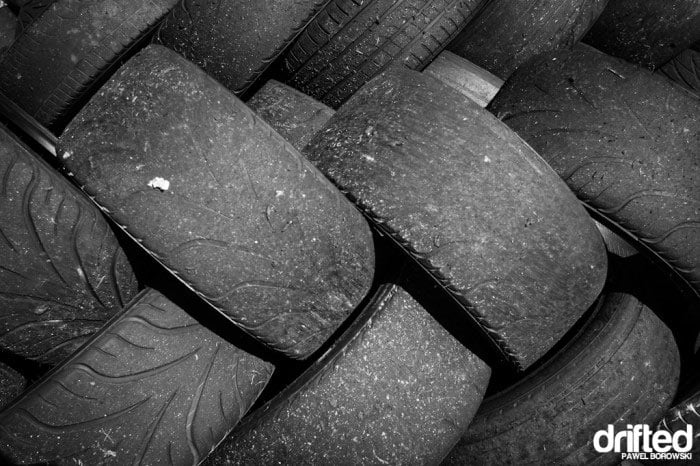 As of the tyre's construction, bias ply tyres are preferable for drifting because springiness and flexibility of radial tyres aren't what you need in this kind of sport.
Opt for smaller sidewalls for stiffness and better feedback to you as a driver. But don't go overboard with this because too small sidewalls aren't able to protect your wheels from damage.
While choosing tyres for your drift car, you need to balance lots of things to control the drift. Front tyres must be grippier than the rear ones to efficiently enter a corner and avoid spinning. But the rear tyres must still have enough grip to be consistent when the car is sideways.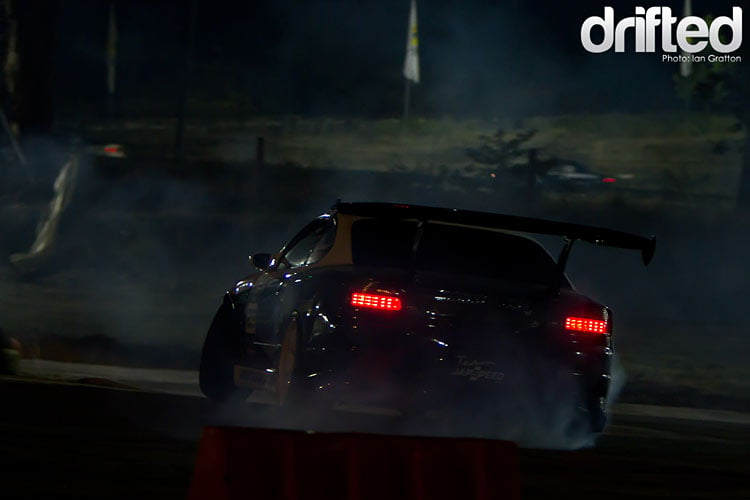 What to buy?
Drifting requires frequent rear tyre replacement. You usually need more than one set of tyres for one competition, so to make this sport less money-sucking, you don't need to always buy the most expensive tyres.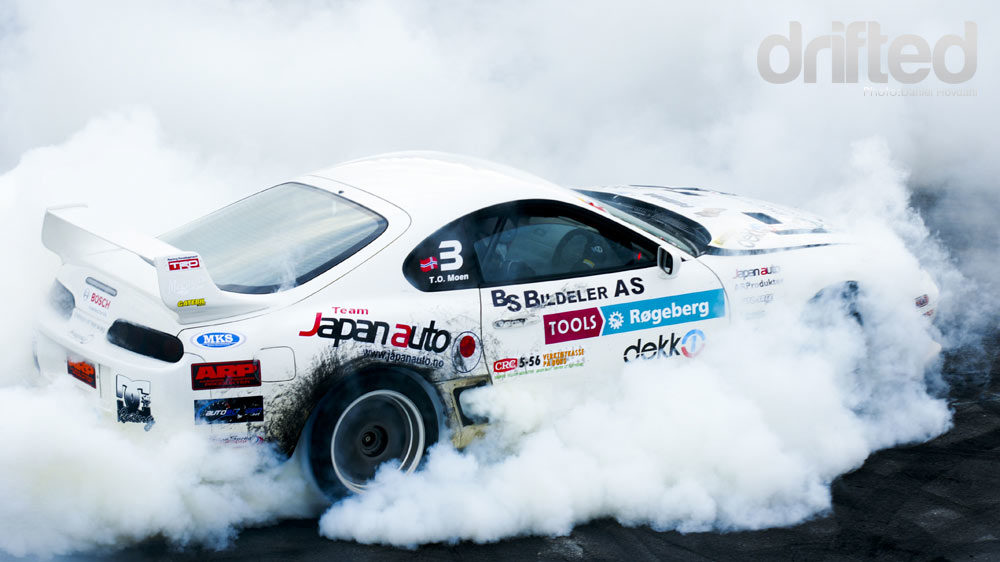 The most reliable tyres are more than enough. Of course, the brand is a matter of your personal preference, but if you are looking a good value for your money, consider the time-tested Federal 595 or Archilles ATR Sport.
Do You Sell or Fit Drift Tyres?
If you sell or fit drift tyres then make sure you're protected with the right Motor Trade insurance policy, which should include Product Liability insurance.
Want to know more?
If you liked learning about tyres why not check out some of our other beginner friendly articles?