VIDEO: Valvoline PUZ Drift Team at Drift Open Rnd1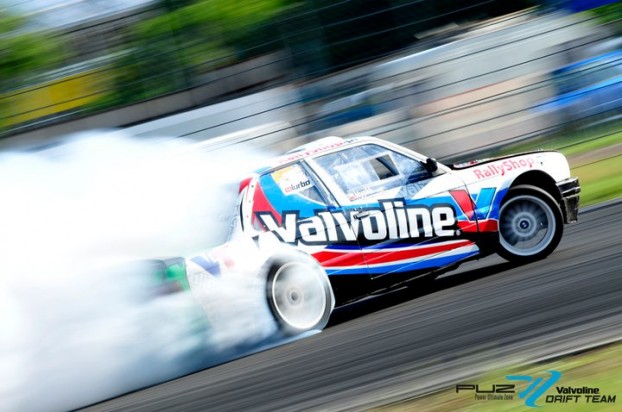 Hello!
My name is Lucas Kaliszewski and I'm founder of Blackfinch Films. We're currently in partnership with Valvoline PUZ Drift Team, and I'm really glad I can write my first post on Drifted!
On the 25th & 26th of June we took part in the first round of Drift Open, which had been organised on a racetrack in Torun. As the Drift Open Series is a "just-for-fun" league, there wasn't anything too important to focus on. I had the opportunity to make a movie in the shape I always wanted. I was going to capture how much fun this sport brings to the people, capture superb driving and still keep the video in a chillout style. Those things turned in to the video you can see at the bottom of the post.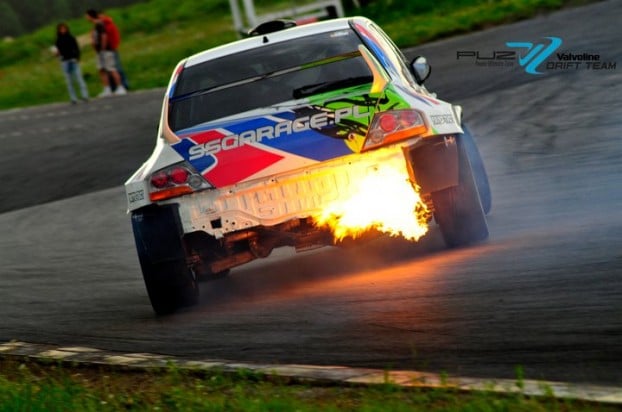 Luckily, one of our Valvoline PUZ Drift Team drivers, Greg Hypki, got first place in qualifications and afterwards won the whole event! In July (16th and 17th) we are going to Kolobrzeg to participate in Round 4 of SSSuper Drift Cup. After that event I'm going to introduce and describe the whole Valvoline PUZ Drift Team. Wish us luck! Stay Drifted!
-Lucas