VIDEO: 2011: Cyrious Business
Big Daddy Kane once said: "Pimpin' ain't easy." He wasn't lying. After what was easily the most hard-fought season in it's career as a professional drift car, Pat Cyr's Toyota Corolla AE86 finally arrived home battered and bruised, but definitely not broken. Running in two top-tier professional drifting series in two different countries is no joke, and Pat walked away from it all with a pretty big smile on his face. I don't think many people realize it, but until now there wasn't a single Canadian driver who ran both the Formula Drift and Drift Mania series' pretty much in their entirety, as well as any Pro-am events he could get to inbetween. I'm sure he won't be the last person to do it but I think there's something to be said for being a trailblazer, especially when it's on a shoestring budget. With the biggest drifting season ever finally over for Drift Posse it was time to hunker down and make more attempts at gaining some sponsors to help ease the pain for next year, and this was my effort thus far. I hope you enjoy watching it as much as we enjoyed putting it all together! Keep your eyes peeled for my final installment in the 2011 series which is going to cover everything I've missed thus far…which is a lot. So watch out!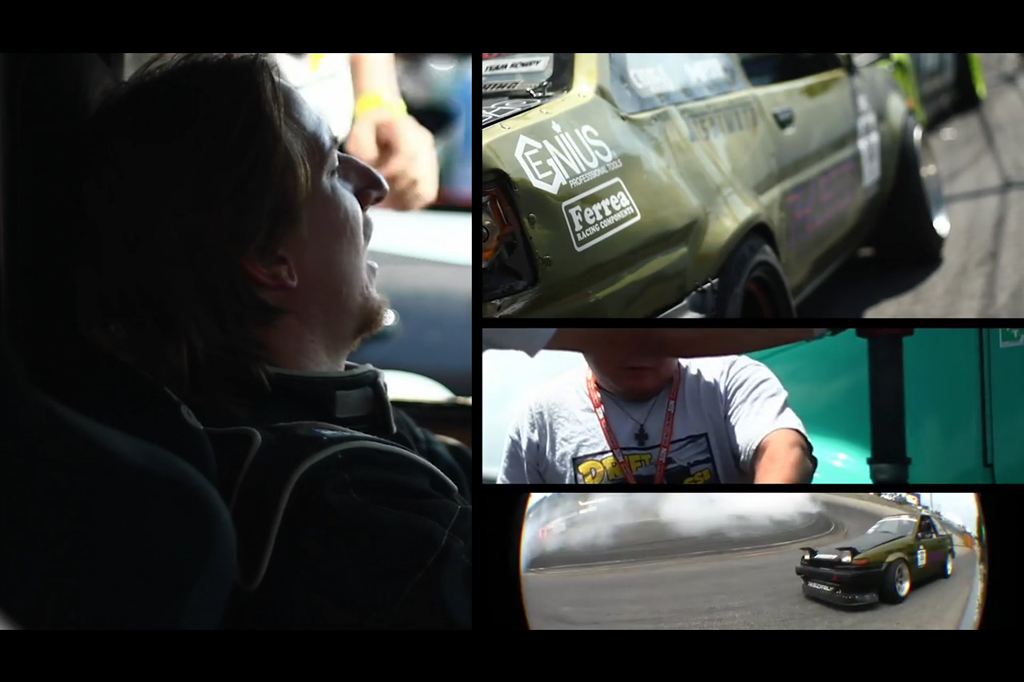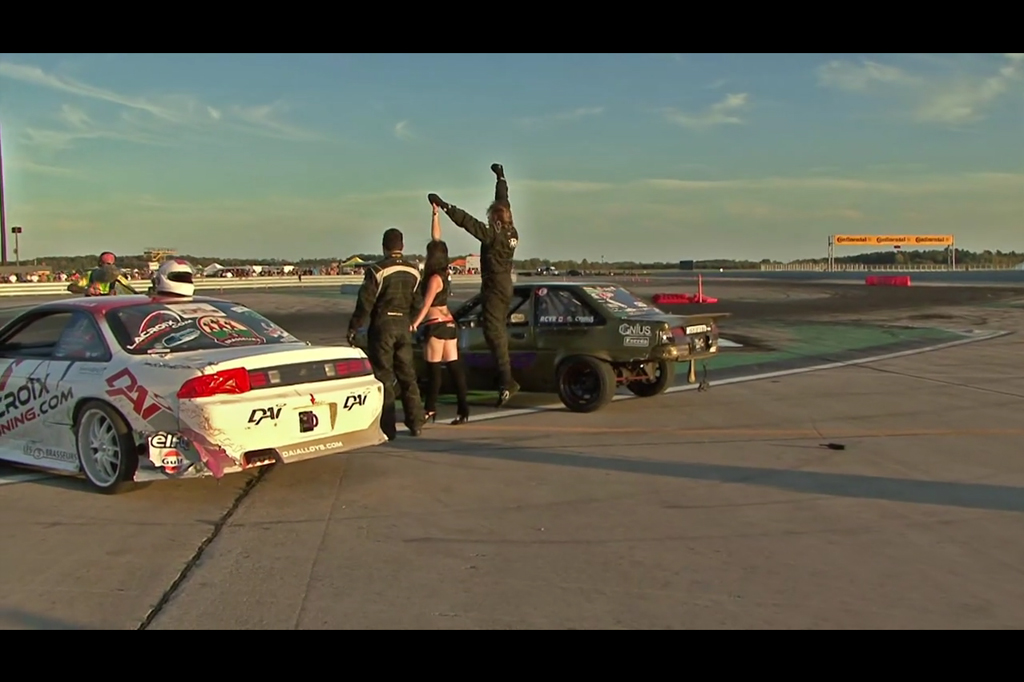 ::Dan Cyr
Subscribe to Drifted
If you like this article why not subscribe to Drifted and we will email you our freshest content for free!