VIDEO: 2012 DMCC Recap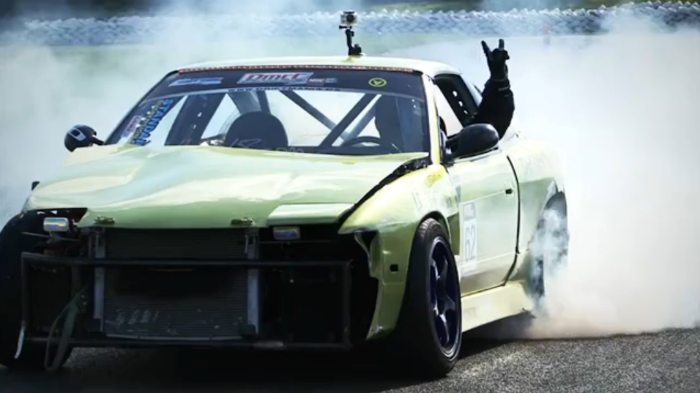 With the 2013 season of Formula Drift looming on the horizon, I decided there would be no better time than the present to start dropping footage from 2012. Alright, so maybe that's not the only reason that I couldn't get any footage out till now, but that certainly was a good push to crank out the footage I gathered from last year and never got a chance to edit.
The 2012 season was certainly hectic, since I went from being a simple videographer to also being the spotter for my brother, Pat. I never would've expected that job to be as difficult as it was, but it's definitely tough gathering quality footage when you're also trying to gather quality information about the rest of the competition. Nonetheless, I sorted through all of my stockpiled footage and managed to come up with enough material for a couple of recap videos!  Keep your eyes peeled on Drifted for the 2nd part to this video coming out soon
::Dan Cyr
Subscribe to Drifted
If you like this article why not subscribe to Drifted and we will email you our freshest content for free!