VIDEO: DHB: Danmarks Hurtigste Bil 2012
Danmark Hurtigste Bil, or rather how us Norwegians like to call it: Mini-Gatebil. A 3-day event held in the southend of Denmark at a closed down bit of airfield. Scratch that, multiple airfields. That place is MASSIVE. Drifting, dragracing, live music, partying and a whole lot of burnouts was the agenda that weekend. Although some more than other.
The video was made just for the fun of it.
Some screenshots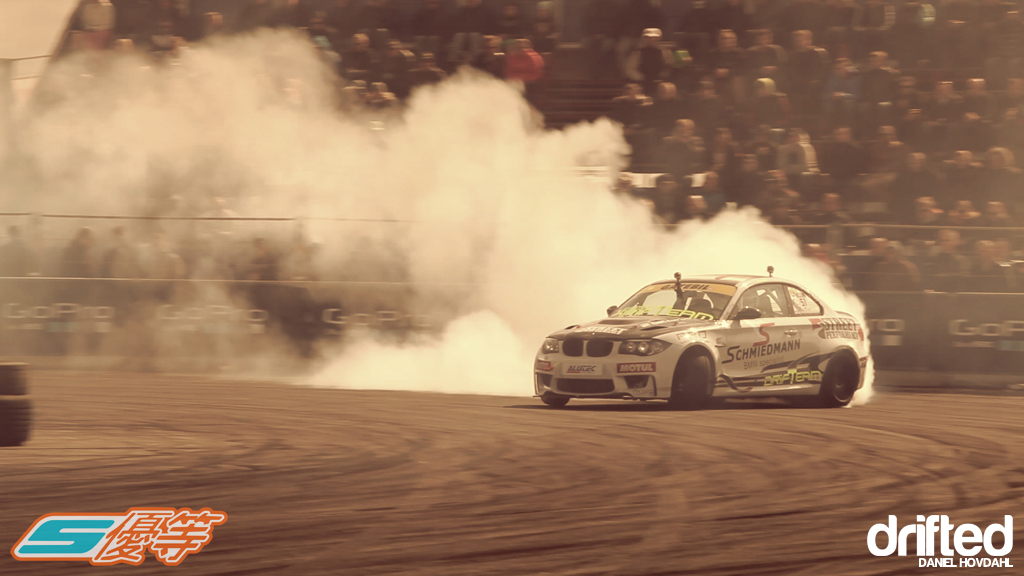 ::Dan
Tags: 2012, 2jz, bmw, Daniel, Daniel Hovdahl, Danmark, Denmark, DHB, drift, Drifting, Hovdahl, imports, limmet, Norway, Norwegian, S13, superior, Supra, Video
Subscribe to Drifted
If you like this article why not subscribe to Drifted and we will email you our freshest content for free!