VIDEO: DRIFTSQUID @ Ruapuna raceway D1NZ Round 1 "Part 1"
ADVAN Australia and Hioctanedriect.com would like to share with you the adventure we had for Round 1 of the D1NZ series in this next video. I will be heading back to NZ today for D1NZ Round 2, if all goes well and the cameras are rolling we should be able to bring another video back with us.
This is Part One of the crazy first round we had, Part Two will be up shortly.
Peace
-Squid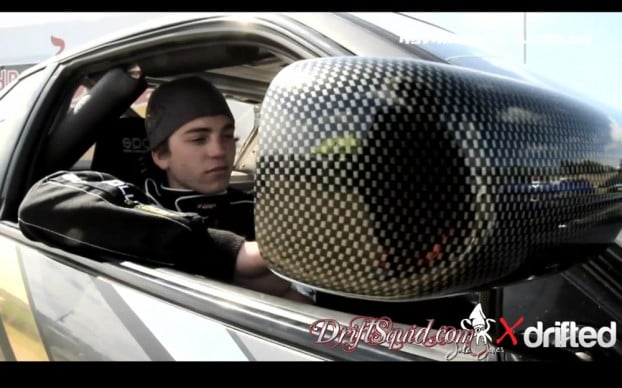 If you want to learn more about the engine that powers the DriftSquid's drift car then check out our RB26 Vs 2JZ feature.