VIDEO: Driftsquid talks with Oversteer
Hey Drifted fans!
Here is a quick video of me and my Onevia from the last round of the D1NZ series. It features some outside footage which is hard to come by with my car!
Thanks to Oversteer for making the clip
Regards
Squid 😉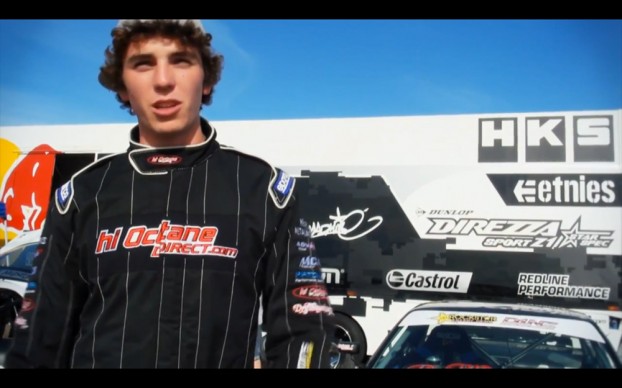 If you want to learn more about the engine that powers the DriftSquid's drift car then check out our RB26 Vs 2JZ feature.