VIDEO: What happens on a K-Tour?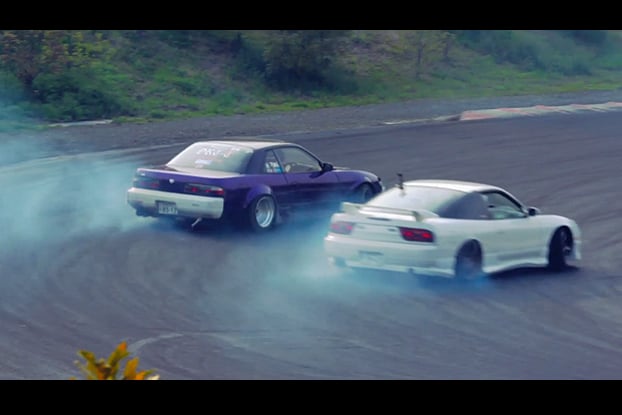 Hey gang,
Recently I went on a drift trip to Japan. I jumped on a friends tour called "K-Tours Osaka" . K-Tours is for anyone that wants to experience drifting in Japan, you can even purchase your own drift car and drive it at some of the rad tracks Japan hosts!
Upon my arrival home a fair few people were asking me what happened on the tour? I decided to make this video so I could show them, of course a whole lot of awesome footage has been left out for this years Wreck 'Em
– Mez
What happens on a K-Tour? from Mez on Vimeo.