15 Interesting VG30DETT Specs For Z32 Enthusiasts
While the Z32 may not be a popular drift car does it have the potential to be one? Let's look into the VG30DETT specs.
The 300ZX (or JDM Fairlady Z) are not a common sight on drift practice days or competitions however there are exceptions.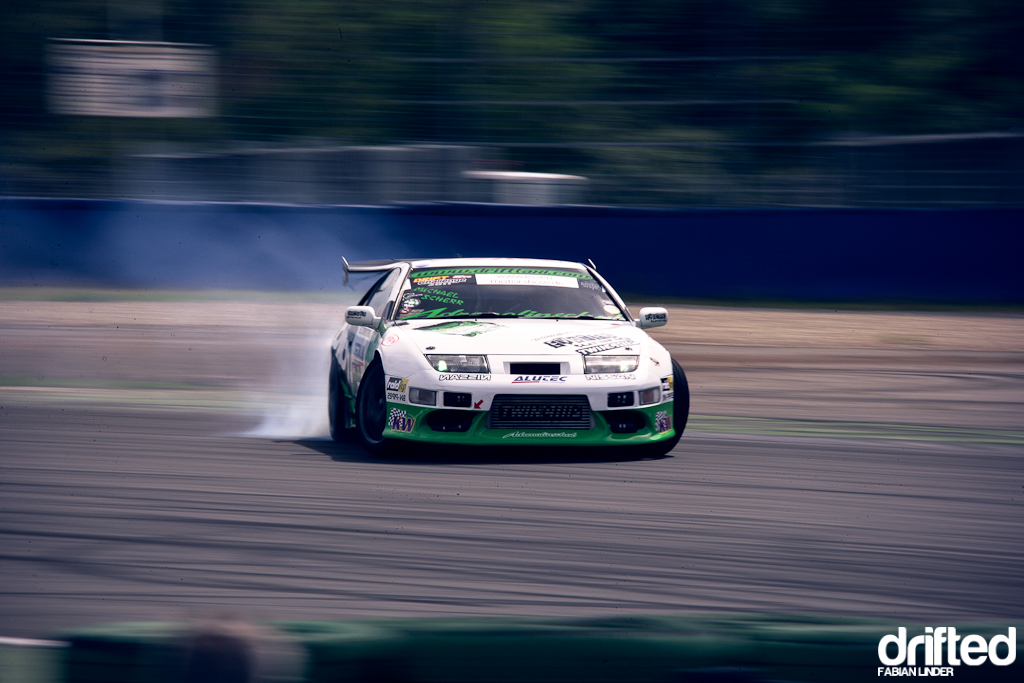 Michael Scherr has campaigned his drift spec 300ZX for years in Sportauto magazine's Driftchallenge (based in Germany) with solid results.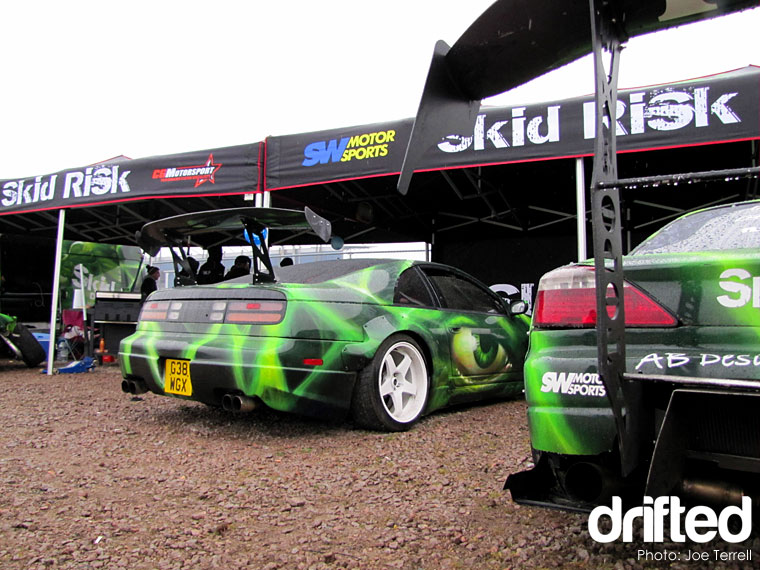 Team Skid Risk unveiled their new Z32 drift car at Spring Matsuri earlier this year.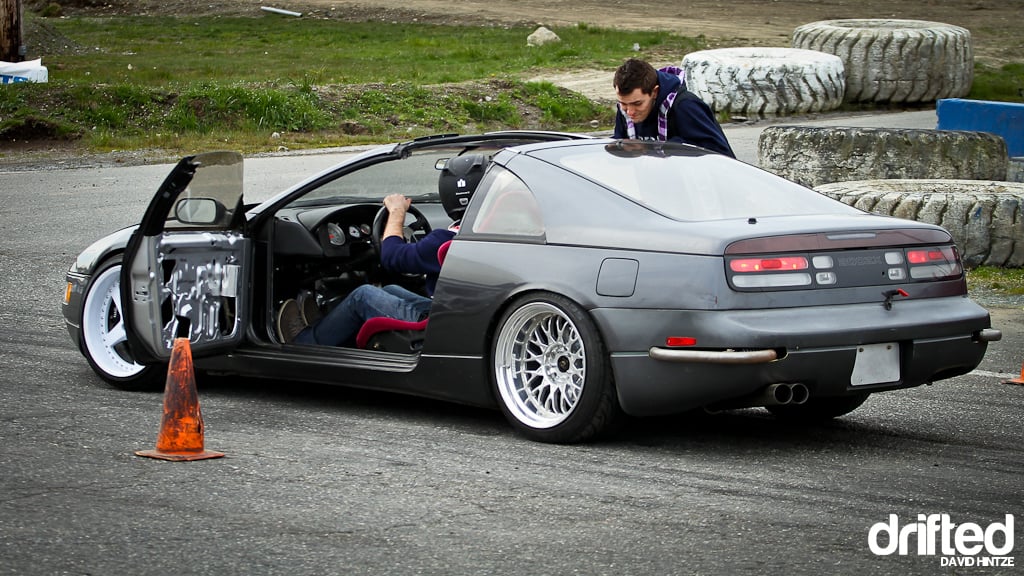 So it looks like some drivers are choosing the Z32 for their drift car, in that case are we missing a trick? Let's look at the engine specifications of the VG30DETT.
1. When was it built?

The VG30DETT was first introduced in the 1987 Nissan MID4-II concept car, with an output of 330 PS. It's first production application was in the 1989 JDM Fairlady Z (Z32).

2. What is the displacement?

The VG30DETT displaces 2,960 Cubic Centimeters.

3. What is the engine configuration?

The VG30DETT is a six cylinder engine in a V6 configuration.

4. Who built it?

Nissan Motor Company

5. Is it turbo-charged?

Yes. The V6 is augmented with twin Garrett T25 turbochargers in a parallel configuration.

6. What is the stock boost pressure?

9.5 PSI

7. What are the cylinder head features?

The VG30DETT features a DOHC cylinder head with 24 valves and Variable Valve and Timing. Fueling is provided by sequential fuel injection.

8. What is the stock power output?

300 PS @ 6,400 rpm.

9. What is the stock torque output?

283 lb @ 3,600 rpm.

10. What cars housed this engine?

Nissan 300ZX Twin Turbo, Nissan Fairlady Z Twin Turbo, Nissan MID4-II Concept.

11. How tuneable is the stock engine?

The VG30DETT is a strong engine with max power on stock components around the 450 PS – 500 PS mark.

12. What do engine tuners think of it?

Tuners rate the VG30DETT as solid engines capable of good power and fast response when coupled with a pair of T28 or HKS GT2530 turbochargers. For more then 500 PS forging the internals is required. Stroking options are widely available for crazy power.

13. Does it have "cool" factor?

The 300ZX was very popular in the United States and so the engines are well thought of.

14. How does it sound?

The twin turbo V6 sounds fantastic under load. It has a gruff and barking tone.

15. Are replacement parts hard to source?

For such an old car the Z32 enjoys continued aftermarket support; Enjuku Racing and Andy's Autosport in the United States stock plenty of parts and the Z Centre services the UK market.
ThatDudeInBlue's 300ZX Z32 video review
"For this review video, my friend Andrew headed up to Richmond to let me drive this awesome car he got for an absolute steal-a twin turbocharged Nissan 300zx Fairlady Z."
Time Attack Z32 Fairlady Z
Turn the clock back to the 90's and join us at Time Attack Japan as this Z32 owner tries to extract the maximum performance from his Fairlady Z.
Single turbo Z32 dyno stock engine record breaker
This owner ditched the stock twins and opted for a SP Elliot single turbo upgrade, making over 800 PS as a result.
If you enjoyed reading about Nissan's VG30DETT then why not take a look at the specs of it's older, four cylinder brother – the CA18DET?