Fast Live Cars For Auction
This is your chance to grab not only a bargain but a chunk of automotive history; The Fast Live cars are all up for auction!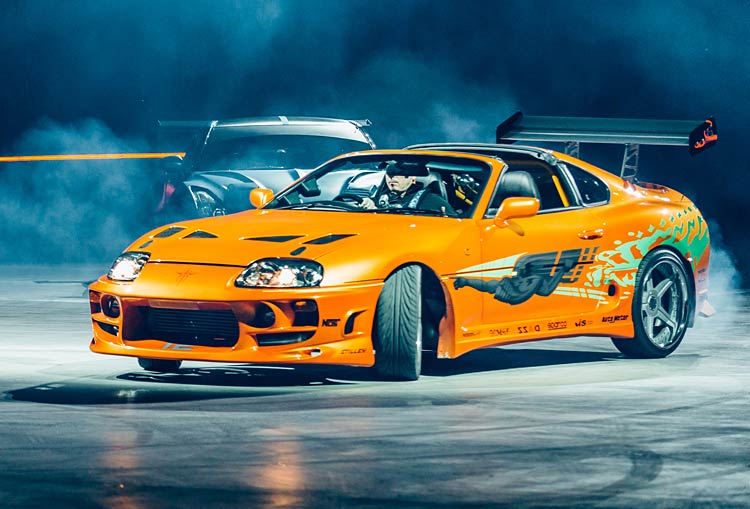 If you have ever wanted to own any of the iconic cars from the Fast Live arena show, then now is your chance. BidSpotter.co.uk have the complete catalogue of the cars available for sale right now.
The cars are at extremely low prices and have some interesting specifications. Most of the engines have been swapped to either V8 LS3s or Ford Duratec lumps.
It's worth noting that most of these cars are not currently road legal, so they will need to be modified to comply with your local laws if you'd like to take it on the road. If you just want to track it, they are good to go!
But who cares about that when you can pick up a tuned single turbo 2JZ-GTE Toyota Supra, with the highly desirable six speed manual transmission for half the price of a regular used example (in the UK at least).
---
Here are my top five picks from the auction:
Brian's Toyota Supra JZA80
This lovely example cost over £120k to build and current bids are surprisingly low.
Check out Brian's Toyota Supra auction.
---
D.K.'s Nissan 350z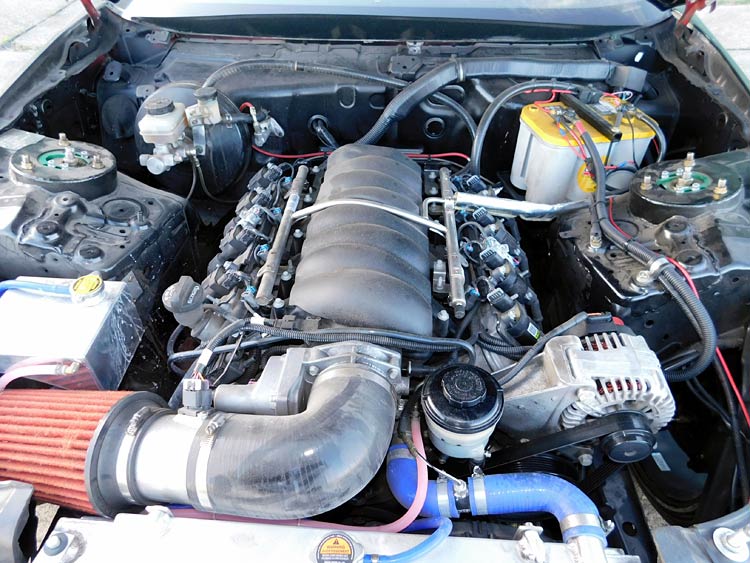 This 350z already had the overfender game on lockdown before the current trend took hold. It's a good looking Z and a mighty powerplant. You can check out our Cars Of Tokyo Drift feature to read up on all of the key cars in the movie.
Check out D.K.'s Nissan 350z auction.
---
Roman's Lamborghini Murcielago
This is a really interesting build; under the Lambo bodywork is a Jaguar saloon car. What a cool drift car this would make!
Check out Roman's Lamborghini Mucielago auction.
---
Dom's Dodge Charger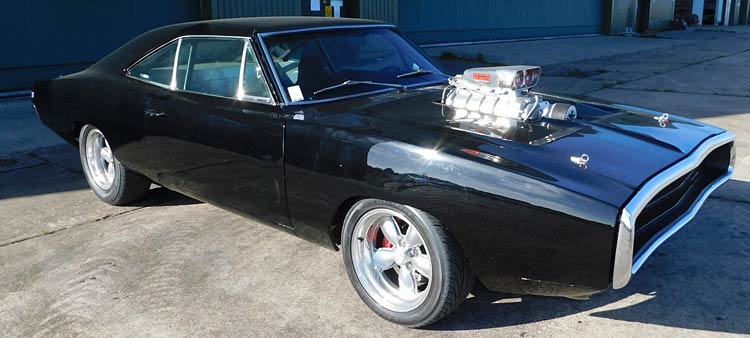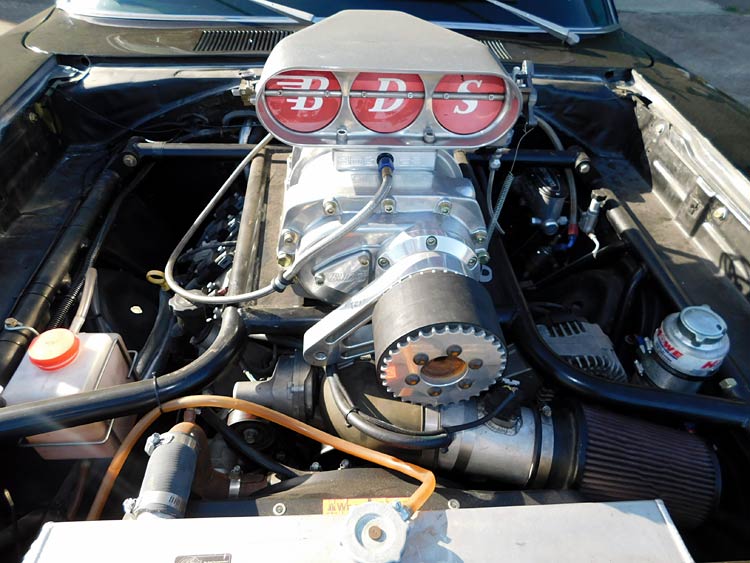 This beautiful example is probably my favourite pick of the bunch, just stunning.
Check out Dom's Dodge Charger.
---
Han's Silvia S15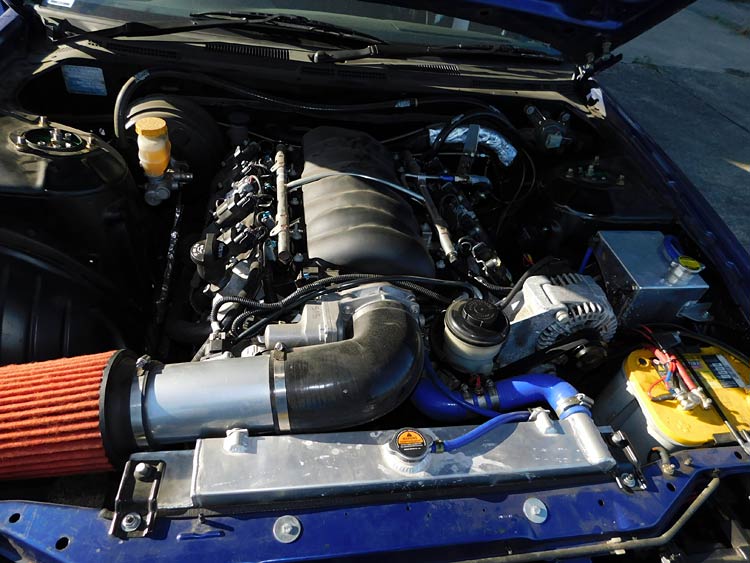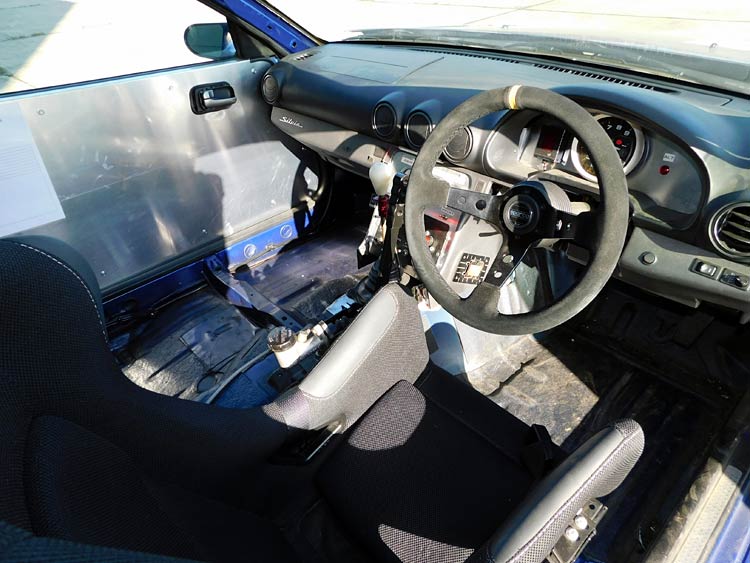 As an S15 owner myself i've always got my eye on Silvias. This example has already had a potent LS3 swapped in. Very nice.
Check out Han's Silvia S15.
---
If you'd like to read more about the Fast Live show, check out our Fast Live review.
If you would like to see more Fast And Furious content, then check out best Paul Walker quotes.
Photo credits to BidSpotter.co.uk.