2020 Drifted Scholarship Winner Announced
One lucky student has been awarded the 2020 Drifted scholarship, scoop the full details inside.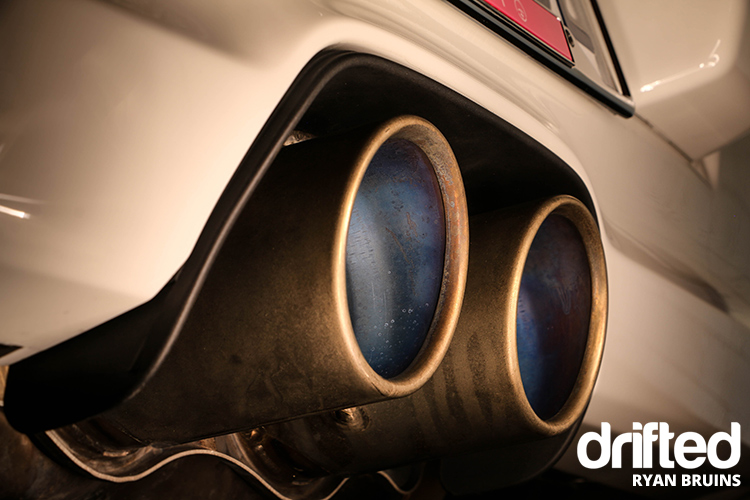 Each and every year we run a scholarship that is designed to help one student with their studies in either photography, business or gaming industries.
The Drifted scholarship is our chance to directly give back to our amazing community.
You can read about last year's winner, Retson Ross from the United States here.
Drifted's 2020 scholarship winning entry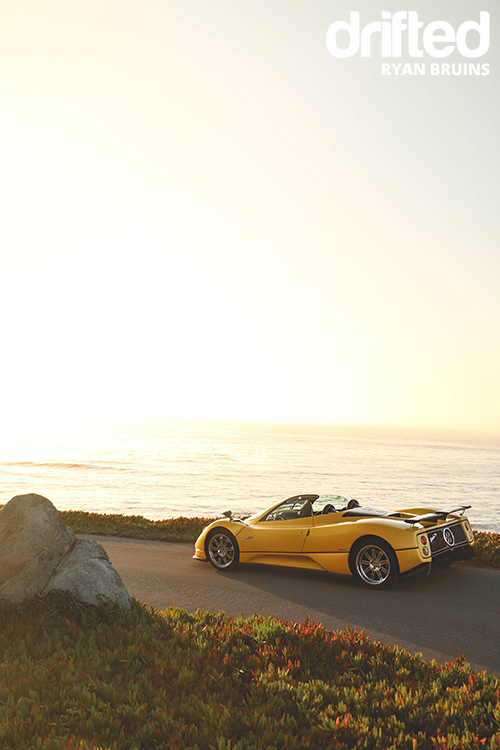 We had a hard time picking the winning candidate from 2020's scholarship entries, however, Ryan Bruins fantastic still shots really stood out. Congratulations Ryan!
This is Ryan's winning entry. I'll hand you over to him to describe his work:
"My name is Ryan Bruins, and I am a graduating senior this year in May from School. I am submitting this photo for the drifted student scholarship to help pay for my next year's college tuition. This is a photo of a Pagani Zonda S I took just a few months ago. I took it during the golden hour in Pebble Peach California and added a warm touch to it with the help of lightroom and photoshop. Thank you so much for considering me for this scholarship!"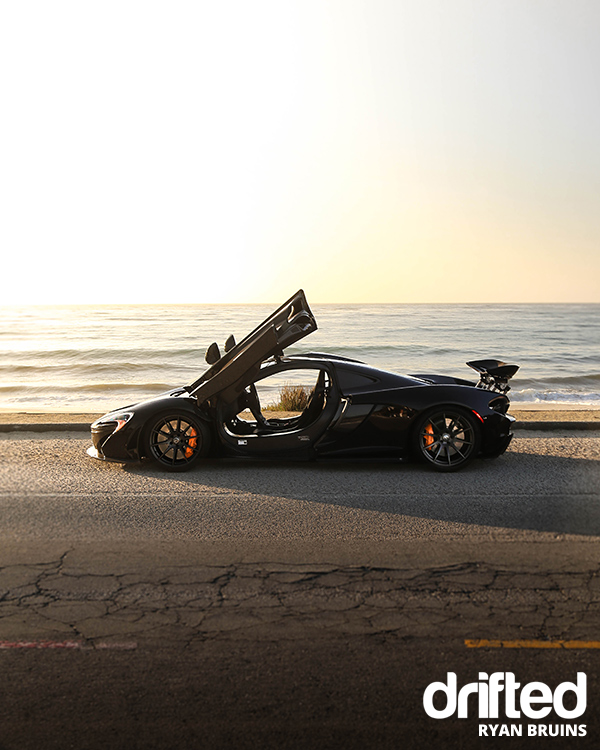 "It's no secret that college is extremely expensive, so I began researching scholarship opportunities. Most scholarships are given only to students with the highest grades and test scores. When I discovered the Drifted scholarship I was really excited because the scholarship focus aligned with my personal passion, cars. I have always been fascinated by cars. To me, cars are not just a way to get from point A to point B. Cars are a statement of personality and style."
"My interest in cars developed in middle school, when I began attending local car shows and events. I couldn't get enough of the screaming engines, ridiculous performance, and elegant design. Ever since, I have been traveling around with my camera, capturing cars in action at car events, shows, and popular car spotting places. When I'm not studying or playing lacrosse, I work on editing my car photos in Adobe Lightroom. My favorite place to capture supercars in action is in Pebble Beach during their annual car week and my favorite car event is the Quail Gathering in Carmel, California."
"This fall, I will be attending the University of Mississippi and will be majoring in Business Management. I chose Ole Miss because of their awesome school spirit, beautiful campus, and fantastic business school that has my major concentration which is Real Estate. I became interested in Real Estate because many people in my family are involved in both Commercial and Residential Real Estate. Last summer, I interned at Compass Real Estate in San Francisco. I loved meeting and talking to all the people that came through our open houses, going on broker tour, and helping to market the properties through social media."
"I hope to achieve my long term goal of becoming a real estate agent, as well as hopefully having the opportunity to own a supercar of my own. I have been extremely inspired by the people I have met in the car community who have worked extremely hard in their careers with the goal of someday owning the cars they love. It is this energy that pushes me everyday to try my hardest and achieve my future goals."
"I am extremely thankful that Drifted chose my photo of the Pagani Zonda S as the 2020 scholarship winner. I took this picture during the 2019 Monterey Car Week on 17 Mile Drive in Pebble Beach. Many of my other photos can be viewed on Instagram @norcal.supercars"
If you would like to read more information about our 2021 scholarship you can find the details here.