The 2019 Drifted Scholarship Has Been Awarded
Our First Annual Scholarship Has Been Awarded To Retson Ross.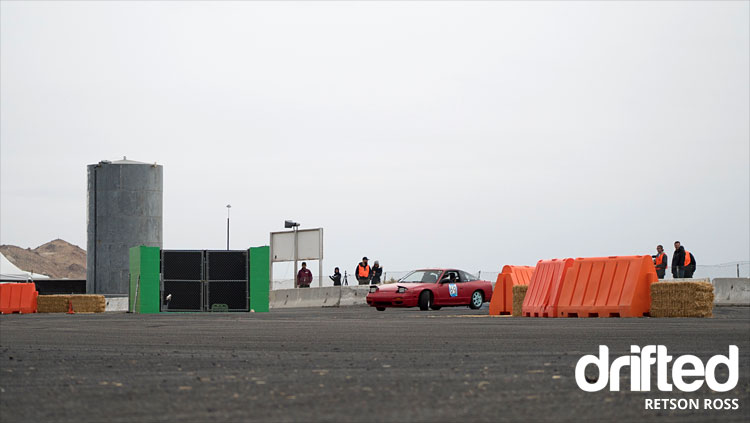 For our first year of the Drifted scholarship, we were lucky enough to be flooded with enthusiastic students. With many notable submissions and a high standard of quality, it was tricky to pick a winner.
Retson's promising work in film and photography clinched him the scholarship.
I would like to thank each and every one of you for your submissions and I encourage you to try your luck again for 2019's Drifted scholarship.
Winning Submission
Our 2019 Scholarship Winner
Our first Annual scholarship has now been awarded to Mr Retson Ross of Allan Hancock College, Santa Maria, California.

Retson is a Cinematography major, with a minor in Film History. He is new to shooting drifting but has been in the Japanese car community for years.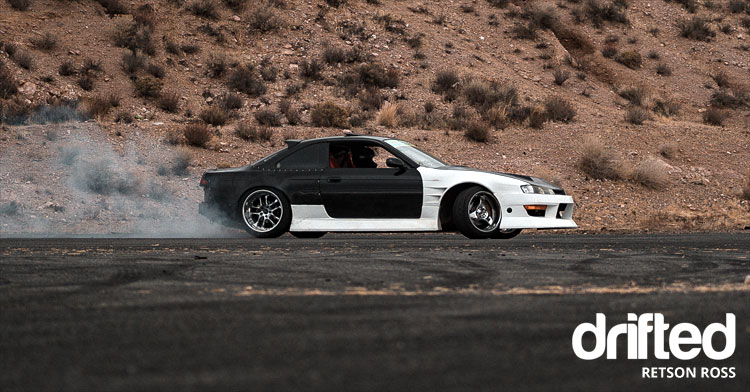 Retson sent in the lead video as his submission for the scholarship along with these track stills.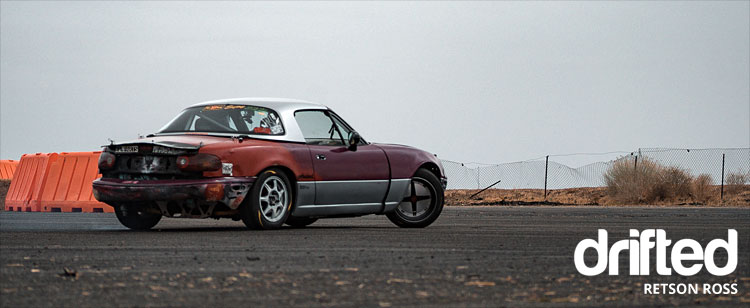 I would like to thank Retson for being a part of our first scholarship and wish him all the best with his exciting future. Congratulations!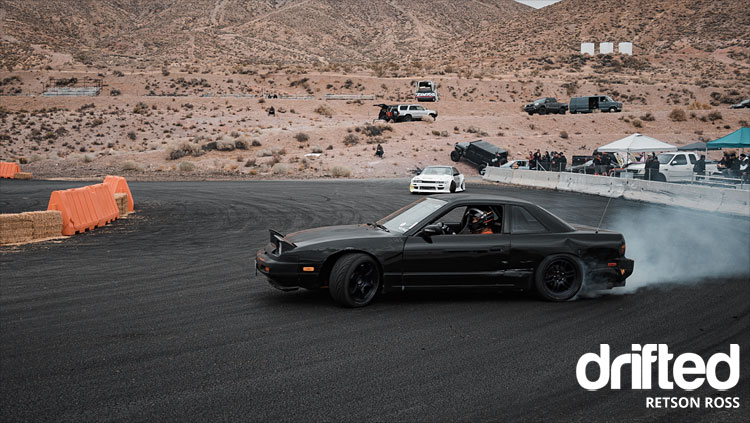 Drifted 2020 Scholarship
If you would like to be in with a chance at winning our 2020 scholarship, head over to our scholarship page and be sure to read all of the details.