COMPETITION: Win Japfest Tickets!
Japfest – Europe's Biggest Japanese Car Show will return to Castle Combe Circuit on Saturday 14th May 2011 for another day of high-octane action and entertainment.
With scorching sunshine and the brand new Extreme Team Drift Battle thrown in with the usual high-octane action you have come to expect at Japfest, last year was undoubtedly the biggest and best Japfest to yet. If you weren't one of the 15,000 that packed
into Castle Combe for the event you missed out! FACT!
This year's Team Battle features Driftworks, Japspeed, JDM Garage, Garage-D, Skyline Owners and Team Falken.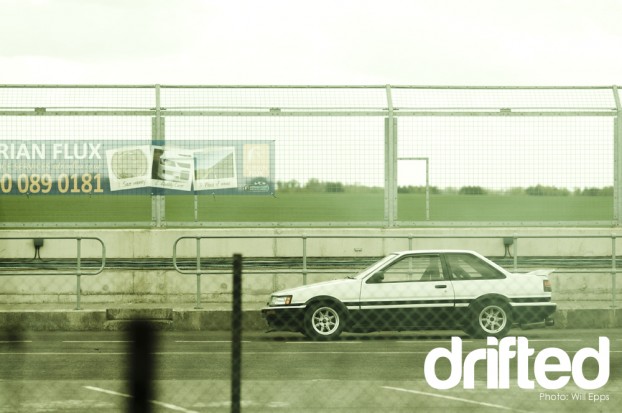 For more information please visit – www.japfest.co.uk
We are giving away two pairs of tickets to the event courtesy of Future Publishing so you can witness it for yourself!
All you have to do to enter is send an email to hello@drifted.com summing up in three words what Japfest is all about for you. Remember to include your name and address and we'll pick a winner on Saturday 7th May! Please use the Subject 'Japfest Tickets'. We will pick our two favourite emails and send through a pair of tickets to each winner for the event!
What are you waiting for?