DRIFTING VIDEO: DriftSquid catches up with MadMike in NZ
Hey y'all,
While I was in New Zealand I went down to Mad Mikes Factory 'CRE8GRFX' to check the place out and see what he was up to the day before the final round of D1NZ.
Mike talks about his new 4 rota motor and his plans for the future. Thanks for taking the time Mike!
Cheers
Squid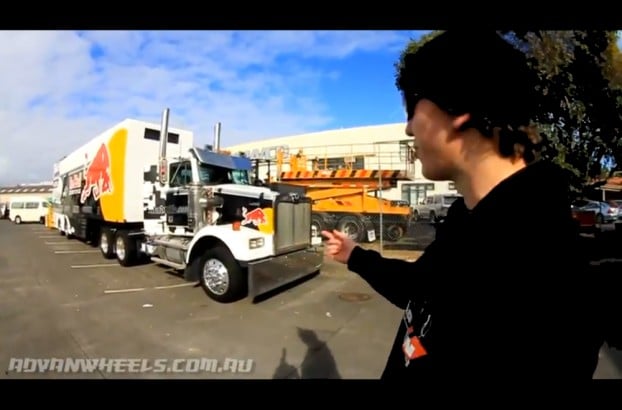 Can't get enough of Mad Mike? Check out more Mad Mike content on Drifted