Johno Hare's Silvia S15 Free Wallpaper
Download your copy of our Johno Hare Silvia S15 wallpaper.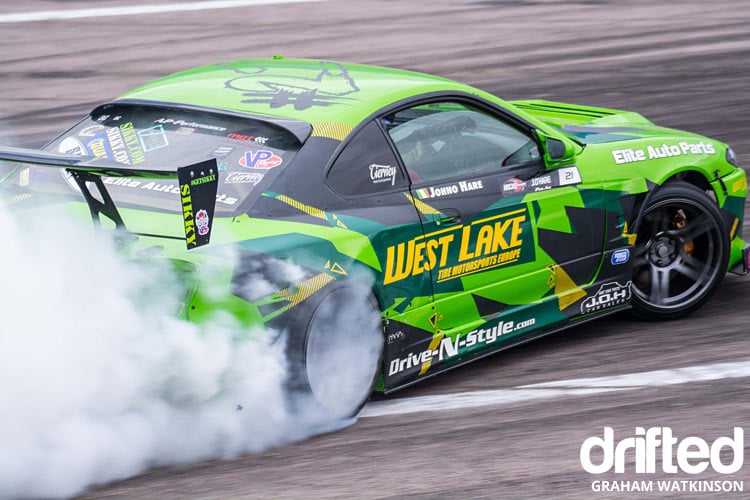 Graham Watkinson captured this incredible photograph of Johno Hare's vicious Silvia S15 tearing it up sideways at a British Drift Championship event earlier this year.
We offer this as a free wallpaper for your Laptop, PC or mobile.
Download your Johno Hare Silvia S15 wallpaper
Right-click "Save-as" to download the wallpaper in your chosen size.
Silvia S15s on Drifted
Like S15s? Check out these great examples:
Subscribe to Drifted
If you like this article why not subscribe to Drifted and we will email you our freshest content for free!