Merry Christmas from the Drifted team.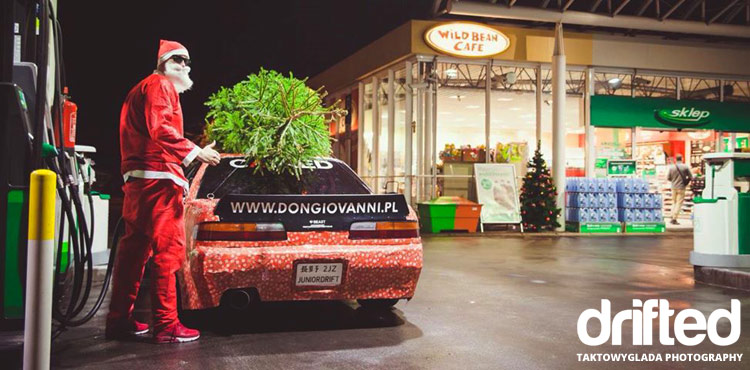 Myself, the Drifted team and Piotr Trojanek (pictured above delivering festive gifts in his 2JZ Silvia) would like to wish you all a Merry Christmas. Eat heartily and enjoy this special time of the year with friends and family.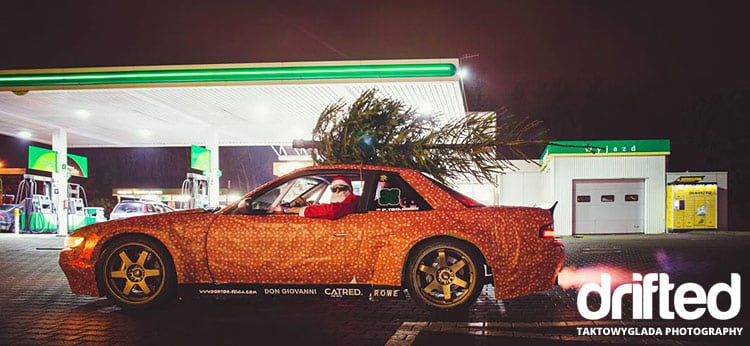 Thanks for checking out Drifted, we look forward to seeing you on the other side for more drifting games, videos and content.
Find more about Junior Drift Team.