NEWS: Japspeed Subaru Impreza STOLEN *UPDATE – BBC Coverage*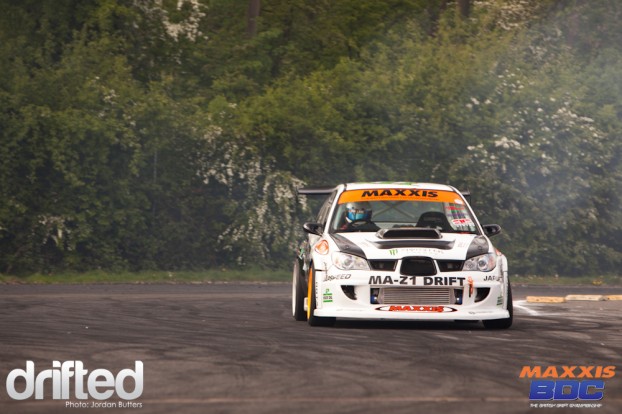 The Team Japspeed 1JZ Subaru Impreza was today stolen from the Performance Vauxhall Show at Santa Pod. Anyone with information please contact Crimestoppers on 0800 555 111.

*UPDATE*
The car was spotted at 7:45pm Saturday 11th June heading South on the M25 near Heathrow.

*UPDATE*
BBC News have aired the Youtube footage of the car this evening. Please continue to share the information on the social networks, the more people that know, the higher the chance of it being found!
Subscribe to Drifted
If you like this article why not subscribe to Drifted and we will email you our freshest content for free!