Nissan 350z Exhaust Guide
Welcome to our Nissan 350z exhaust guide.
The Nissan 350z has become an accessible way for newcomers to enter the world of drifting and one of the first modifications that new 350z owners make is to upgrade the car's restrictive OEM exhaust system.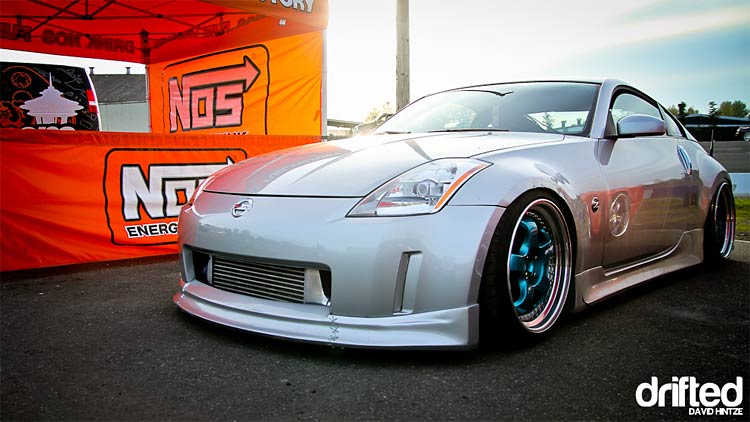 Who is this guide for?
We have written this exhaust guide to help you decide on your 350z's new exhaust system by giving product information, pricing, photos and video clips for nine of the most popular 350z exhaust systems currently available.
We have also included links for where you can purchase each system.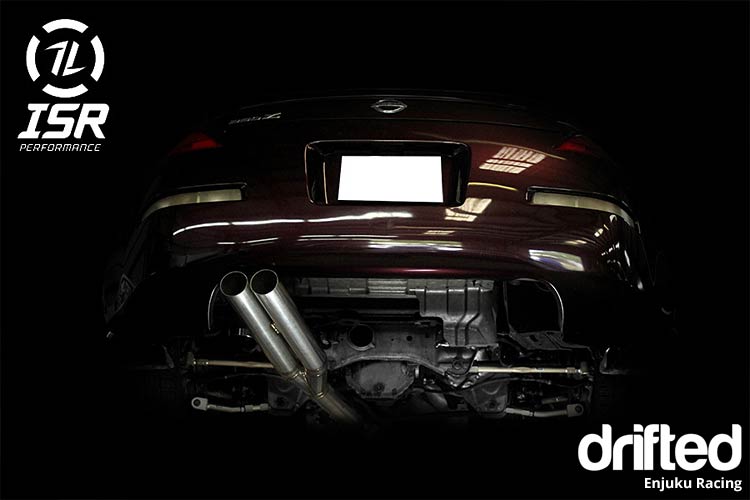 ISR Performance EP dual tip 350z exhaust video
---
ISR Performance single GT 350z exhaust video
---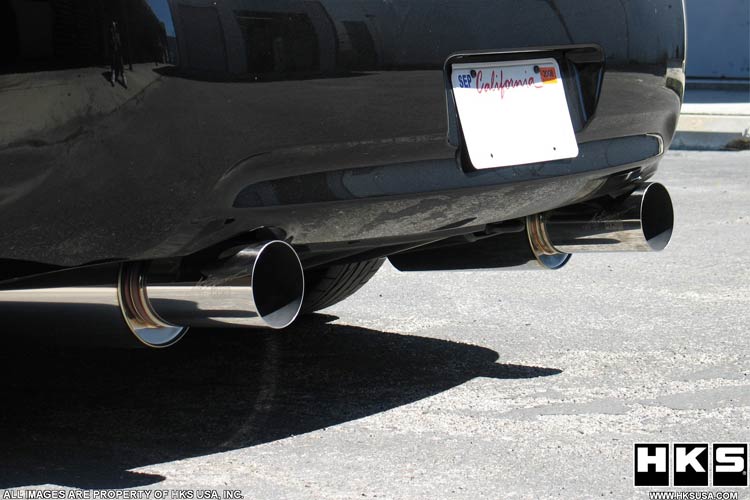 HKS Hi-Power 350z exhaust video
---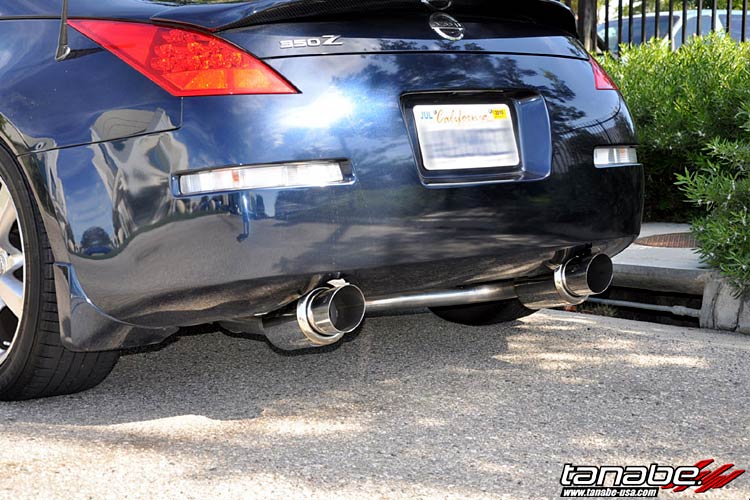 Tanabe Medallion Concept G 350z exhaust video
---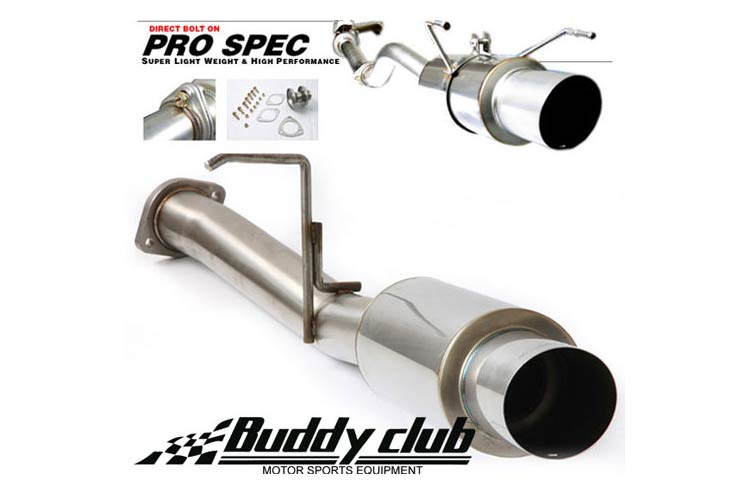 Buddy Club Pro Spec 350z exhaust video
---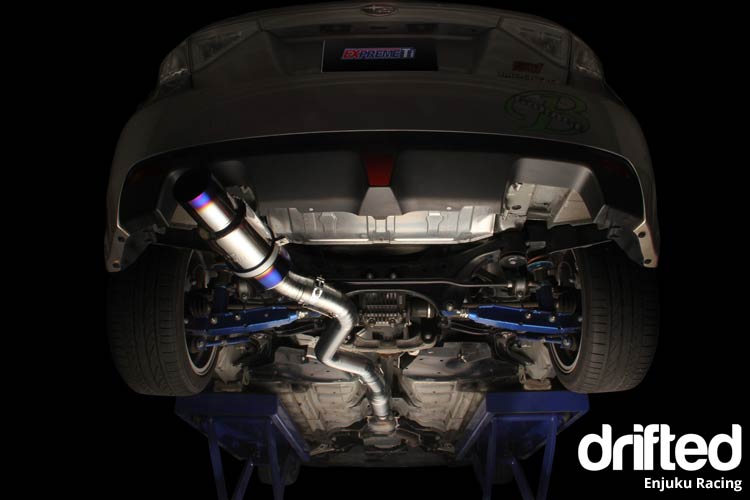 TOMEI Expreme Ti 350z exhaust video
---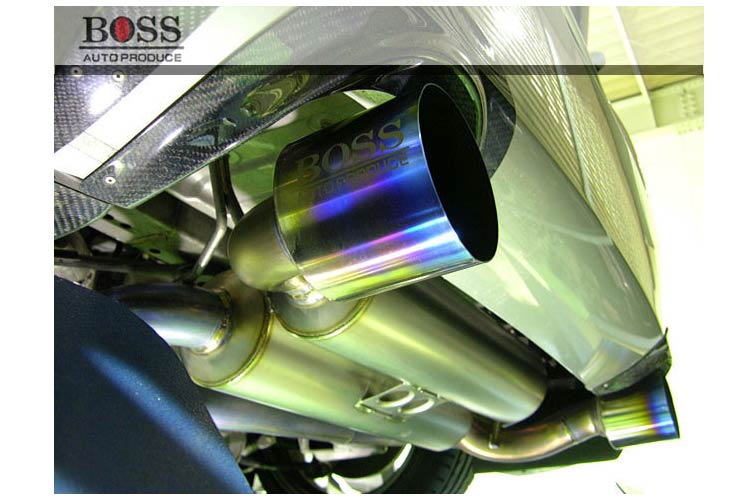 ---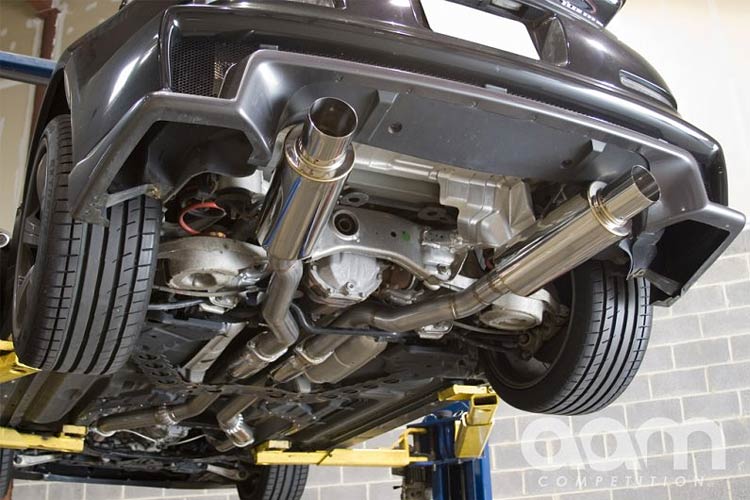 AAM Competition 3″ true dual 350z exhaust (Titanium tip) video
---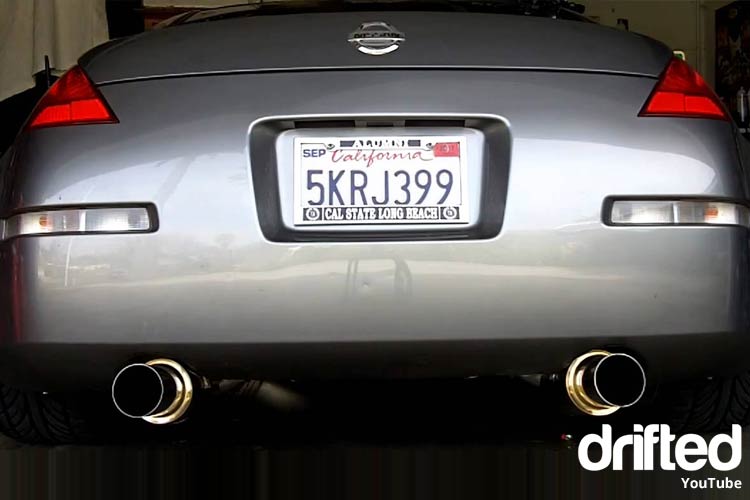 APEXi N1 350z exhaust video
---
Conclusion
There are a plethora of quality exhaust systems available for your 350z and depending on budget you have some great options. In my personal view I prefer modifications in the mid-range, so for the exhaust I would invest in more then an ISR system but less then the AAM Competition system.
With that in mind I would pick the TOMEI Expreme Ti. It is a great looking system with it's burnt titanium tips and with thin walled piping and reduced bends the system yields solid power gains. Another benefit of titanium is the considerable weight savings compared to the OEM system.
Thank you for reading our 350z exhaust guide
Please remember to subscribe or follow us on Feedly for free updates. If we have missed an exhaust system that you think is worthy of mention then drop it in the comments below.
Subscribe to Drifted
If you like this article why not subscribe to Drifted and we will email you our freshest content for free!