3 Ways to Improve Your PC Gaming Experience
There's nothing more frustrating than sitting down to play a new game and finding that your PC just isn't up to the job.
So whether you're looking for quick fixes, or keen to invest in some bigger, long-term upgrades, here are some useful tips for optimizing your PC for the best gaming experience.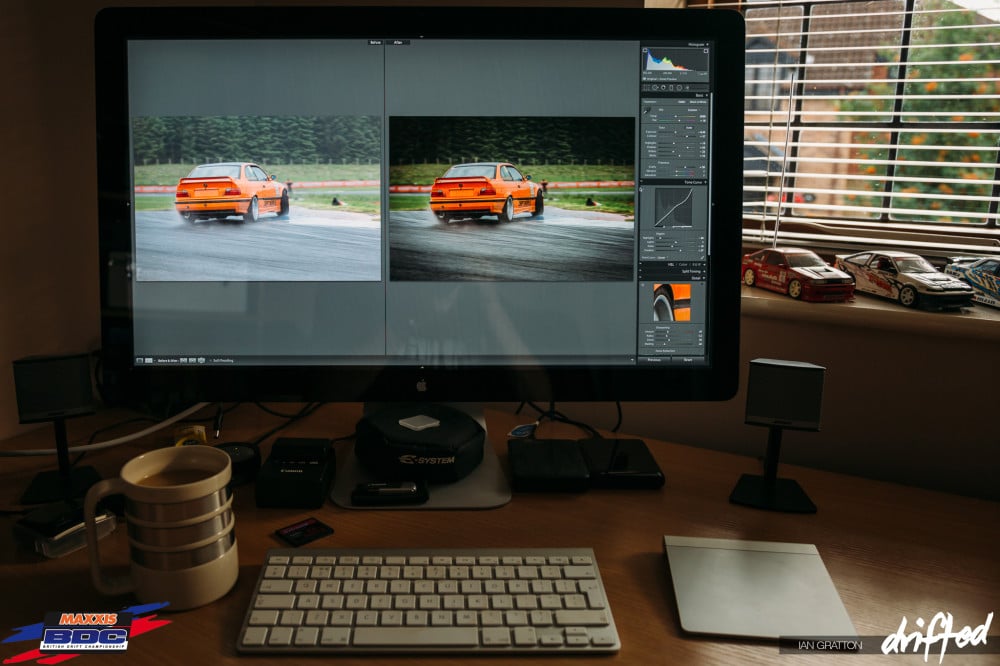 Free Up Some Memory and CPU
First things first, the easiest way to free up some PC memory is to shut down your computer when you're not using it. Sounds simple, right? It is. 
Restarting your PC will clear up background processes, reset running programmes, and generally clear some space. If you do this regularly, you'll see a significant improvement in the performance of your PC.
It's also beneficial to check your RAM usage and close programmes you're not using. You can even disable or uninstall programmes you don't need anymore, as they'll be wasting valuable memory.
Update Your Operating System
There are loads of reasons why you should upgrade your software. Most importantly, old software makes you vulnerable to cyber-crime, and makes your data less secure. 
But if that weren't enough reason, it also helps optimise your gaming experience. 
Upgrade your operating system is free and relatively straightforward. For Windows, you're looking at Windows 10, version 1809, whilst Apple is about to drop macOS Catalina, 10.15.  
However, whilst Catalina looks to be bringing some exciting new features to the table, early reviews suggest a few teething problems. If you're experiencing issues, check out how to fix macOS Catalina problems here. 
Image Source: Pexels CC0 Licence 
Upgrade Your Hardware
In terms of possible hardware upgrades for the optimum gaming experience, your graphics card should be your priority.
Your graphics card is essentially what processes the game for your screen, so upgrading will significantly boost the quality of the image you see, and the speed at which it loads. 
If you're not sure what graphics card would be best for your PC, don't worry - it's a hot topic and there's a lot of information available to discuss options.   
Another effective hardware upgrade is switching from a mechanical hard drive to a solid-state drive. An SSD will make everything on your PC run much faster and they're now a lot cheaper than they used to be. Win-win.  
Stop Your PC From Overheating
When your PC overheats, it cuts power to both your GPU and CPU to slow them down and stop them from getting damaged. 
The best way to stop your PC from overheating is to keep control of airflow and clean away any dust. Give your PC some breathing room by clearing the surrounding space and removing obstacles, particularly around the back of the computer. 
Make some time to clean the computer's internal fans of dirt and hair as regularly as possible. The best way to do this is outside, with canned air, because any dirt you leave in proximity to the computer is going to find its way back into the fans eventually. 
Follow these tips to optimize your PC and improve your gaming experience. 
Want to play some free games right now? Try our new motorcycle games.