5 Things Not To Say To Your Insurance Company After A Car Crash
You likely never think about your car insurance until after you need it. Your policy is incredibly essential because it allows you to cover automobile repairs or medical expenses, but you should be aware that what you say right after an accident can hinder your ability to collect from an insurance company. Here are a few phrases that legal experts at Craig Swapp & Associates counsel potential clients should not say to an insurance company after a car crash.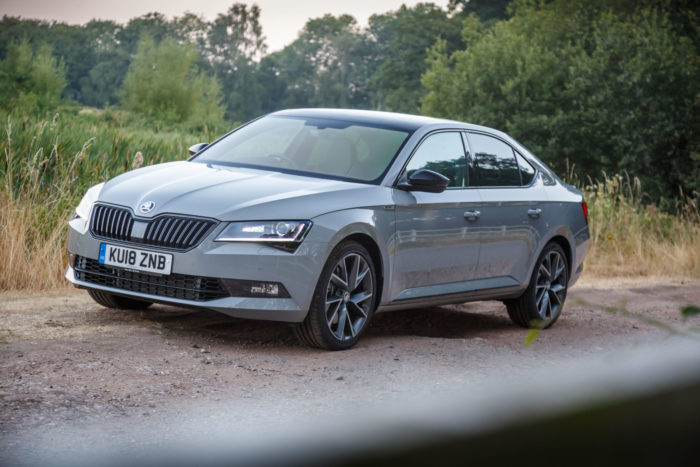 1. I'm Sorry'
Being in an accident is both a physical and emotional experience, so your first action is often worry and uncertainty. Under normal circumstances, it would be reasonable to say something like, "I'm so sorry." In an auto accident, it will be accepted as an admission of guilt by crash scene investigators. Even if you are at fault, you don't want to admit it until your lawyer has a thorough inspection as there are likely mitigating factors that reduce legal or monetary responsibilities.
2. 'I'm Not Injured' Or 'I Have Whiplash'
After an accident, your body goes into a fight or flight mode, so you might not realize the extent of your injuries until hours later. When you call your auto insurance carrier, they will immediately ask about injuries, so do not say you are uninjured because most people start to feel the effects of internal injuries as much as 24 hours later. You also don't want to exaggerate your injuries by using loaded language like "whiplash" as that is a sure sign of a false claim.
3. 'I Think Or Believe … '
If you are unsure of the facts, do not make statements based on what you think might have happened or what could have occurred. Always answer questions with "I am unsure," or "I don't know." Guessing will factor into an investigation and determine the legal responsibility of each driver. It is the job of the investigators that work for your insurance company to gather the facts, so remember that admitting to committing driving infractions will reflect on the final determination, which may or may not have even influenced the reason for your auto accident.
4. 'I Was Running An Office Errand Or Ridesharing'
Unless you do daily work in your vehicle and need a commercial driving policy, don't admit to using your car during "office hours" as it will negate your insurer from any legal responsibility. While it is common to run errands while on the clock, insurance companies see this activity as a commercial activity that will void your policy and leave you paying for all the damages out of pocket. It's best to ask for legal advice before making any admissions to an insurance company.
5. 'I Don't Have Legal Representation'
Never tell your insurance company that you don't have legal representation. When you retain the services of respected personal injury lawyers like Craig Swapp & Associates, your insurance company will be on notice that you have representatives that have your best interest at heart and will fight to get you every dollar owed from property damage, personal injury costs or lost wages.
It is also best to receive legal advice after an auto accident before you accept any insurance settlement. Having an experienced legal advocate will even ensure you get fair compensation.